A Washington Post editorial on Friday rebuked senior Republicans who have gone "crawling back" to Donald Trump after condemning the former president for inciting the U.S. Capitol riot.
"For a moment, it seemed as if the Republican Party might exorcise" Trump for encouraging the violent Jan. 6 insurrection that left five people dead, the newspaper editorial board wrote.
But it noted the now-softened tone toward Trump by House Minority Leader Kevin McCarthy (R-Calif.) and Senate Minority Leader Mitch McConnell (R-Ky.), and suggested "the era of glasnost seems to be ending."
"The big lie of election fraud lives on," the editorial said. "It is a sad turn for a once great party."
"They had a chance, after Jan. 6, to reject their narrowing future as a party of lies and voter suppression and try, once again, to widen their appeal by standing for something positive," the board concluded. "What a shame to throw that chance away."
Read The Washington Post editorial here.
RELATED…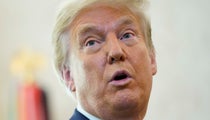 Republican Strategist Predicts What Will Become Of The GOP If Trump Isn't Convicted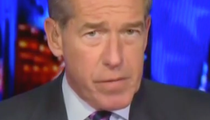 Brian Williams Deadpan Trolls Trump, McCarthy With 'Exclusive Video' Of Meeting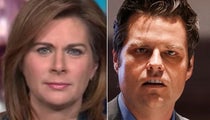 Erin Burnett Flips GOP Rep. Matt Gaetz's 'Cancel Culture' Whine Back On Him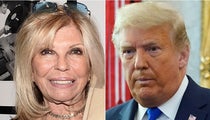 Nancy Sinatra Slams Trump: 'I'll Never Forgive The People That Voted For Him' RELATED…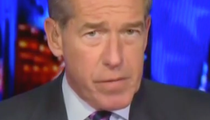 Brian Williams Deadpan Trolls Trump, McCarthy With 'Exclusive Video' Of Meeting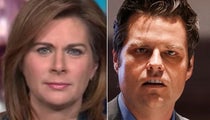 Erin Burnett Flips GOP Rep. Matt Gaetz's 'Cancel Culture' Whine Back On Him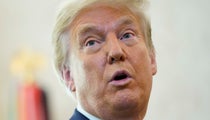 Republican Strategist Predicts What Will Become Of The GOP If Trump Isn't Convicted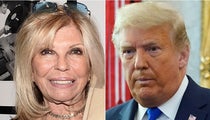 Nancy Sinatra Slams Trump: 'I'll Never Forgive The People That Voted For Him' Download Calling all HuffPost superfans! Sign up for membership to become a founding member and help shape HuffPost's next chapter Join HuffPost
Source Link:
https://www.huffpost.com/entry/washington-post-editorial-board-donald-trump-crawling-back_n_60140acac5b63b0fb28020cb
[-0.764249,"negative"]
Comments
comments