Washington (CNN)If the impeachment investigation of President Donald Trump were a play, the first act would now close.
That's because, starting Wednesday, we will begin to hear witnesses in the inquiry testifying publicly. Which will be a MAJOR change from the release of transcripts from closed-door interviews that have dominated the conversation around impeachment to date.Those transcripts have provided a more robust picture of the goings-on in the White House both before and after that fateful July 25 phone call between Trump and Ukrainian President Volodymyr Zelensky. And that picture makes a few things very clear:1. Several senior officials were convinced the call was inappropriate from the get-go.2. Trump personal lawyer Rudy Giuliani and acting White House chief of staff Mick Mulvaney were knee-deep in the attempts to convince (coerce?) Ukraine to open investigations into Joe and Hunter Biden as well as the whereabouts of the hacked Democratic National Committee server.Read More3. US Ambassador to the European Union Gordon Sondland openly floated a quid pro quo — security aid for opening investigations — in a conversation with a top Ukrainian official.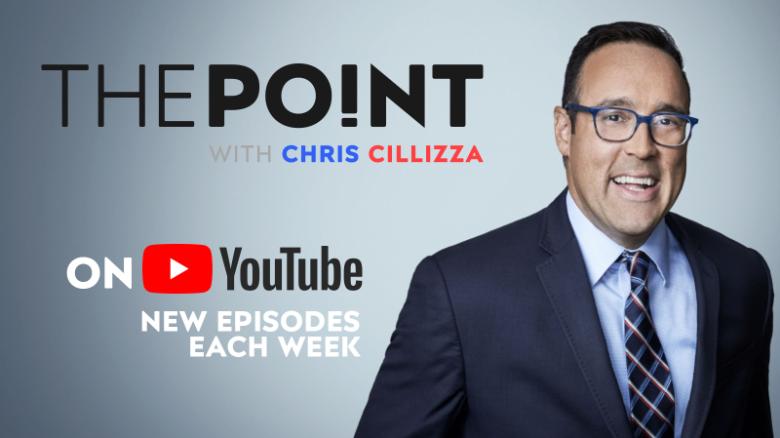 THE POINT — NOW ON YOUTUBE!
In each episode of his weekly YouTube show, Chris Cillizza will delve a little deeper into the surreal world of politics. Click to subscribe!
Source Link:
https://www.cnn.com/2019/11/08/politics/donald-trump-impeachment-end-of-the-beginning-week-in-review/index.html
[-0.441769]
Comments
comments