In August and September of 2016, Ioana Moldovan traveled to Tunisia to better understand the push and pull factors driving a number of youth in the country to turn to radicalization. While there, she spoke with people from local nongovernmental organizations, state officials, longtime unemployed persons, people who almost got radicalized, former fighters and the families of those who joined different extremist groups. Some of their accounts are quoted in this piece, while others have been used for context. Their stories do not attempt to encompass the exact journeys of all former and current extremists and their families in Tunisia, nor are the groups they have joined the only radical forces at play in the country. But their experiences ― and the experiences of those close to them ― provide a glimpse into this complex situation.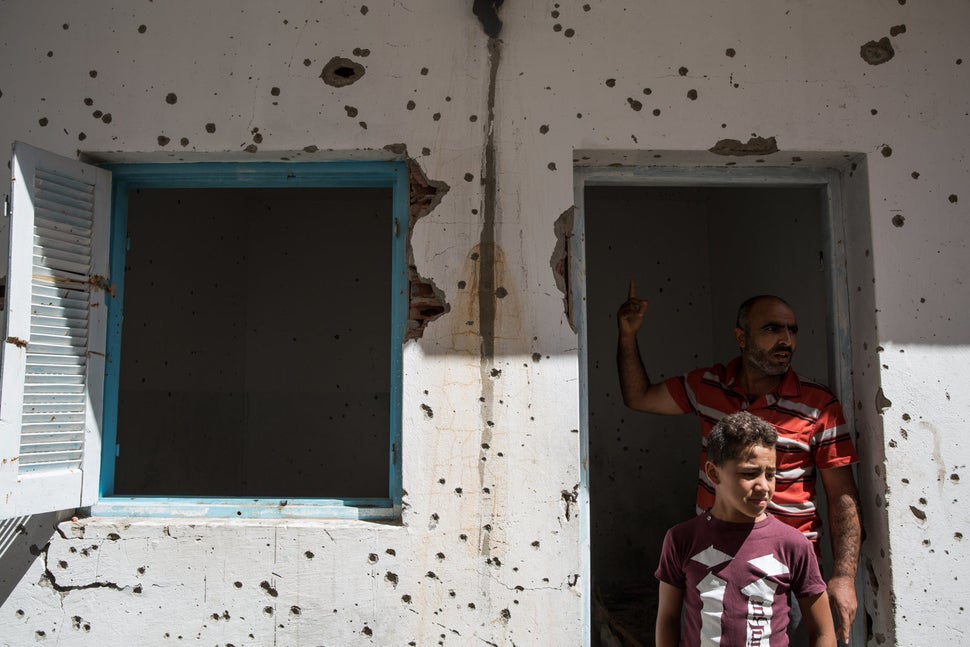 TUNIS, Tunisia ― Five years ago while training at a terrorist camp in Sirte, Libya, Mehdi started to miss his mother. The young man from Douar Hicher, a low-income suburb at the edge of Tunis, had gone to Libya to join an extremist group.
Four months in, he decided to come back home.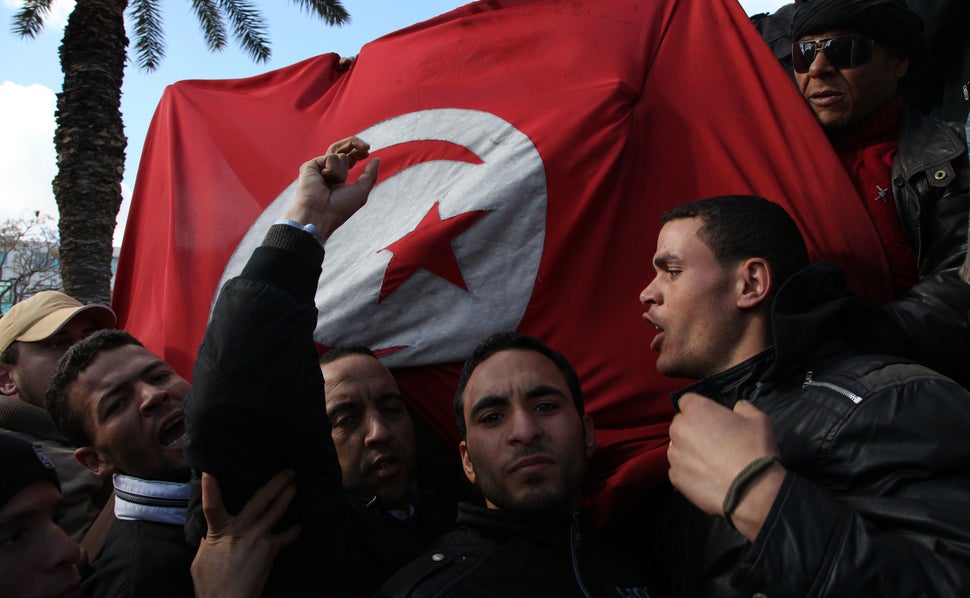 The wilting of Jasmine 
'People were thirsty for religion.'
Mohamed Iqbel Ben Rejeb, president of the Rescue Association of Tunisians Trapped Abroad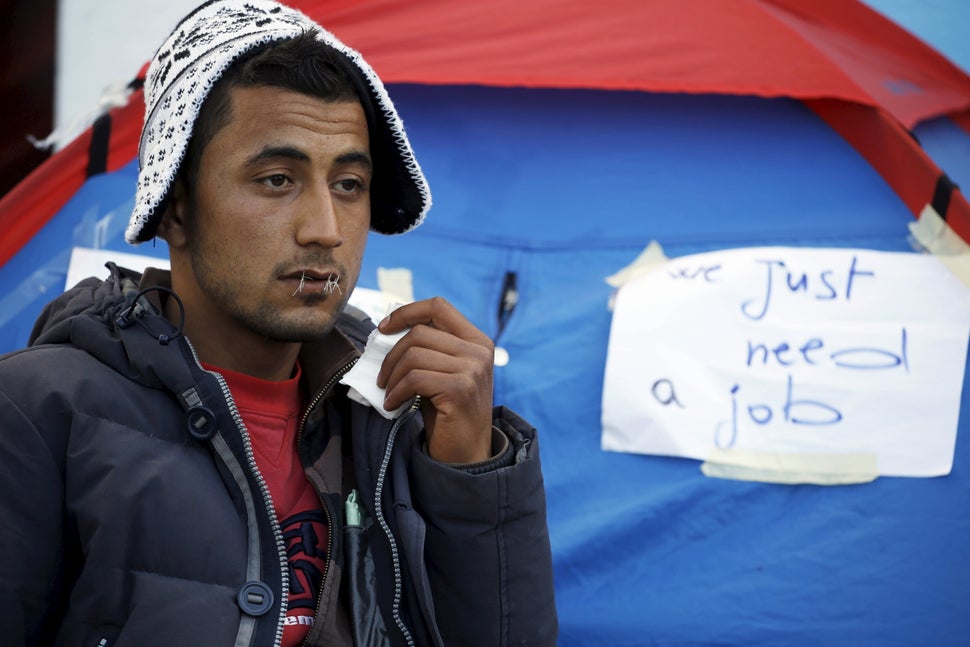 'They didn't have jobs. … They couldn't have a normal life.'
Former Tunisian Prime Minister Habib Essid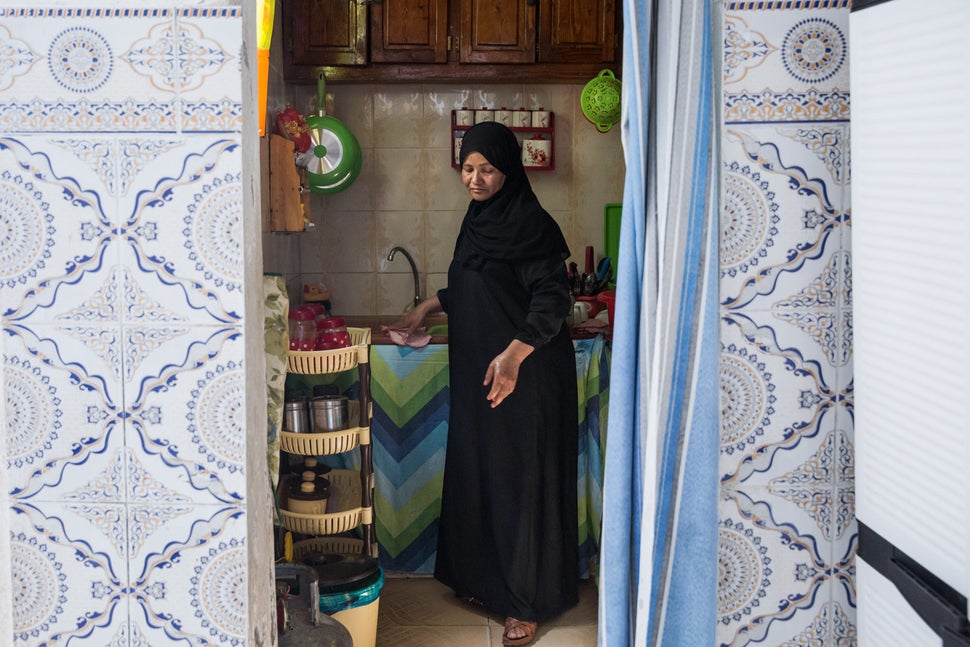 'Be happy sister, Mohammad is a martyr!'
'After his death, the house is sad. The walls are crying.'
Naziha Bel Jayyed, mother of a missing Tunisian extremist fighter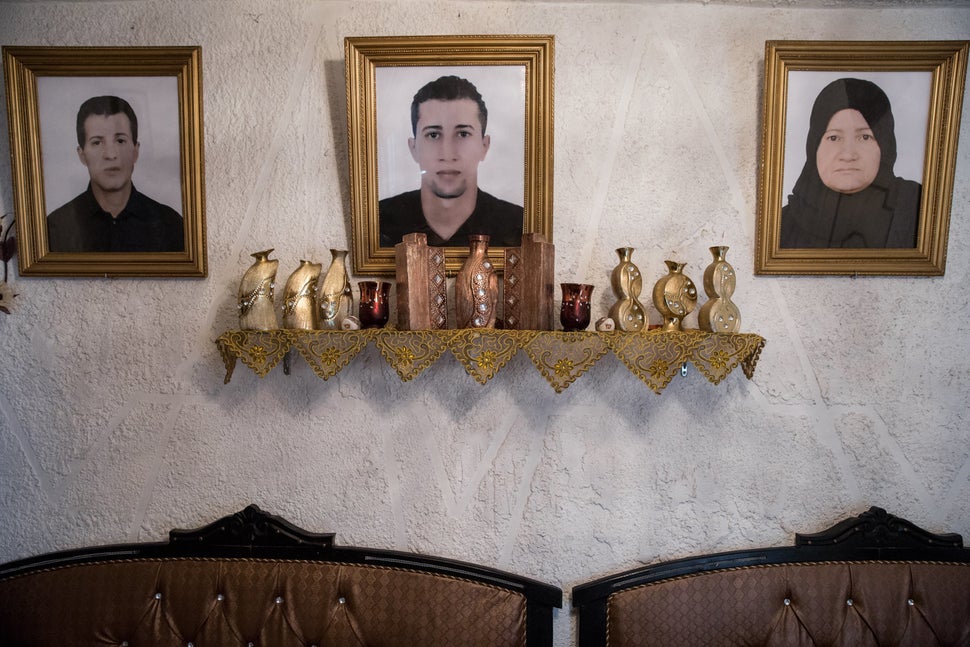 'Fighting terrorism … is fighting ignorance, poverty, corruption, indignity and injustice.'
Ahmed Sassi, communications manager for the Union of Unemployed Graduates in Tunisia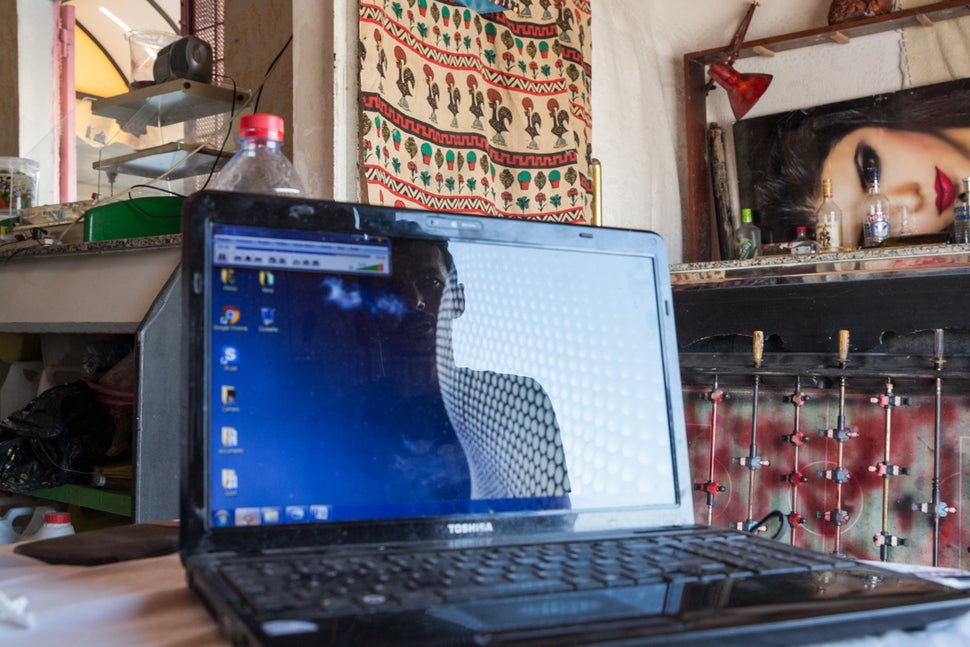 'One day [returned extremists] will come out of jail. You have to face that reality. What will we do then?'
Aslam Souli, founder of the National Youth Initiative Against Terrorism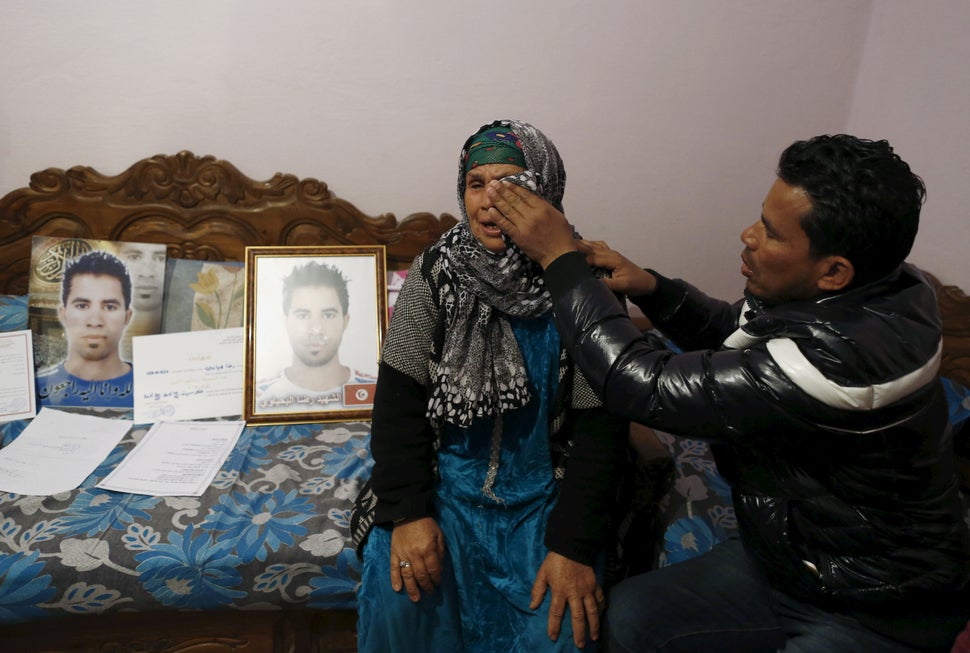 Islam's high esteem for mothers

'You lied to your mother, you made your mother feel pain.'
Aslam Souli, National Youth Initiative Against Terrorism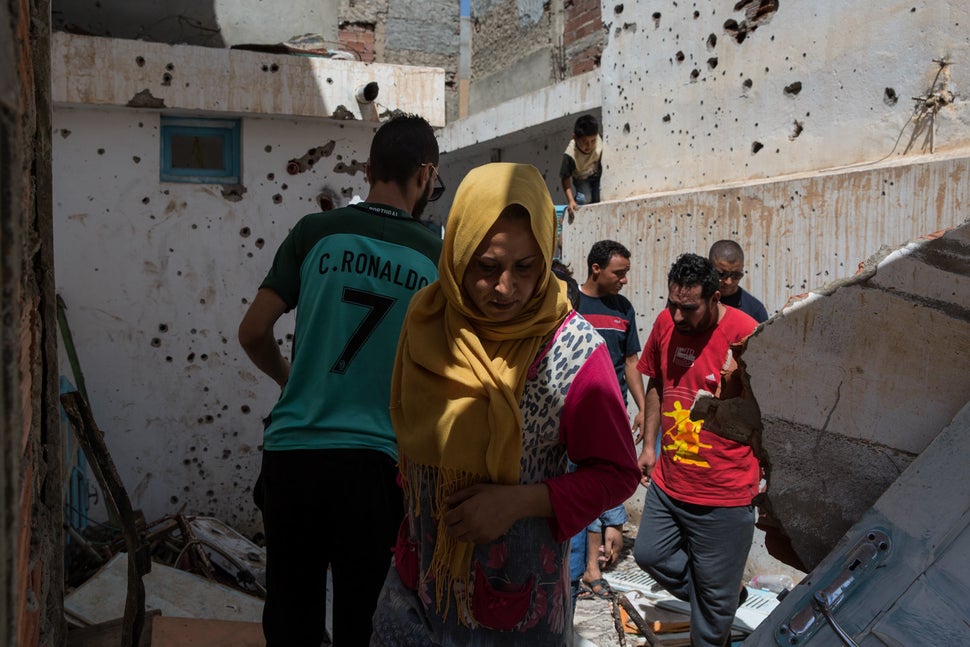 Going back? Absolutely not.
She still adds credit on her phone, hoping just maybe someone will have news about her missing son.
Source Link:
https://www.huffingtonpost.com/entry/tunisia-extremism-mothers_us_58cac78ee4b00705db4d1e6d
[-0.478864]
Comments
comments