(CNN)Fresh off their dramatic rescue of a woman lost in the Maui forests, a civilian search team is scouring the thick terrain for another missing hiker.
Noah Mina, 35, was "reported possibly missing" on May 20, Maui police said.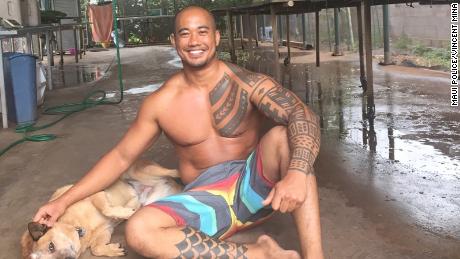 A GoFundMe page has been set up to help find Noah Mina, who hasn't been seen since May 20. Police and fire personnel have been searching for Mina in the area of Kapilau Ridge Trail, also known as the Saint Anthony Cross in Wailuku, Maui police said. The area is about 18 miles from Makawao Forest Reserve, where hiker Amanda Eller was found after she went missing for 17 days. And the same rescue team that flew in by helicopter to find Eller last Friday has joined the search for Mina. Read More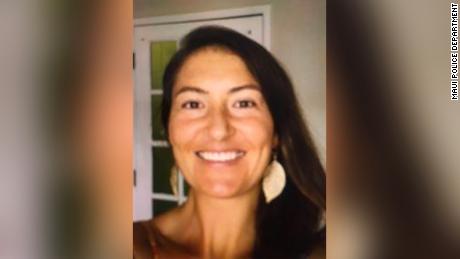 Amanda Eller survived 17 days on berries and river waterOne of those searchers, military veteran Javier Cantellops, has been posting about the search for Mina on Facebook."Flew Iao valley and the immediate area where evidence was seen," Cantellops wrote Sunday. "Got a great lay of the land and were able to do some line of sight search on some of the gulches and ravines. Reconnaissance is vital in this type of terrain."Cantellops also asked for members of the public to help, especially those familiar with the terrain and those with specialized outdoor skills. "For those canyoneers with extensive experience, skilled rappellers and drone pilots please contact me," he wrote. "Your background will be vetted to ensure the caliber of people we are using is correct for the intense terrain that is out there. To ensure anyone that is going in is skilled enough to go in and get out."A GoFundMe page has been set up to help find Mina. Cantellops said while the search for Eller ended "incredibly" well, the search for Mina is different.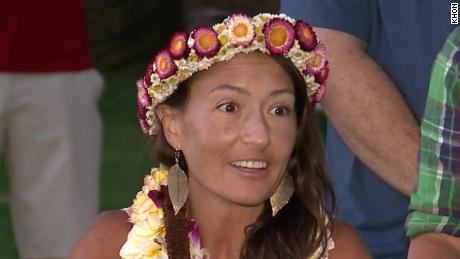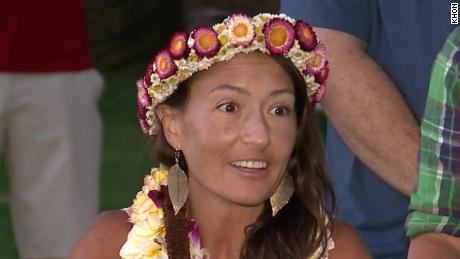 JUST WATCHEDRescued Hawaii hiker: This was a true alohaReplayMore Videos …MUST WATCH
Rescued Hawaii hiker: This was a true aloha 00:52″This will be a highly coordinated effort, that will have weather be a major factor. The pace will be different as well as the search," Cantellops said. Mina is about 5 feet, 8 inches tall and 180 pounds. He has brown eyes and black hair that is usually shaved. "Maui let's keep the momentum going the motivation going and the love and support going," Cantellops said. "Let's give this family the same Aloha the same support we gave Amanda. I understand it's different terrain but your love and support (from) afar is what kept this story alive let's continue to do it for Noah and his family."
Source Link:
https://www.cnn.com/2019/05/28/us/hawaii-missing-hiker-noah-mina/index.html
[0.611166]
Comments
comments