The mother of a 16-year-old girl who was killed in Friday's mass shooting at a Texas high school believes the shooter targeted her daughter for refusing his advances.
Sadie Rodriguez, whose daughter Shana Fisher was one of 10 people killed at Santa Fe High School, said 17-year-old Dimitrios Pagourtzis had pursued her daughter for months before the deadly attack.
"He kept making advances on her and she repeatedly told him no," Rodriguez told The Associated Press. "He continued to get more aggressive."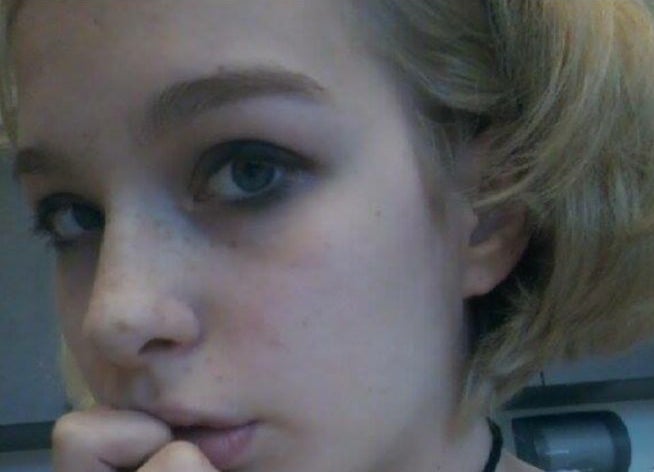 GoFundMe Shana Fisher, 16, was one of 10 people killed in Friday's shooting at Santa Fe High School in Santa Fe, Texas.
A week earlier, Rodriguez said, her daughter stood up to Pagourtzis in class, embarrassing him.
In a Facebook post one day after her daughter's death, Rodriguez said teachers and parents need to be more aware of teens' mental health.
She described her daughter as "the most sweet and shy young lady" who "never hurt anyone."
Pagourtzis, who was found armed with a shotgun and a .38 revolver, according to police, was arrested on charges of capital murder and aggravated assault on a public servant. Texas Gov. Greg Abbott said the teen acquired the weapons from his father, who likely had them legally.
The deadly shooting, which left 13 others wounded, including a police officer, was the 16th school shooting this year, according to a count by The Washington Post. It was also the 10th since 17 people were killed in February at Marjory Stoneman Douglas High School in Parkland, Florida. That shooting sparked a nationwide conversation and demonstrations about gun control in America.
RELATED COVERAGE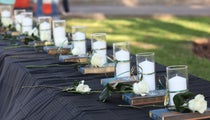 These Are The Victims Of The Santa Fe High School Shooting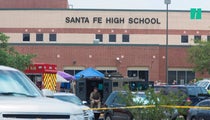 Santa Fe School Shooting In Survivors' Own Words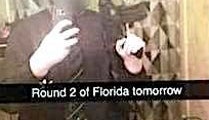 Why Schools Are Flooded With Threats After Mass Shootings Download
Source Link:
https://www.huffingtonpost.com/entry/santa-fe-texas-shooting-victim-targeted_us_5b01797fe4b0a046186d099f
[-0.436366]
Comments
comments