NEWYou can now listen to Fox News articles!
The State Department confirmed Tuesday the recent deaths of two employees killed after being struck by trucks while riding bikes in the Washington, D.C., area over the past few weeks.
Both women were in their early 40s and were State Department Foreign Service Officers serving in Washington, D.C.
"We can confirm the deaths of Foreign Service Officers Shawn O'Donnell and Sarah J. Langenkamp in two recent separate incidents," a State Department spokesperson confirmed to Fox News. "The Department of State extends its deepest condolences to their families and loved ones. We refer you to local law enforcement for additional information."
Langenkamp, a 42-year-old diplomat who formerly worked at the U.S. embassy in Kyiv, Ukraine, was struck by a flatbed truck on Aug. 25 while riding her bike in Bethesda, Maryland.
US WARNS RUSSIAN MAY INCREASE CIVILIAN STRIKES AS UKRAINE INDEPENDENCE DAY NEARS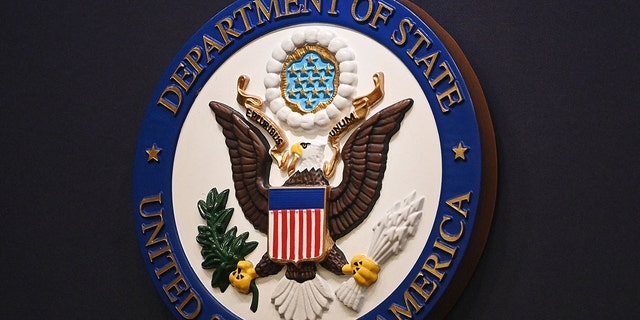 The State Department seal is seen on the briefing room lectern ahead of a briefing by State Department spokesperson Ned Price at the State Department in Washington, DC, on January 31, 2022.
Her husband, Daniel, also served at the Kyiv embassy as a spokesperson.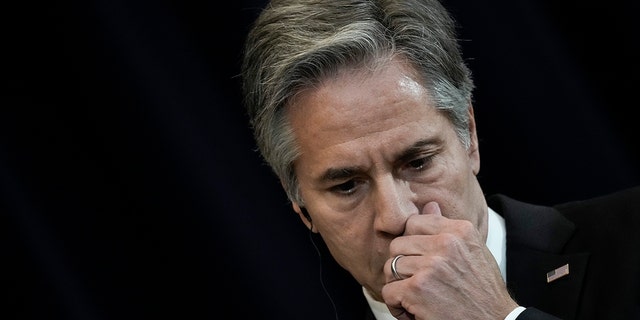 U.S. Secretary of State Antony Blinken pauses while speaking during a news conference after meeting with top Japanese Ministers at the U.S. State Department on July 29, 2022 in Washington, DC. (Drew Angerer/Getty Images)
CLICK HERE TO GET THE FOX NEWS APP
O'Donnell, 40, was struck by a Mack cement truck while riding her bike to work on July 20 in D.C.
O'Donnell's mother, Mary, told Fox News that she has received a letter from President Biden and a phone call and letter from Secretary of State Antony Blinken. She also said the police investigation into her daughter's death is ongoing and that they have no information about the driver's identity.
Fox News' Cecilia Duffy contributed to this report.
Gillian Turner currently serves as a full-time news correspondent on FOX News Channel (FNC). She joined the network as a contributor in 2014 and is based out of Washington.
Source Link:
https://www.foxnews.com/politics/state-department-employees-killed-dc-area-being-struck-trucks-while-riding-bikes
Comments
comments