(CNN)South Africa produced a stunning last-minute try to claim a 16-16 tie against New Zealand in a thrilling encounter in Wellington.
Herschel Jantjies, who scored two tries on his debut against Australia last week, ran onto Cheslin Kolbe's chip before outmuscling Aaron Smith and touching down. Handre Pollard added the conversion to ensure his side finished the contest level.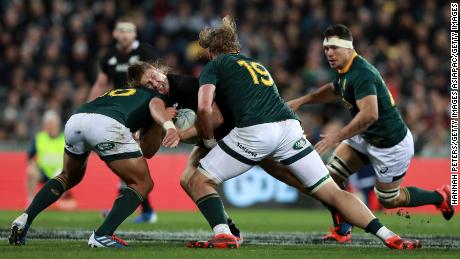 Jack Goodhue of the All Blacks charges forward against South Africa.The tie may yet prove a huge psychological boost for South Africa with the two set to meet in their opening World Cup game in Japan on September 21.Leading 7-6 at the interval courtesy of Jack Goodhue's try, the home side had looked good for the win until Jantjies late intervention.And while delighted with the result, South Africa coach Rassie Erasmus said his team got "fairly lucky in a big way."Read More"For the first 35 minutes we played really well. In the second half I think they totally dominated except the last minute," Erasmus told reporters. "So, fairly lucky in a big way."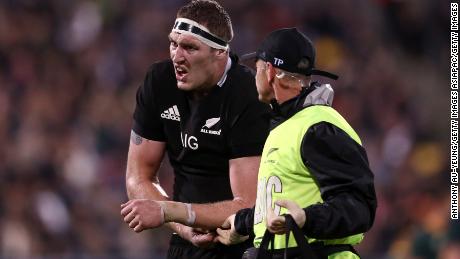 Brodie Retallick suffers a dislocated shoulder during the clash with South Africa.READ: How the Rugby World Cup has brought hope to one Japanese cityREAD: Rugby World Cup: From tattoos to hi-tech loos, your travel guide to JapanFor New Zealand there may yet be more disappointment to come with star player Brodie Retallick having been taken to hospital with a dislocated shoulder. Retallick now faces a race to be fit for the start of the Rugby World Cup in SeptemberAll Blacks coach Steve Hansen says he will now have to "sit and wait" for news on Retallick, but he refused to be downbeat after watching his side surrender victory so late on.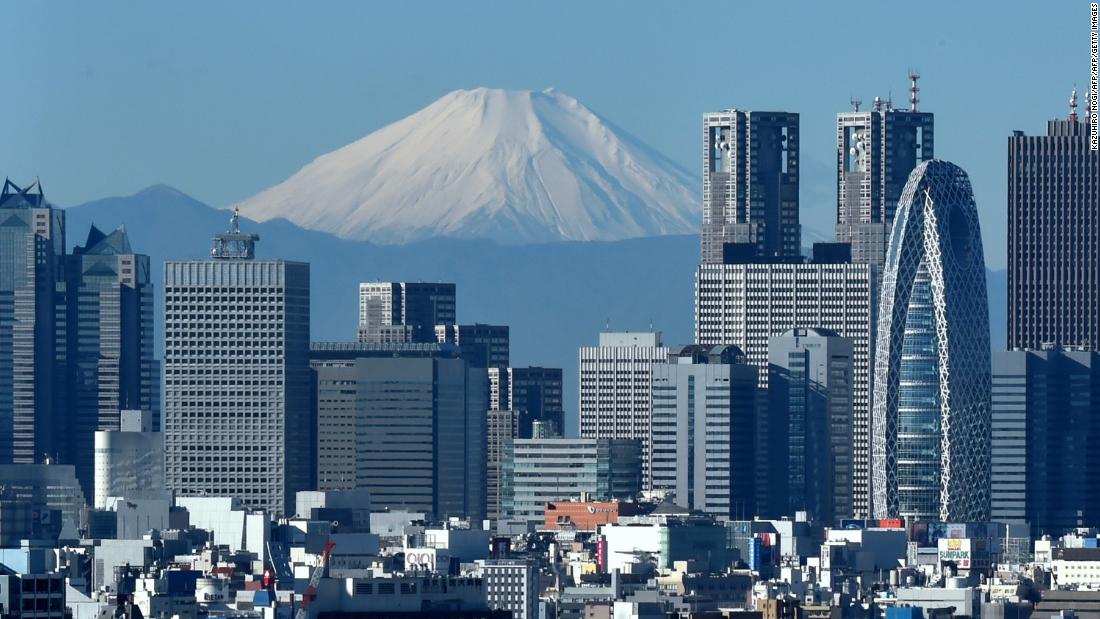 Photos: Japan 2019: A travel guideJapan is gearing up for a big few years in sport as it hosts its first Rugby World Cup in 2019 before the Olympics come to Tokyo in 2020. Here are some tips for traveling fans. Hide Caption 1 of 14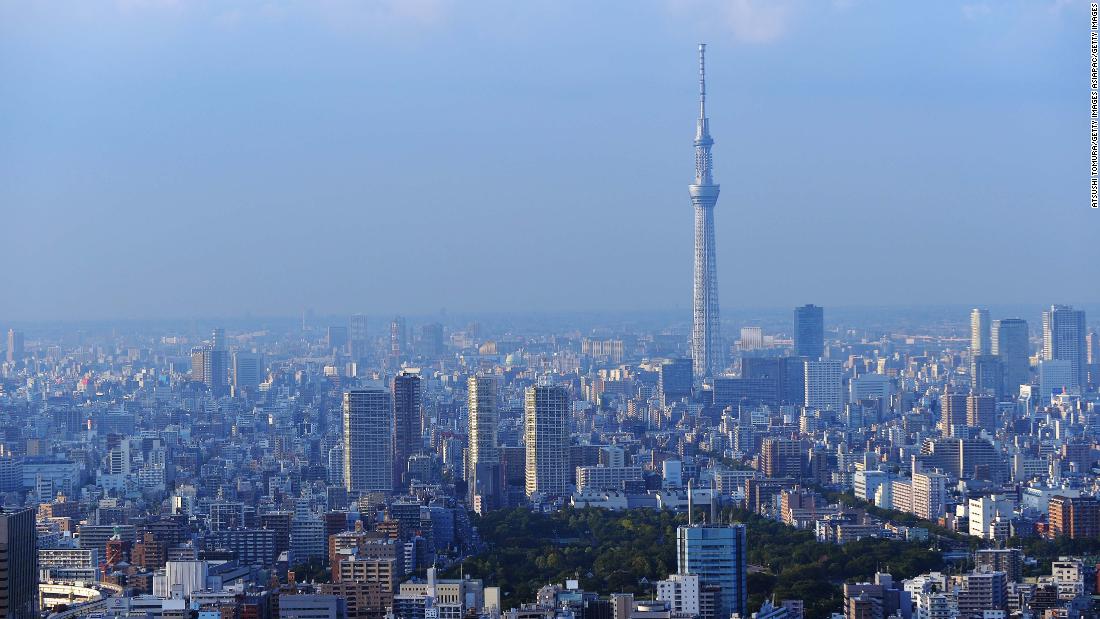 Photos: Japan 2019: A travel guideThree stadiums around Tokyo will host Rugby World Cup games, including the final at the International Stadium Yokohama. A trip up the Tokyo Skytree offers breathtaking views of the city.Hide Caption 2 of 14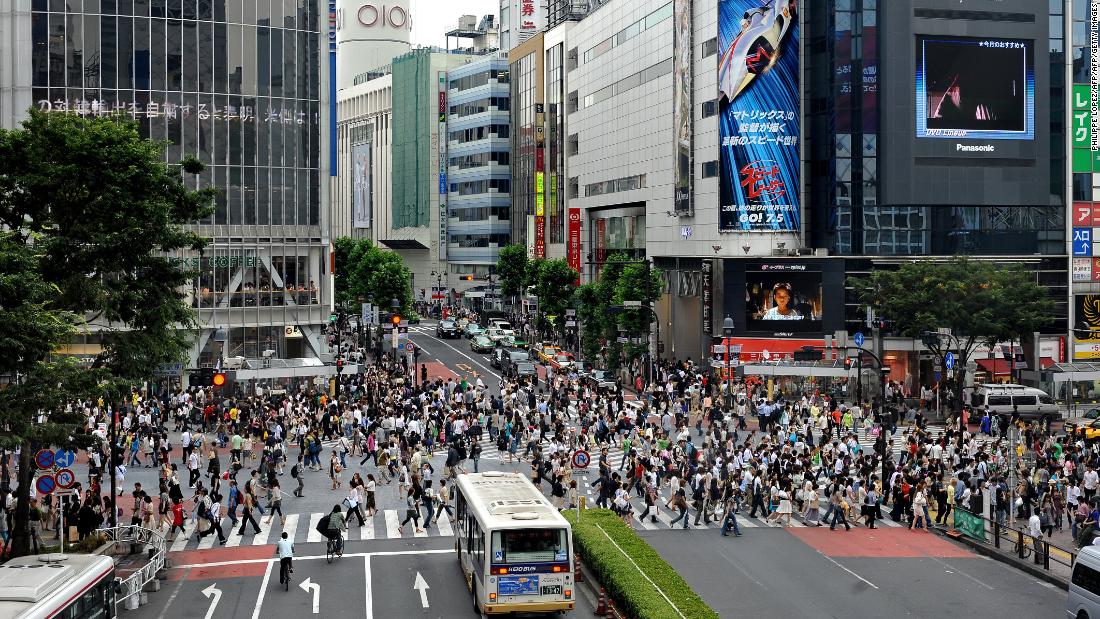 Photos: Japan 2019: A travel guideIt goes without saying that Japan's capital is one of the busiest cities in the world. The famous scramble crossing — the Shibuya intersection — is at the heart of one of Tokyo's most colorful districts.Hide Caption 3 of 14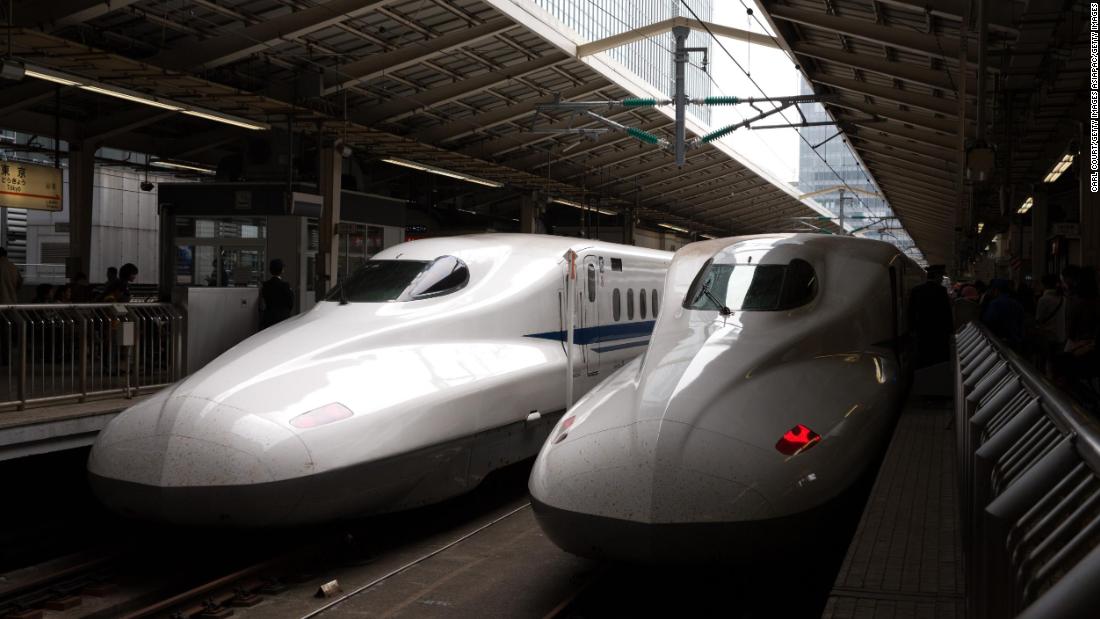 Photos: Japan 2019: A travel guideIf you're traveling around Japan, then the bullet trains are a must. Their fastest operating speed is 200mph with an average delay of less than 60 seconds. Hide Caption 4 of 14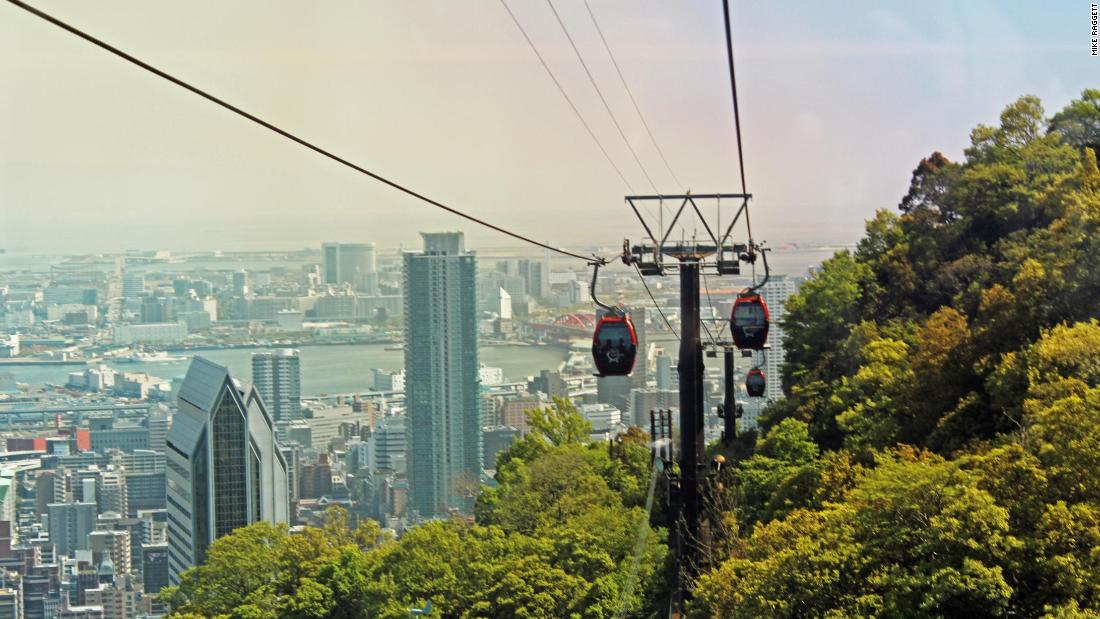 Photos: Japan 2019: A travel guideWhen it comes to transport, the Kobe-Nunobiki Ropeway takes you high above the port city of Kobe, which will host eight pools games across two venues at the Rugby World Cup.Hide Caption 5 of 14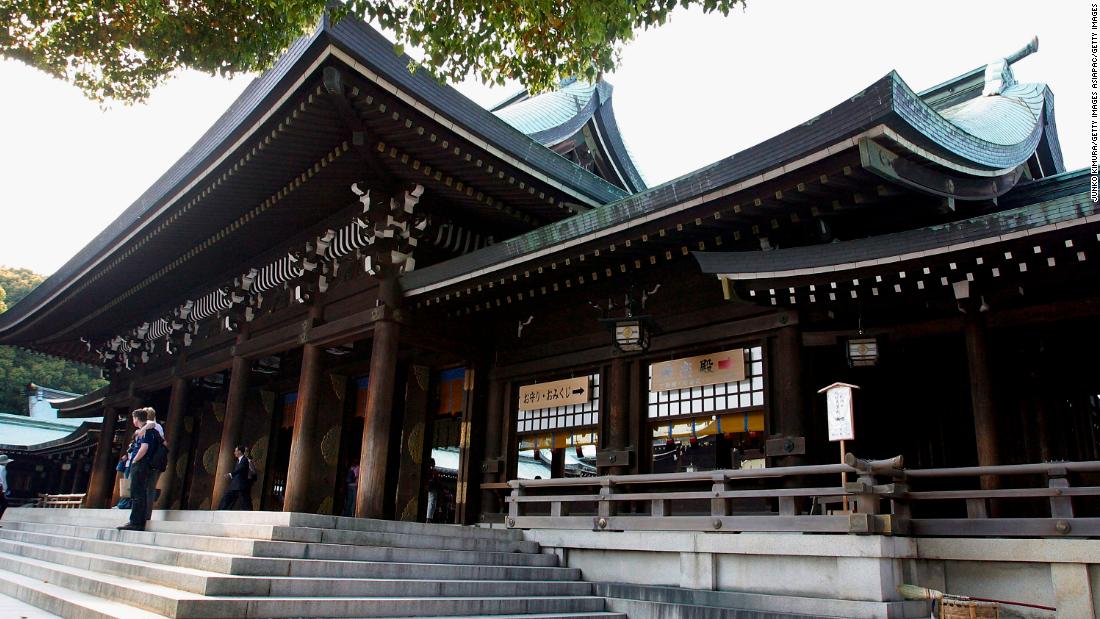 Photos: Japan 2019: A travel guideA visit to Japan wouldn't be complete without dipping into the country's rich cultural history. The Meiji Shrine in Tokyo is dedicated to the 122nd Emperor of Japan who reigned from 1867-1912. Former US VP Dick Cheney is seen making a visit in 2004.Hide Caption 6 of 14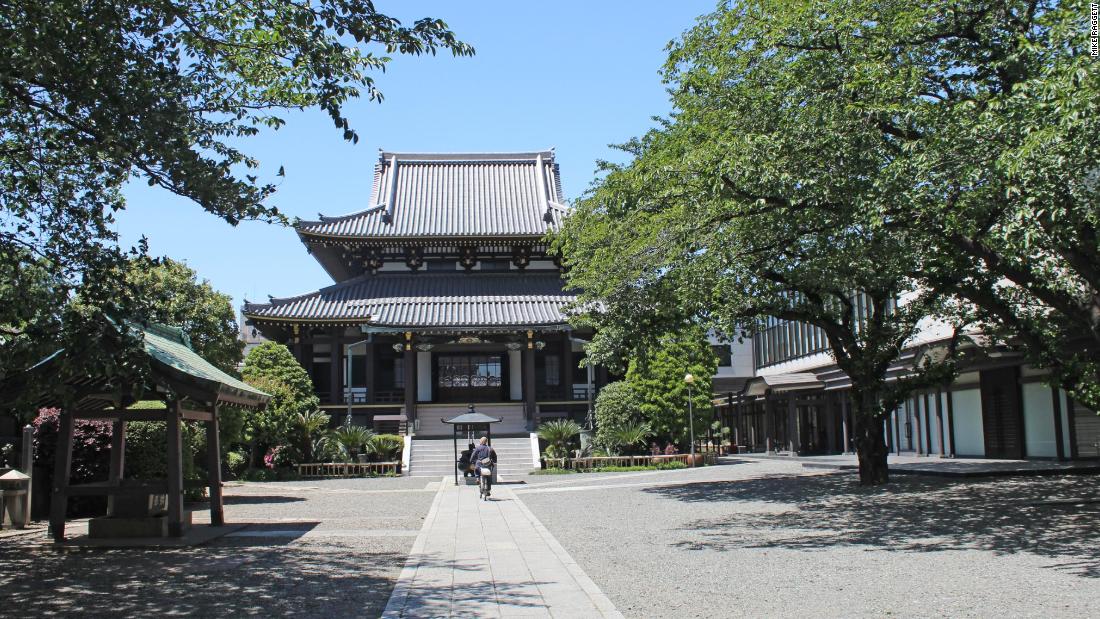 Photos: Japan 2019: A travel guideThe Buddhist temple of Zenko-ji dates back to the seventh century. Alongside Shinto, today Buddhism is Japan's most practiced religion.Hide Caption 7 of 14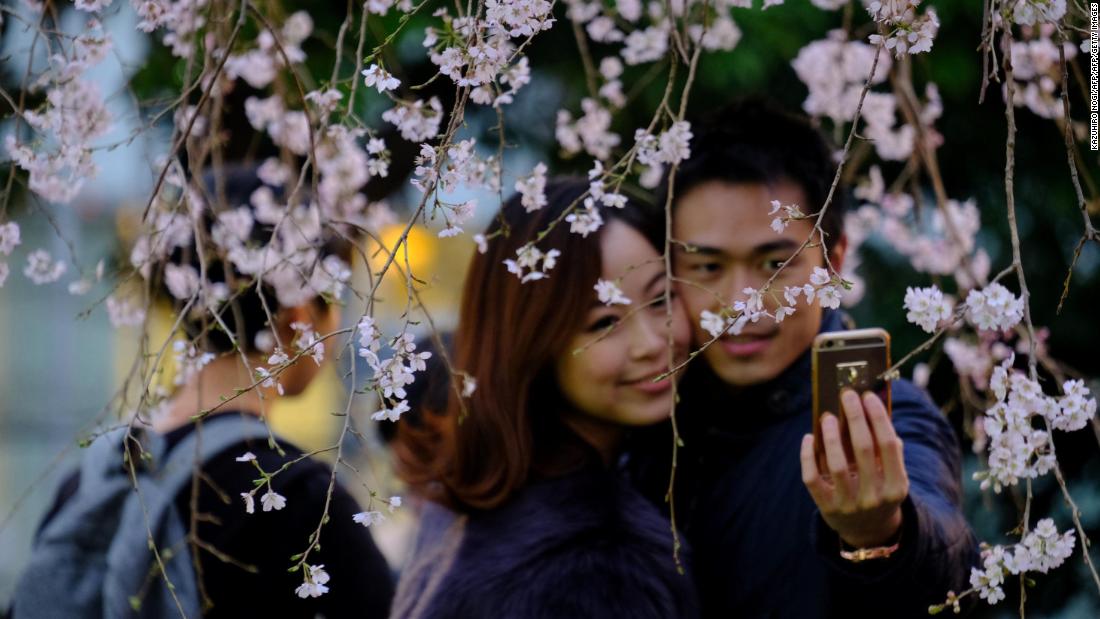 Photos: Japan 2019: A travel guideFinding an escape amid the country's bustling cities can be a welcome relief. Cherry blossoms — which lend their name to Japan's rugby team — are in full bloom during spring in Tokyo's Ueno Park.Hide Caption 8 of 14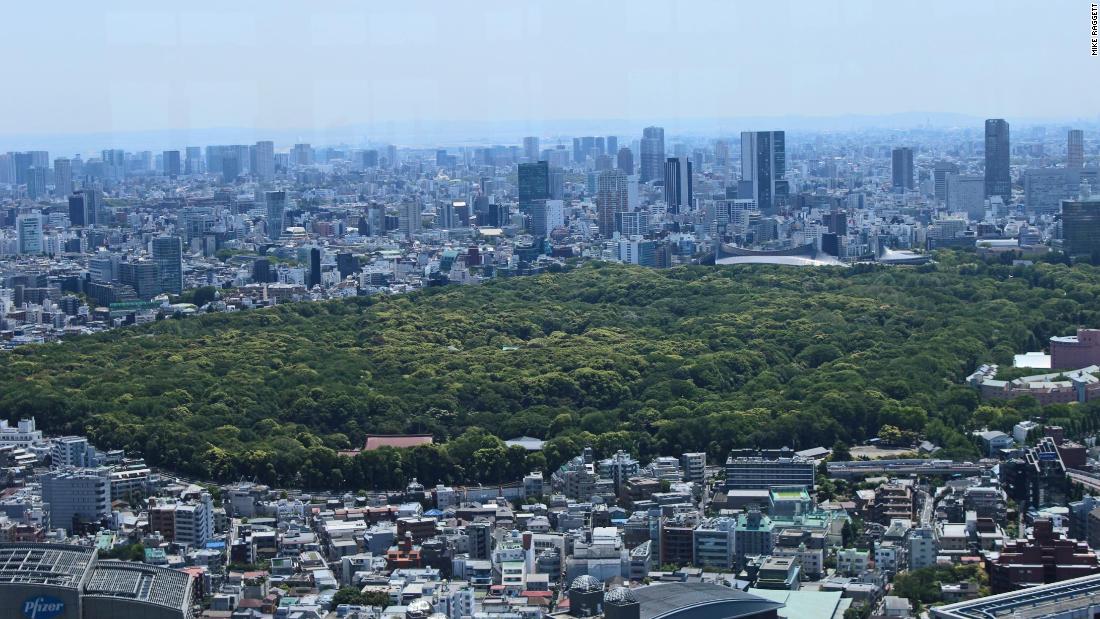 Photos: Japan 2019: A travel guideThe gardens in Shinjuku — seen from above — also offer an oasis of green in the center of Tokyo. Hide Caption 9 of 14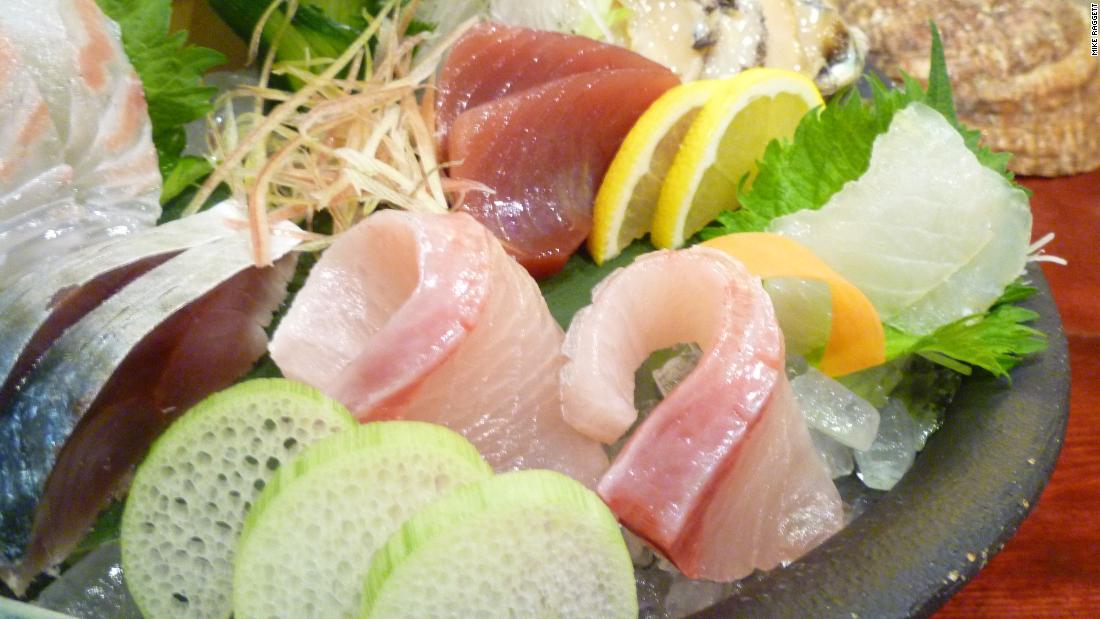 Photos: Japan 2019: A travel guideNo trip to Japan would be complete without sampling the range of culinary delights the country has to offer. Sashimi — sliced raw fish — is a national delicacy. Hide Caption 10 of 14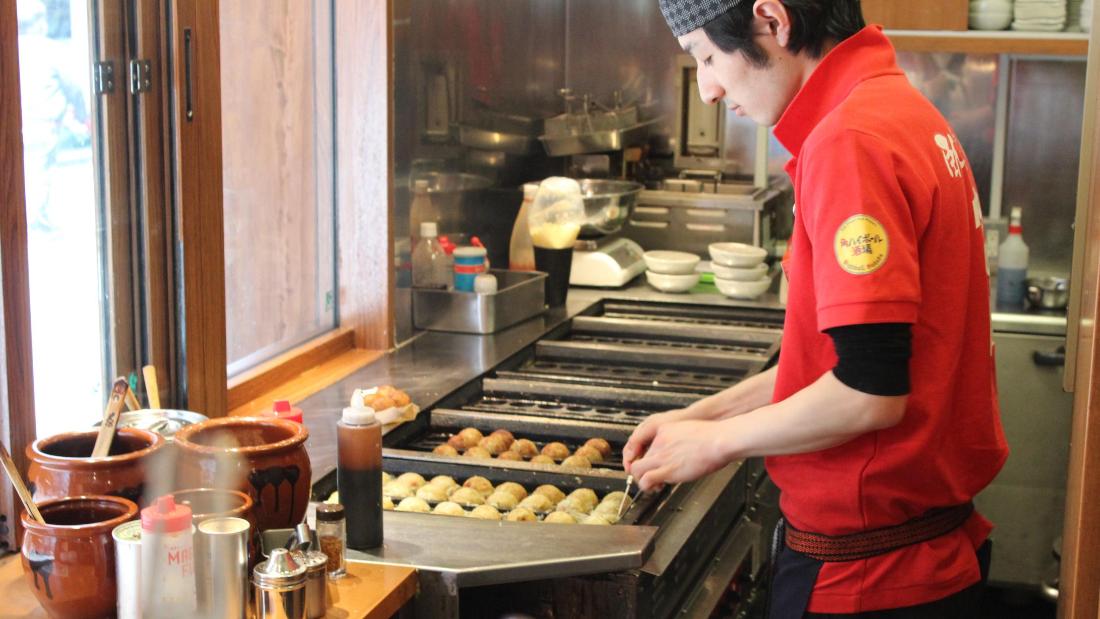 Photos: Japan 2019: A travel guideA chef in Tokyo's Akasaka district prepares takoyaki — deep-fried octopus balls. Hide Caption 11 of 14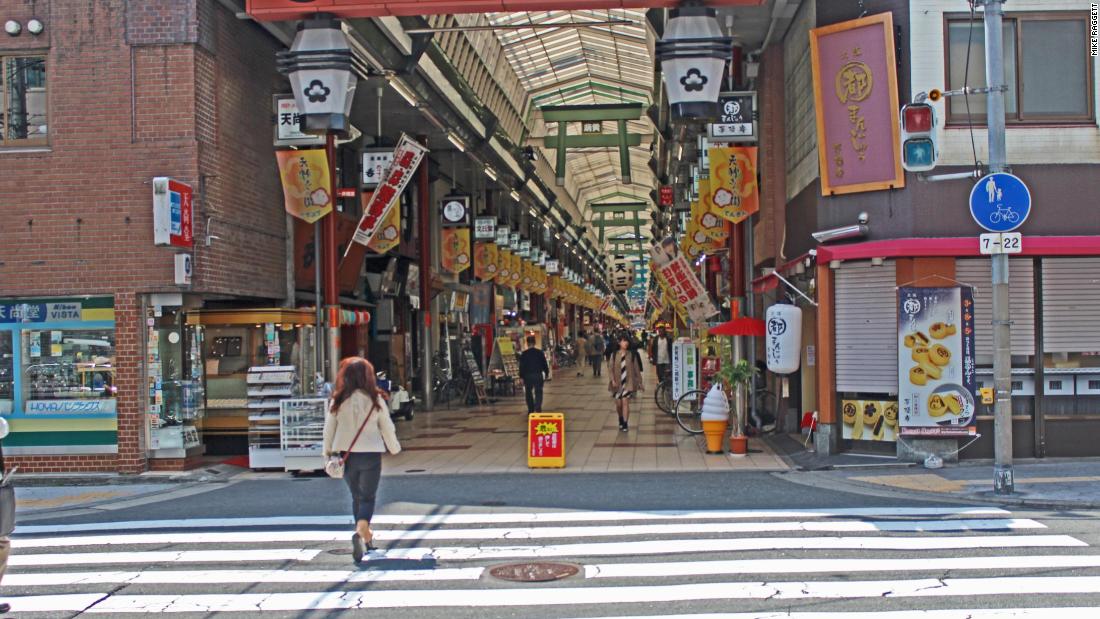 Photos: Japan 2019: A travel guideIf shopping's your thing, then Osaka is home to Japan's longest indoor shopping street in Tenjinbashi — 2.6km!Hide Caption 12 of 14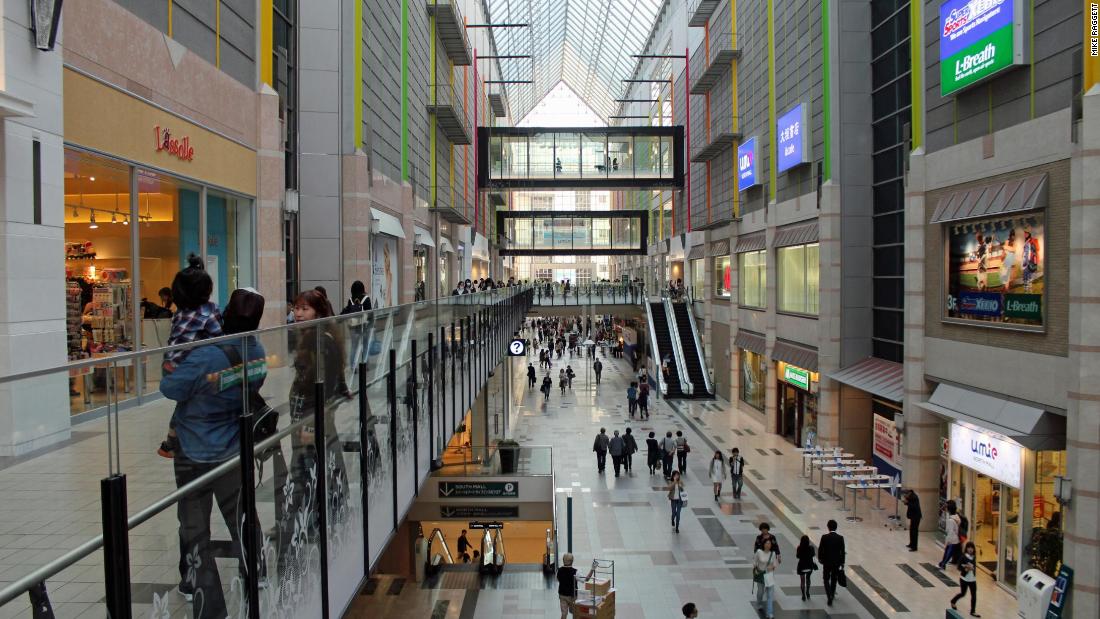 Photos: Japan 2019: A travel guideA view of one of the expansive malls in Kobe Harborland. Hide Caption 13 of 14
Photos: Japan 2019: A travel guideLastly, enjoy the rugby. The sport has 13 million fans in Japan, and applications for tickets and to volunteer at the event have been oversubscribed. Asia's first Rugby World Cup promises to be a good one. Hide Caption 14 of 14













"The last couple of seconds was pretty tough to watch but we've done that to plenty of sides ourselves so sometimes you've got to take your own medicine," Hansen told reporters"But there were enough signs there to say that if we keep working away, get our timing better, get our execution better then we're going to hurt some teams. So we're not going to panic."We had to find some things out, we've found them out which is great and we're reasonably happy, not so much with the performance but we are happy with what we're seeing and where we know we can go."Visit CNN.com/Sport for more news, features and videosIn the day's other game, Australia defeated Argentina 16-10 in Brisbane.
Source Link:
https://www.cnn.com/2019/07/27/sport/new-zealand-south-africa-rugby-championship-spt-intl/index.html
[0.39326]
Comments
comments