A dramatic proposal to split California into three separate states has gathered enough signatures to appear on the ballot during the upcoming midterm elections in November.
Tim Draper, the main proponent of the initiative and its prime bankroller, gathered at least 402,000 signatures to divide California into three parts: a state called Northern California sprawling from Oregon down to San Francisco, another called California that'd primarily include Los Angeles and a band of land up the coast, and another dubbed Southern California that'd include Fresno, Bakersfield and San Diego.
The plan would create three differently sized regions, but all would have roughly the same population. And while California currently has two U.S. senators, the new bloc of three Californias would have six under the new proposal.
"Three states will get us better infrastructure, better education and lower taxes," Draper told The Los Angeles Times last summer after his proposal for the measure was submitted. "States will be more accountable to us and can cooperate and compete for citizens."
While voters will get to decide on the measure, it faces an uphill battle regardless of the outcome. If passed, the state constitution mandates both houses of the California legislature approve the proposal before it's submitted to Congress, according to the San Francisco Chronicle. It's also likely to be challenged in court.
The Times notes that, if the unlikely event were to take place, it'd be the first state to divide itself since West Virginia became an official entity in 1863.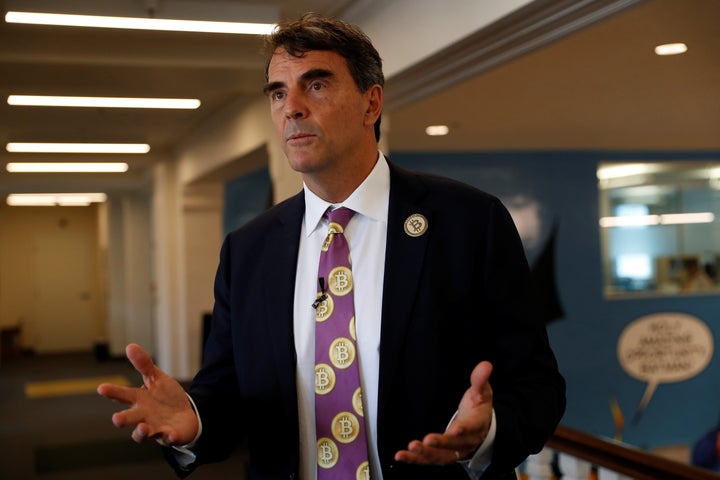 Stephen Lam / Reuters This is the third time Tim Draper, above, has tried to split up California.
This is the third time Draper has attempted to split up the state. He bankrolled efforts in 2012 and 2014 to divide the region into six different Californias, spending around $5 million in his most recent endeavor.
"California government has rotted," Draper told The Mercury News last month. "We need to empower our population to improve their government."
A separate coalition, dubbed NoCaBreakup, has already begun organizing to fight Draper's proposal. Opponents are worried how the state's vast resources would be divided were the state to break apart and say the proposal would harm poor regions while demarcating rich areas that generate most of California's current tax revenue.
"This measure would cost taxpayers billions of dollars to pay for the massive transactional costs of breaking up the state, whether it be universities, parks, or retirement systems," Steven Maviglio, a political consultant who helped fight Draper's past proposals, said on Twitter. "California government can do a better job addressing the real issues facing the state, but this measure is a massive distraction that will cause political chaos and greater inequality."
The new initiative will be certified by the California Secretary of State, Alex Padilla, on June 28 and will appear on the ballot in November.
RELATED…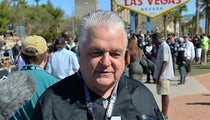 With Harry Reid's Help, Moderate Democrat Triumphs In Nevada Governor Primary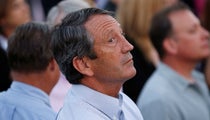 Trump Tweet Sinks Mark Sanford In South Carolina Primary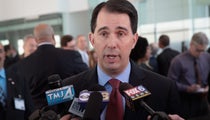 Democrats Score Special Election Upset In Wisconsin District Trump Won Big Download
Source Link:
https://www.huffingtonpost.com/entry/california-three-states-tim-draper_us_5b20ba0ee4b09d7a3d7885f5
[-0.642269]
Comments
comments