(CNN)A convicted terrorist becomes a US citizen. How deepfake videos could impact the 2020 election. Puerto Rican trap artist Bad Bunny embraces his "feminine" side. Grab a cup of coffee and settle in. Here's what you might have missed during a busy news week.
How a terrorist got US citizenship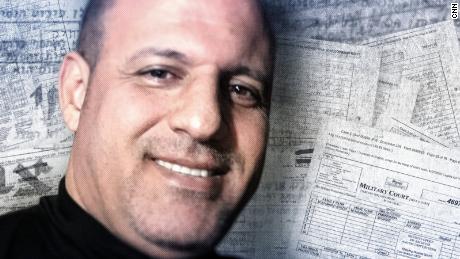 An Islamic jihadist who spent years in prison for attempting to bomb a bus was granted US citizenship and allowed to remain here for nearly a decade even after authorities discovered his terrorist past. A tool to spot deepfake videos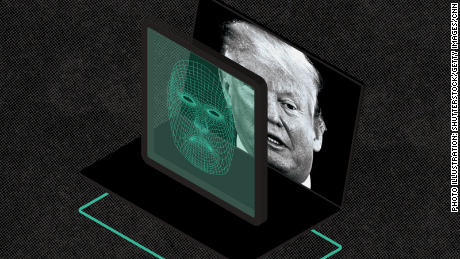 With the 2020 US presidential election looming, a professor is building tools to detect faked videos of major political figures such as Donald Trump, Theresa May and US presidential candidates. It could help fight off the next generation of misinformation. Read MoreOpinion: Royals are right to pass on photo-op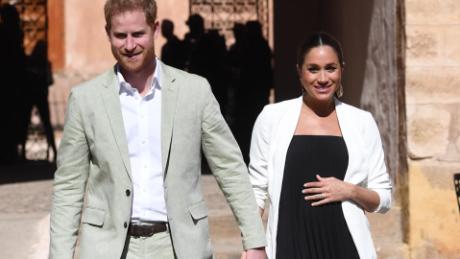 British tabloids are up in arms that the Duke and Duchess of Sussex have indicated that they won't step outside for a photo shoot shortly after their baby is born, as other royals have in the past. But this was a good decision for several reasons.Computers could be killing us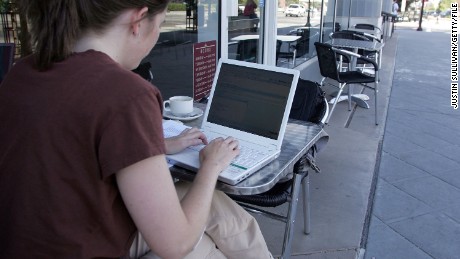 Americans are spending much more time sitting at the computer. It may be linked to premature mortality, expert says.Airlines weighing their options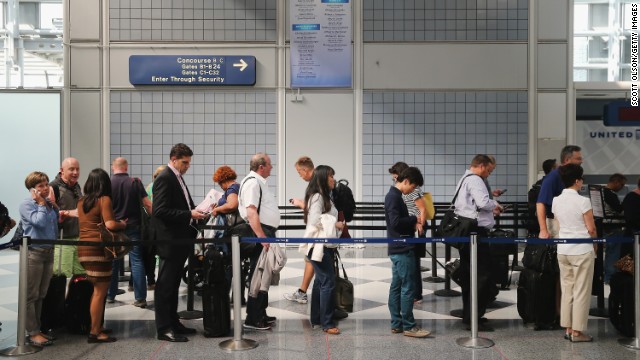 Fuel Matrix created a software that may seem like a personal intrusion to some, but could be a way of getting airlines to cut carbon emissions by carrying less fuel.A new masculinity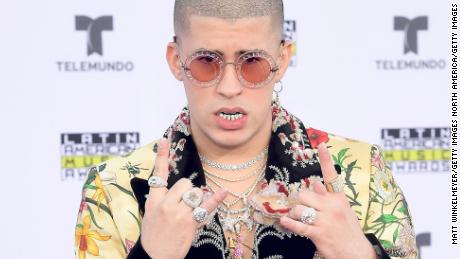 Puerto Rican trap artist Bad Bunny is challenging stereotypes of masculinity with his style and fashion choices.How post-sex behaviors affect relationships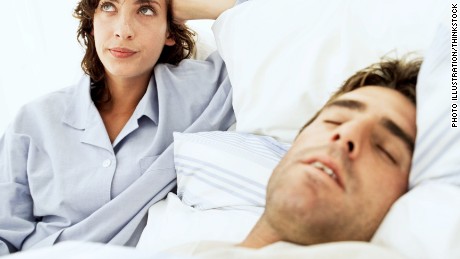 There's no shortage of post-sex behaviors, including touching and cuddling, playing with your phone, smoking a cigarette, falling asleep or even getting up and leaving the room. Experts say that post-sex period is an ideal time to strengthen your connection.
Source Link:
https://www.cnn.com/2019/04/26/app-news-section/weekend-reads-april-26-trnd/index.html
[-0.582138]
Comments
comments