(CNN)Learn about the history of the Stonewall Riots, a native tribe with the world's heathiest hearts and a new exhibition about the Holocaust. Grab a cup of coffee and settle in. Here's what you might have missed during this busy week.
How the Stonewall riots inspired Pride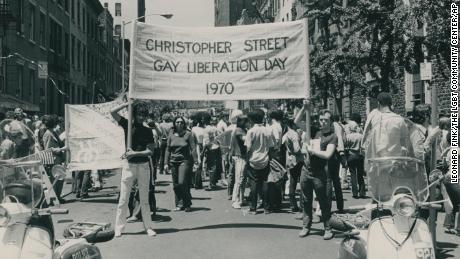 Fifty years ago, Stonewall galvanized a generation of activists into forming a civil rights movement that has lasting impacts on the annual celebration of the LGBTQ community. The dangerous ground of 'dark tourism'
Though tourists are drawn to Chernobyl more than ever, people were traveling to sites associated with death and destruction long before the launch of the HBO show about the world's worst nuclear disaster. Read More'Please help me before it's too late'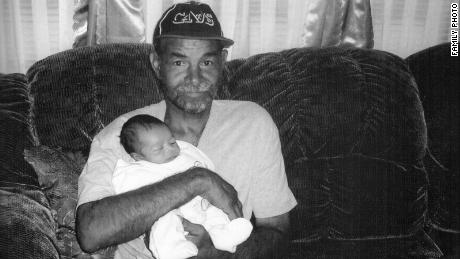 A CNN investigation exposes preventable deaths and dangerous care in jails and prisons across the country. Lessons from the healthiest hearts in the world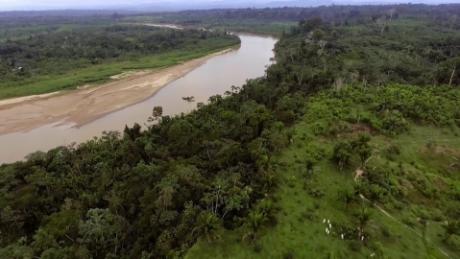 Dr. Sanjay Gupta shares the secrets he learned while spending time with the an indigenous tribe living deep in the Amazon rainforest whose members have the healthiest hearts in the world. The lessons of the Holocaust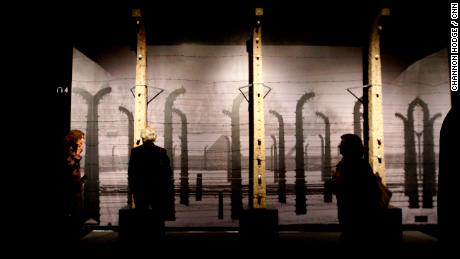 As fewer and fewer people know what Auschwitz is, this traveling exhibition has set out to change that. American corn farmers are having their worst year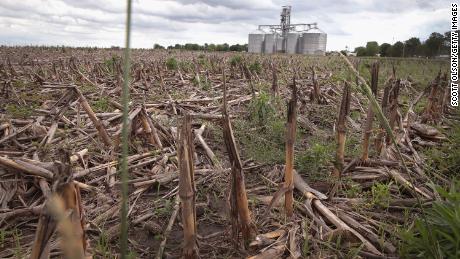 How America's worst corn-farming season in recent history will affect your grocery bill.
Source Link:
https://www.cnn.com/2019/06/28/app-news-section/weekend-reads-june-28-trnd/index.html
[-0.491062]
Comments
comments