(CNN)It's "immoral and irresponsible" not to vaccinate migrants in the custody of US Customs and Border Protection against flu, said a letter sent Friday from 13 US senators to US Department of Homeland Security Acting Secretary Kevin McAleenan and US Department of Health and Human Services Secretary Alex Azar.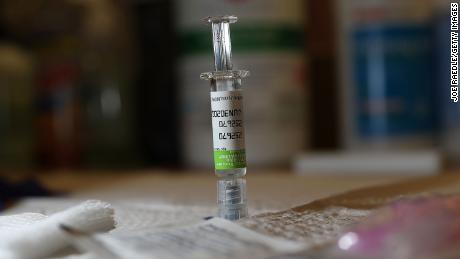 CBP will not vaccinate migrants against fluThree children who had been in US custody have died after contracting flu.The decision not to vaccinate is "placing entire communities at risk of the flu and its associated complications," the letter said. The decision "could make wider flu outbreaks more likely," and that could put government workers and the American public at risk, according to the letter, signed by 13 Democratic senators.CBP has not responded to a CNN email requesting comment.The US Centers for Disease Control and Prevention recommends that all people older than the age of 6 months get a flu vaccine by the end of October. Typically, the flu season begins to intensify around then. Many US pharmacies already have the vaccine available. Read MoreThe flu can be deadly. According to another letter — sent to HHS in August by doctors at Harvard and Johns Hopkins — the rate of death of children in custody is "substantially higher than that in the general population." That letter called for a congressional investigation.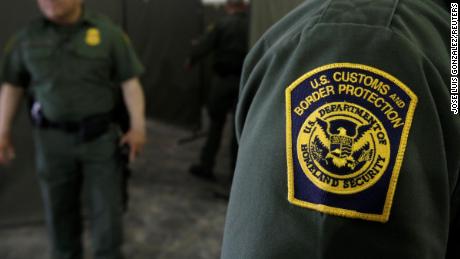 CBP refuses to publicly reveal how many migrants are sick with contagious diseasesConditions in the facilities have been ideal for the spread of disease. A Department of Homeland Security inspector general report in June found "dangerous overcrowding" and unsanitary conditions at some of the facilities. Other groups that have monitored the conditions have had similar reports. In June, the Trump administration went to federal court and argued that it should not be required to give migrant children soap, toothbrushes or showers. The judges disagreed.This latest letter points out that the US Citizenship and Immigration Services policy manual requires people get an influenza vaccine for immigration purposes."In general, due to the short-term nature of CBP holding and the complexities of operating vaccination programs, neither CBP nor its medical contractors administer vaccinations to those in our custody," according to a statement from CBP in August.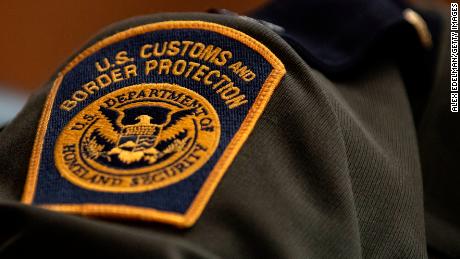 6-month-old girl in critical condition after Texas border crossingMigrants are supposed to be in custody for 72 hours or less, but are often there longer, and children without parents get sent into the care of HHS. Evelyn Stauffer, a spokesperson for the Office of Refugee Resettlement, a part of HHS, said in August flu vaccines are distributed when the children are in custody there.The senators' letter asks the department how it plans to keep the flu from spreading and asks if every individual is tested for the flu. It asks who is doing the screening, how many pediatricians are on staff and what protocols the department has in place to quarantine sick children.Get CNN Health's weekly newsletter
Sign up here to get The Results Are In with Dr. Sanjay Gupta every Tuesday from the CNN Health team.
The senators said they want answers by September 20.The letter from the senators comes a month after members of the House sent to a letter to DHS and HHS expressing similar concerns. The members of the House asked for a response by August, but have not heard back from the department, according to Will Serio, communications director for Rep. Rosa DeLauro.
Source Link:
https://www.cnn.com/2019/09/09/health/senators-flu-vaccine-migrants-letter/index.html
[-0.748813]
Comments
comments