Sarah Silverman received a star on the Hollywood Walk of Fame on Friday.
And in the comedian's later appearance on "Real Time with Bill Maher," she used the accolade to highlight the rise in anti-Semitism in America since President Donald Trump entered the White House.
"You know, in a time Bill where anti-Semitic crime is up 57 percent since this douchebag has taken office, it is not lost on me that I am very lucky that I get a star and I don't have to sew it on my clothes," said the host of Hulu's "I Love You, America."
"I don't know if that's gallows humor or just like it's funny 'coz it's true humor," she added.
Check out the full interview here:
And see photos from Silverman's ceremony here: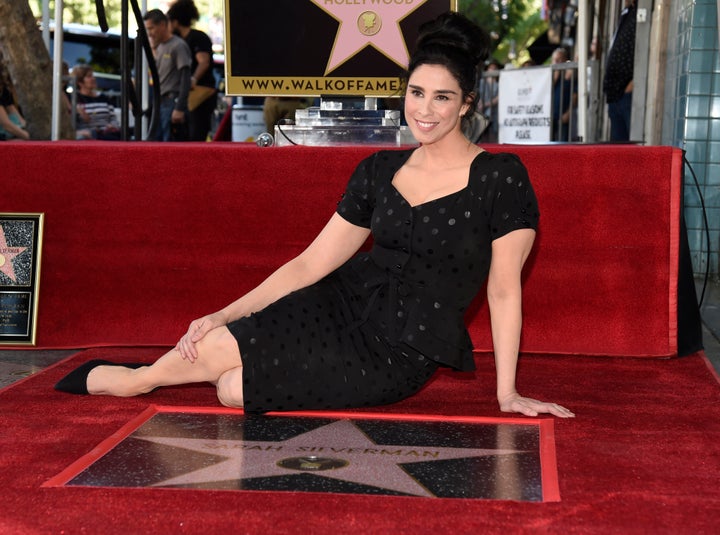 Chris Pizzello/Invision/AP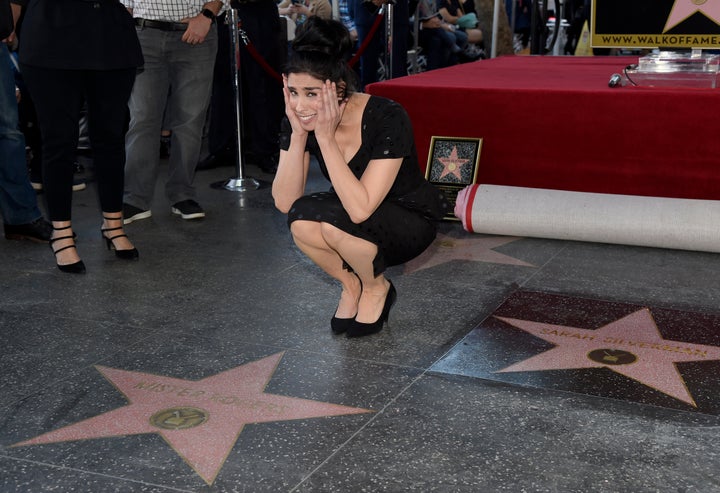 Chris Pizzello/Invision/AP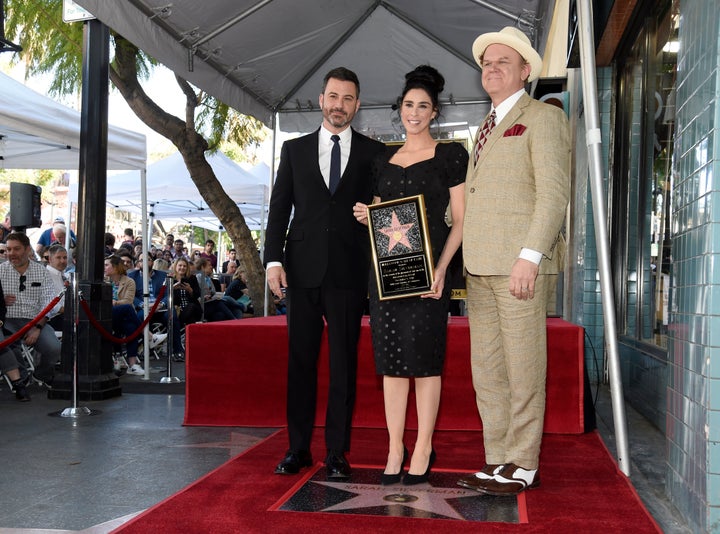 Chris Pizzello/Invision/AP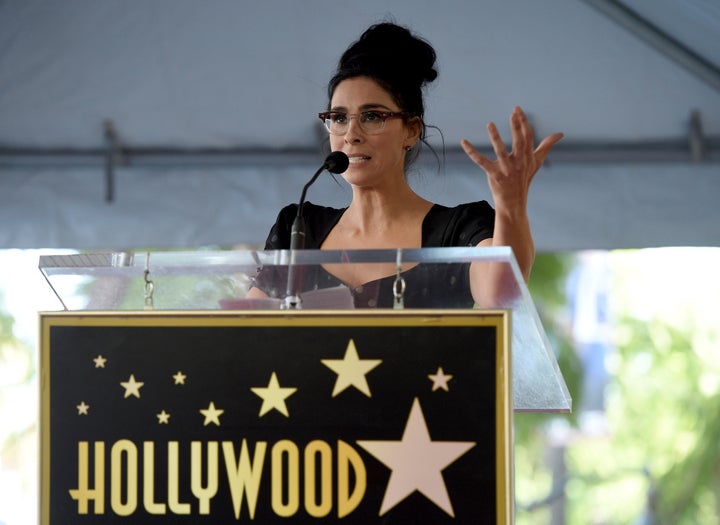 Chris Pizzello/Invision/AP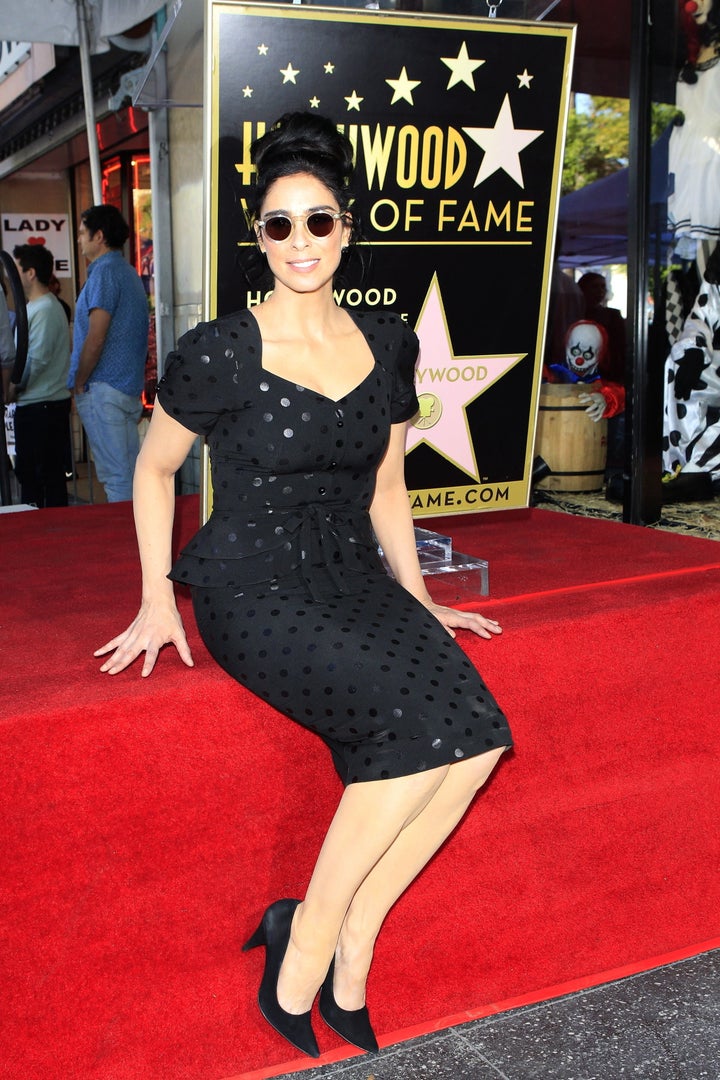 EFE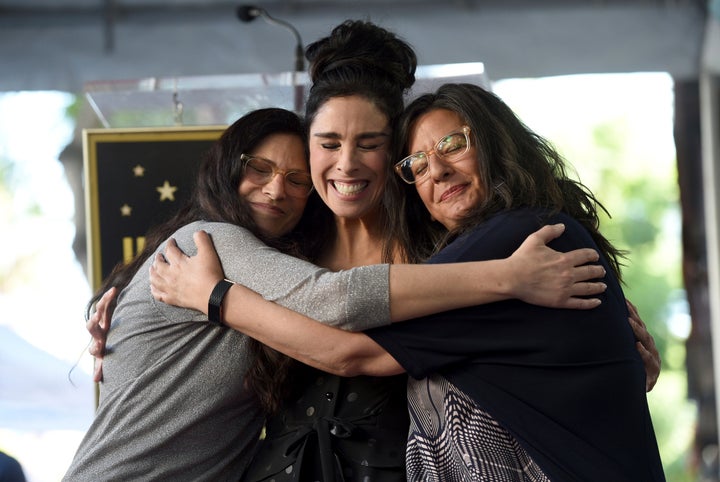 Associated Press RELATED COVERAGE Jim Carrey Depicts Trump As A Horse's Ass In Cartoon Tribute To Jim Acosta J.K. Rowling Roasts Sarah Huckabee Sanders With George Orwell '1984' Quote Ice Cube Taunts Trump With Explicit New Track 'Arrest The President' Download
Source Link:
https://www.huffingtonpost.com/entry/sarah-silverman-walk-of-fame-star-bill-maher_us_5be6ae78e4b0dbe871ab5d50
[0.906096]
Comments
comments