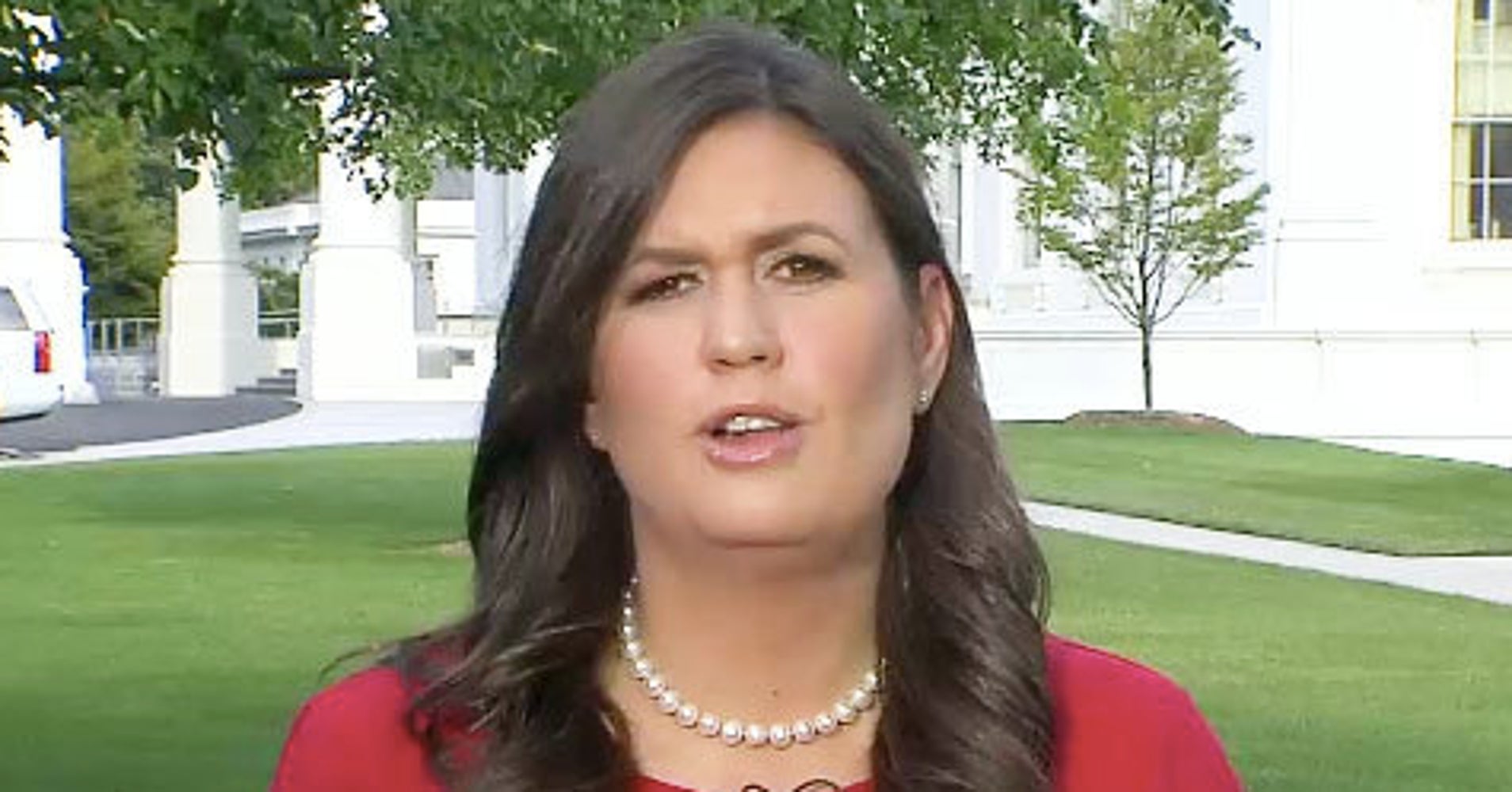 White House press secretary Sarah Huckabee Sanders praised one of President Donald Trump's top aides for his testy exchanges with reporters earlier Wednesday.
Sanders appeared on Sean Hannity's Fox News show Wednesday night to discuss what Hannity described as the media's "abusively biased" and "fake" coverage of the Trump White House.
Hannity complimented Miller for arguing with reporters, particularly CNN's Jim Acosta. Sanders agreed and said that CNN probably wouldn't show Miller putting Acosta "in his place." CNN did show a video of the exchange.
[0]
Comments
comments