London (CNN)Salisbury, where a former Russian spy and his daughter were poisoned with the nerve agent Novichok, has been named the best place to live in the United Kingdom.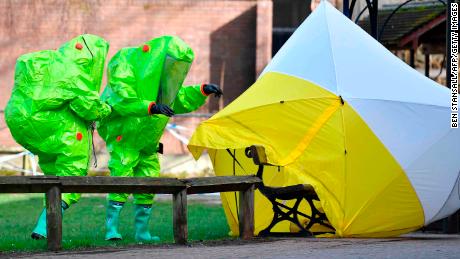 Salisbury declared Novichok-free nearly a year after nerve agent attack A year after the attack on Sergei Skripal and his daughter Yulia, The Sunday Times has given Salisbury the top spot in its annual list, saying "there's real optimism in the air" in the southern English city. According to Britain's Press Association news agency, Sunday Times Home editor Helen Davies said the city of 45,000 had shown a "real collective spirit in dealing with the chemical attack."The Skripals were found slumped on a bench in the city center on March 4, 2018, after being exposed to what has been described as one of the deadliest chemical weapons ever made. Authorities spent nearly a year decontaminating potentially toxic sites tied to the poisoning, which left the pair hospitalized for weeks.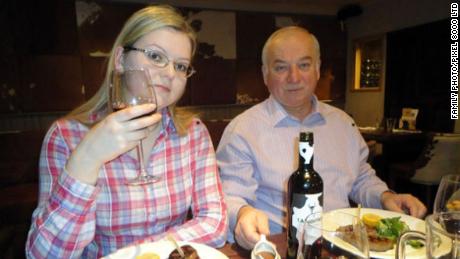 Former Russian spy Sergei Skripal and his daughter, Yulia Skripal, at a restaurant in Salisbury, UK.British authorities blamed the attack on hitmen from Russia's intelligence agency, the GRU. Russia has consistently denied allegations it was behind the attack.Read More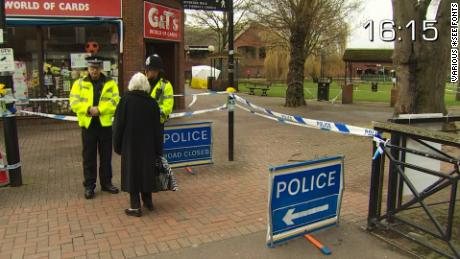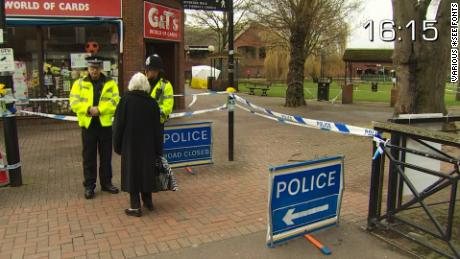 JUST WATCHEDWhere and when did nerve agent attack happen?ReplayMore Videos …MUST WATCH
Where and when did nerve agent attack happen? 02:09Months later a couple, who lived about 13 kilometers (8 miles) north of Salisbury, were also exposed to the Soviet-era nerve agent. Dawn Sturgess died after coming into contact with a contaminated perfume bottle, believed to be the same one used to attack the Skripals. Sturgess' partner, Charlie Rowley was eventually discharged from hospital. The Sunday Times says Salisbury has "bounced back" following the "shock, fear and confusion spawned by the attack.""In the immediate aftermath of the poisoning, the city's shops emptied; tourists, who are a mainstay of the local economy, stayed away. But now business is returning to normal, the cafes are full and there's hope and enthusiasm in the air," the newspaper said.
Salisbury, seen from the spire of the city's cathedral.The Isle of Dogs was named the best place to live in London, according to the Sunday Times list, while Dundee took the top spot in Scotland, Holywood won in Ireland and Crickhowell was chosen as Wales's winner.The results were based on expert knowledge provided by the judges, alongside statistics such as housing prices, according to PA. Previous winners of the paper's best place to live title include York in 2018, and Bristol in 2017.
Source Link:
https://www.cnn.com/2019/04/14/uk/salisbury-best-place-to-live-novichok-gbr-intl/index.html
[-0.77353]
Comments
comments