This royal wedding merchandise has the official seal of approval.
(Unlike those weird bathing suits).
Britain's postal service, the Royal Mail, is commemorating Saturday's nuptials between Prince Harry and Meghan Markle with the release of a special set of postage stamps featuring two of the couple's engagement photographs: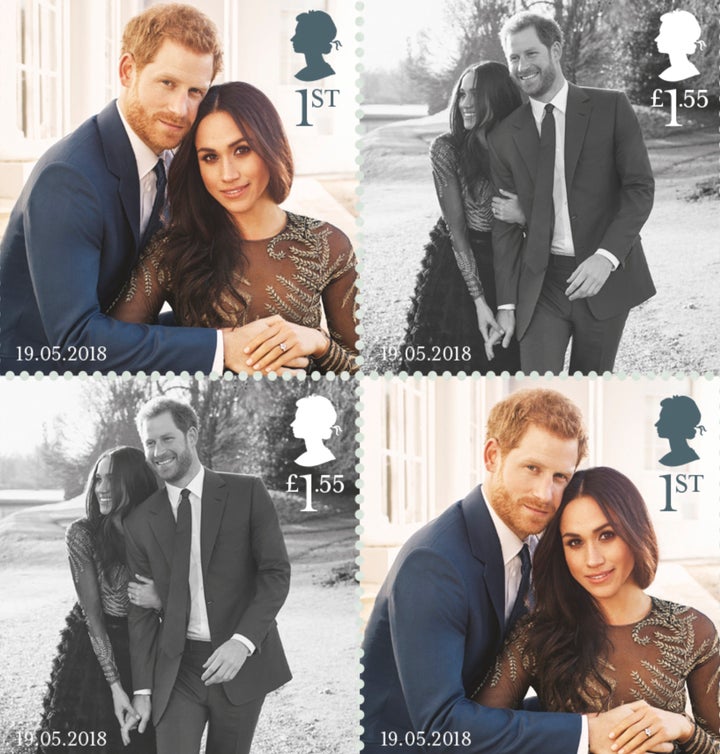 Royal Mail The U.K.'s Royal Mail is commemorating Saturday's royal wedding between Prince Harry and Meghan Markle with a set of postage stamps.
New York-based fashion photographer Alexi Lubomirski took the pictures at Frogmore House in Windsor in December.
"Not only was it an incredible honour, but also an immense privilege to be invited to share and be a witness to this young couple's love for each other," Lubomirski, who also has been invited to photograph the ceremony at St. George's Chapel in Windsor, said at the time.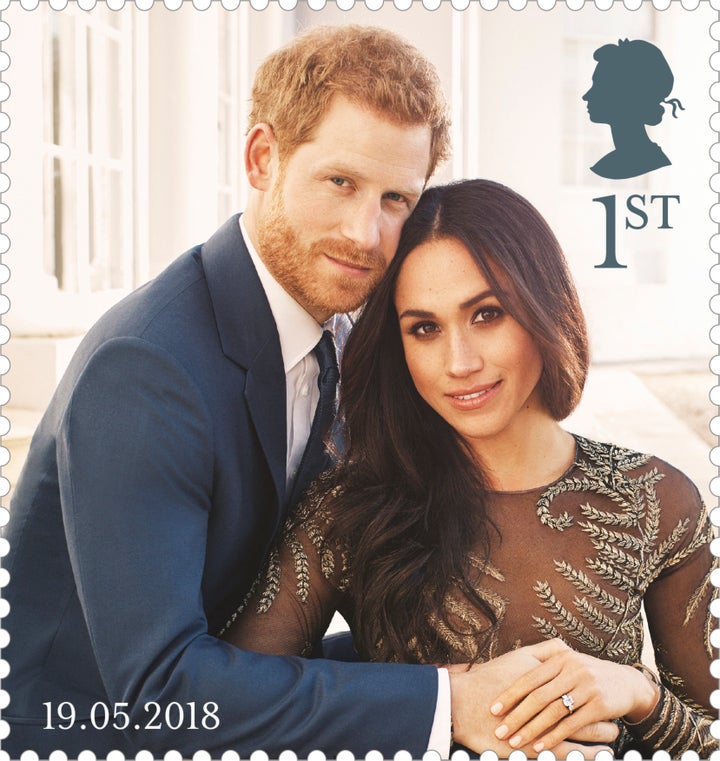 Royal Mail
On Monday, Lubomirski said he "never thought I would see" the day "when my photos would appear on an English Royal Mail stamp!!"
The stamps are available via the Royal Mail website or at post office branches across the United Kingdom on Saturday.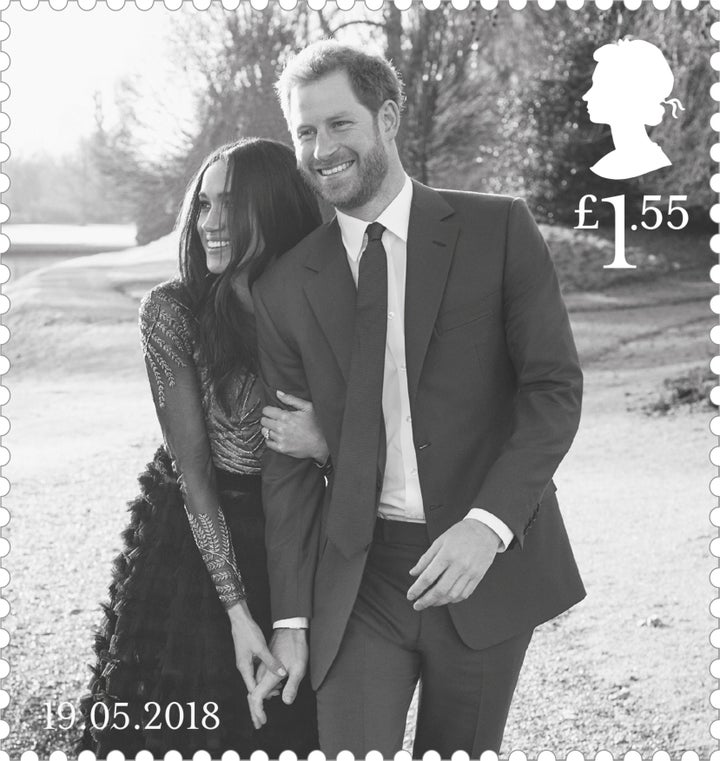 Royal Mail
Royal Mail released a similar set of stamps to celebrate Prince William's marriage to Catherine, Duchess of Cambridge, in 2011: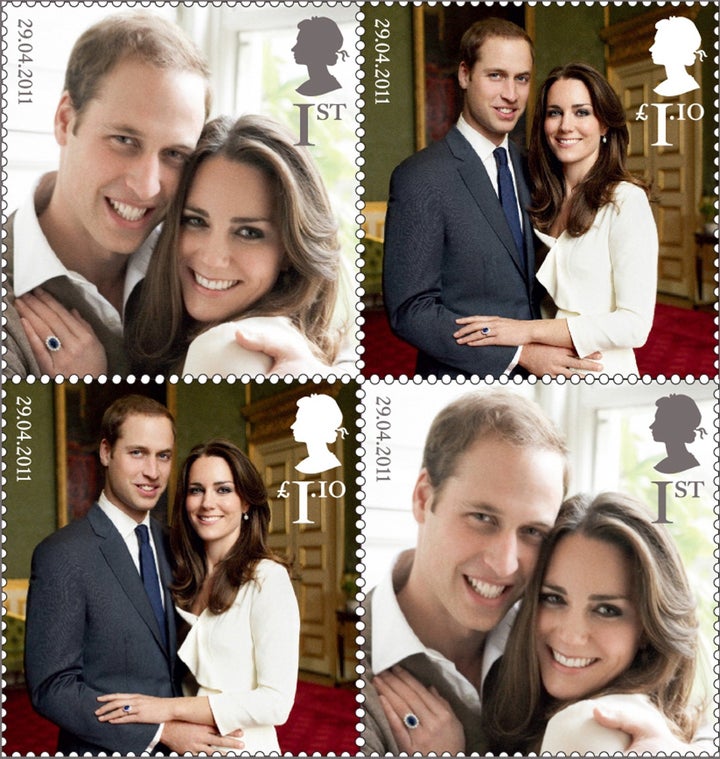 Handout . / Reuters RELATED COVERAGE 'In The Club' Meme Is The Internet's Early Wedding Gift To Prince Harry There's A New Meghan Markle Wax Figure, And It's Actually A Great Likeness Prince Harry And Meghan Markle's Engagement Photos Are Simply Gorgeous Download
Source Link:
https://www.huffingtonpost.com/entry/royal-wedding-stamps-harry-meghan_us_5afab092e4b09a94524be54c
[0.81845]
Comments
comments