Prince William and Prince Harry (pictured left in 1997, right on Wednesday) mourned the loss of Queen Elizabeth II during a funeral procession similar to Princess Diana's. (Getty Images)
NEWYou can now listen to Fox News articles!
Welcome to the Fox News Entertainment Newsletter. To receive this newsletter in your email, subscribe here.
ECHOES OF PAST – Queen Elizabeth II and Princess Diana: Echoes of royal past as Prince William and Prince Harry mourn Continue reading…
KEEPING IT PRIVATE – Why Princess Anne, the 'hardest working' royal, keeps her life private: royal expert Continue reading…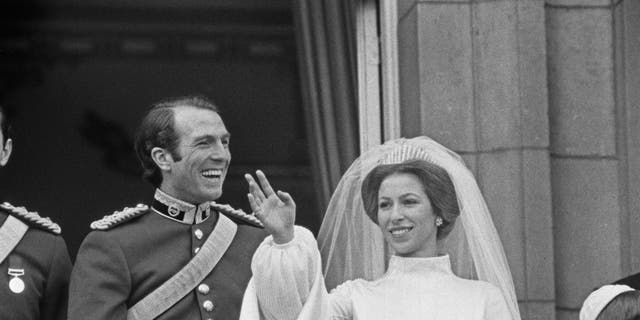 Princess Anne and Mark Phillips pose on the balcony of Buckingham Palace in London after their wedding in 1973. (Photo by Evening Standard)
ROYALLY EN-'TITLED?' – Princess Harry and Meghan's kids get royal titles, but they still want more, royal expert says Continue reading…
ROYALLY ABSENT – Where is Fergie? Duchess of York's absence from royal mourning of Queen Elizabeth II explained Continue reading…
EXCLUSIVE – 'AGT' judge Sofia Vergara jokes about being 'insecure' around fellow judge, Heidi Klum Continue reading…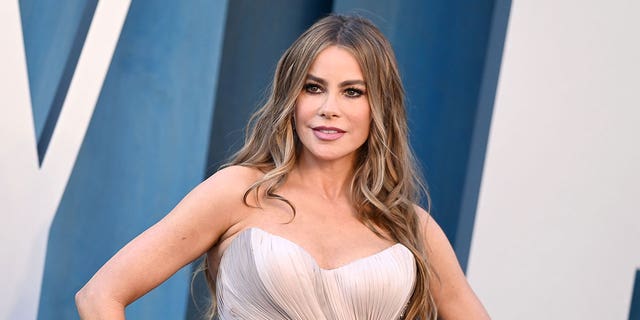 Sofia Vergara joked about being insecure to fellow 'AGT' judge Heidi Klum. (Lionel Hahn/Getty Images)
FAMILY MAN' – Isaiah Washington on faith-based films and how having a family has changed his choice of acting roles Continue reading…
UNHAPPY BIRTHDAY – Prince Harry has 'second saddest birthday' while mourning queen and 25th anniversary of Princess Diana's death Continue reading…
FUNERAL PREPARATIONS – What we know about Queen Elizabeth II's funeral Continue reading…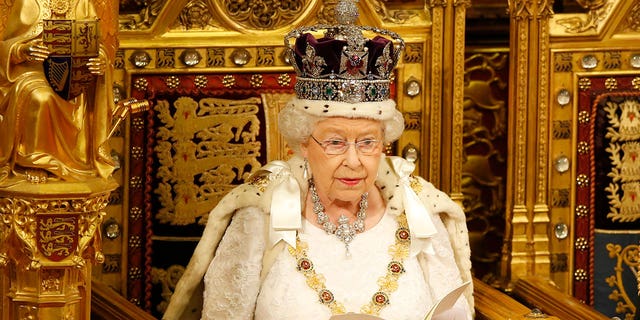 Queen Elizabeth II's state funeral will be held Sept. 19 at Westminster Abbey. (Alastair Grant – WPA Pool/Getty Images)
'SO MUCH RESPECT' – 'AGT' judge remembers Simon Cowell: 'I have so much respect for her' Continue reading…
SOPHIE'S CHOICE? – Sophie's choice? How Meghan was left shaken by this car ride: royal expert Continue reading…
FOLLOW FOX NEWS ON SOCIAL MEDIA
SIGN UP FOR OUR NEWSLETTERS
Will Mendelson is an entertainment editor for Fox News Digital.
Source Link:
https://www.foxnews.com/entertainment/queen-elizabeth-ii-princess-diana-echoes-royal-past-as-prince-william-and-prince-harry-mourn
Comments
comments