Washington (CNN)Vice President Mike Pence accused the National Basketball Association of acting "like a wholly owned subsidiary of the authoritarian regime" in China on Thursday.
Speaking in Washington, Pence accused the NBA and sportswear giant Nike of not sufficiently speaking out in favor of pro-democracy protesters in Hong Kong."Some of the NBA's biggest players and owners, who routinely exercise their freedom to criticize this country, lose their voices when it comes to the freedom and rights of other peoples," Pence said.He went on to say the league is "siding with the Chinese Communist Party and silencing free speech."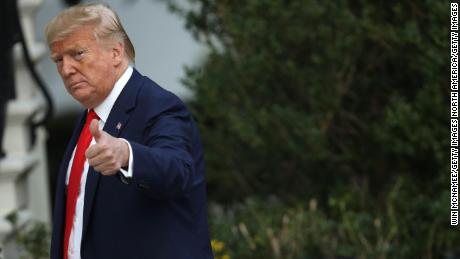 Trump promised Xi US silence on Hong Kong democracy protests as trade talks stalledOn Nike, Pence said the company "promotes itself as a so called 'social-justice champion," but when it comes to Hong Kong, it prefers checking its social conscience at the door."Read MoreCNN has approached the NBA and Nike for responses to Pence's comments.Pence was seeking to strike a balance between fierce criticism of China's human rights record while keeping open channels for trade talks.Pence said, "We are not seeking to contain China's development. We want a constructive relationship with China's leaders, like we have with China's people."He said the US and the Trump administration "hope that economic engagement alone will transform Communist China's authoritarian state into a free and open society that respects private property, the rule of law, and the international rules of commerce."This story is breaking and will be updated.
Source Link:
https://www.cnn.com/2019/10/24/politics/pence-nba-nike-china/index.html
[0.431026]
Comments
comments