Fayetteville, North Carolina, police arrested a former Fort Bragg soldier on Tuesday in connection to a murder case in 2010 that went cold, according to police.
Aaron Richardson, 41, was arrested by the Fayetteville Police Department's Homicide Unit and charged with the first-degree murder of Terrance Omar Plummer Jr.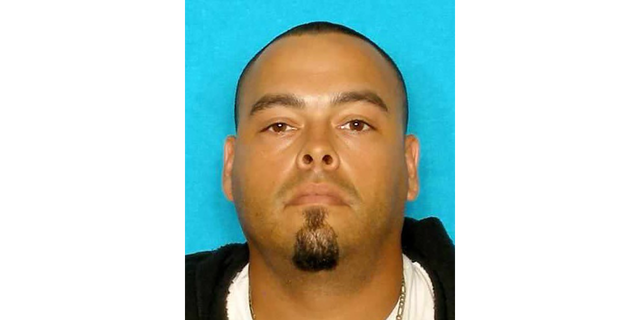 Aaron Richardson was arrested after Fayetteville, North Carolina police linked him as a suspect in a 2010 murder case that went cold. (Fayetteville Police Department)
At the time of the murder, police said, Richardson was a soldier on active duty at Fort Bragg.
OREGON COLD CASE SOLVED: MAN WHO VANISHED IN 1964 ID'D AS HUMAN REMAINS FOUND MORE THAN 30 YEARS AGO
Richardson was arrested at his home in Houston, Texas and booked into the Harris County, Texas jail where he is currently awaiting extradition to North Carolina.
Detectives found during a preliminary investigation in 2010 that Plummer was inside a residence on Rhew Street when he was stabbed multiple times.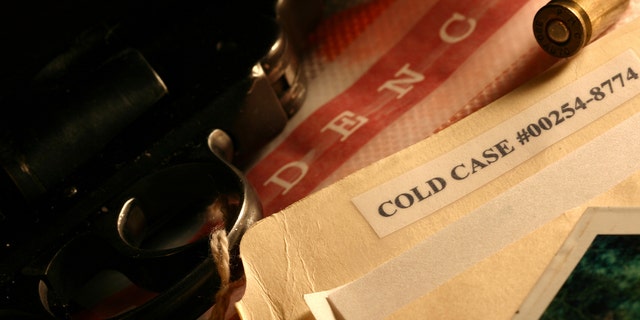 Cold case stock file (iStock)
When officers responded to the residence at 8:40 a.m. on May 31, 2010, Plummer was found dead inside.
DIVERS CRACK FLORIDA COLD CASE, USE SONAR TO FIND WOMAN'S UPSIDE-DOWN CAR IN POND
Police noted that several pieces of forensic evidence were collected from the crime scene and preserved for analysis at a later date. However, the case went unsolved in 2010.
But because of advancements in forensic analysis technology, the evidence collected at scene was tested again.
This time, detectives said they were able to link Richardson as the suspect in the murder of Plummer.
The Fayetteville Police Department thanked the U.S. Army's Criminal Investigations division at Fort Bragg, the Wharton County Texas Sheriff's Office Criminal Investigations Division, and Houston Police Department's Homicide Unit for assisting in the investigation and apprehension of Richardson.
CLICK HERE TO GET THE FOX NEWS APP
Although Richardson is in custody, the investigation is still active.
Detectives encourage anyone with information about the homicide to call Detective C. Crews at 910-751-1046 or Crimestoppers at 910-483-TIPS (8477) to leave an anonymous tip.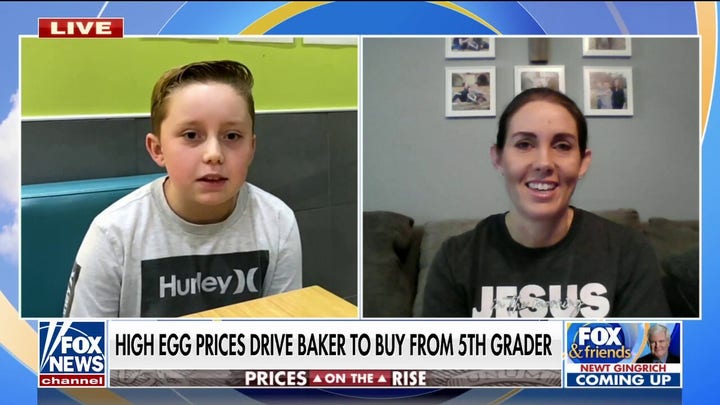 Video
Greg Wehner is a breaking news reporter for Fox News Digital.
Source Link:
https://www.foxnews.com/us/north-carolina-former-soldier-linked-to-2010-cold-case-police
Comments
comments