Washington (CNN)Robert Mueller may, at last, be allowed to retire and fade from the public's consciousness.
That's, in part, because the former special counsel finally appeared before Congress (with the help of a subpoena) to explain the findings from his investigation into Russian interference in the 2016 election.But Mueller's main message wasn't about impeachment or obstruction of justice, like many Democrats had hoped he would discuss. Instead, he made it clear: Russians interfered in the 2016 election, are doing so "as we sit here," and it is a problem for all Americans.It appears some didn't take Mueller's warning to heart. Hours after Mueller's testimony, some Republicans blocked two bills aimed at strengthening election security, saying that Congress had already responded to the election security needs for the upcoming election. Even Senate Majority Leader Mitch McConnell took to the Senate floor to say so, calling it "partisan legislation." Read MoreDemocrats who were hoping for decisive guidance from Mueller about impeachment were let down, as questions about what to do next continue to swirl through the Democratic caucus.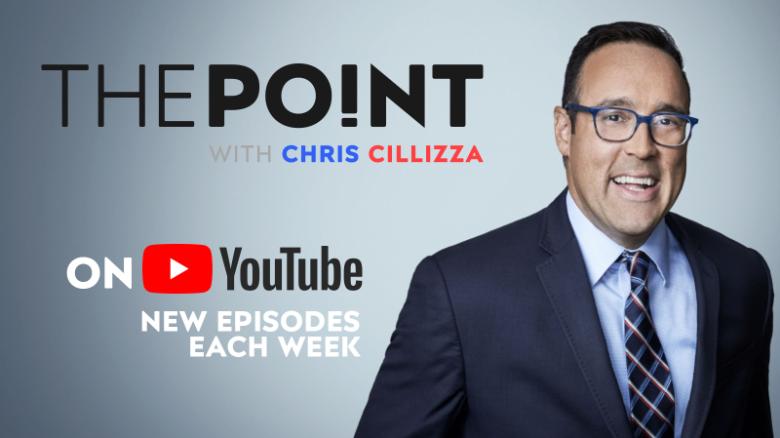 THE POINT — NOW ON YOUTUBE!
In each episode of his weekly YouTube show, Chris Cillizza will delve a little deeper into the surreal world of politics. Click to subscribe!
Still, the number of Democrats supporting impeachment ticked up after Mueller's hearing, with high-ranking Massachusetts Rep. Katherine Clark joining the now 100-plus members supporting an inquiry.House Speaker Nancy Pelosi on Friday denied slow-walking any possible impeachment proceedings."No, I'm not trying to run out the clock," Pelosi said of her Democratic detractors. "Let's get sophisticated about this, OK?"Meanwhile, Judiciary Committee Chair Jerry Nadler said his committee would seek the grand jury information from the Mueller report — a sign that wrangling over the inquiry will continue through the just-begun August recess. President Donald Trump, meanwhile, used the former special counsel's at-times shaky congressional appearance against 2020 Democrat Joe Biden."The only good thing about Mueller is it made Joe Biden look like a dynamo," Trump said in an interview with Fox News.The Point: As Mueller moves off the proverbial chess board and impeachment remains off the table for now, it puts a perfectly timed spotlight on next week's Democratic debates in Detroit. Game on!And now, the week in 20 headlines: Monday:Trump accuses Iran of lyingTrump tweets budget deal has been struckTrump administration moves to speed up deportationsTrump's second State Dinner is scheduled for SeptemberTuesday:Trump sues to prevent the release of his tax returnsSenate confirms Trump's pick for defense secretaryWednesday:Federal judge declines to block administration rule limiting asylumTrump and allies keep up attacks amid Mueller's testimonyMueller says his report did not exonerate TrumpJudge blocks new admin rule limiting asylum claimsTrump vetoes 3 bills prohibiting arms sales to Saudi ArabiaTrump claims victory in wake of Mueller testimonyRobert Mueller sticks to the script in high-profile hearingsMueller deferred or declined to answer questions 206 timesMelania Trump works on Christmas decor during Mueller testimonyThursday:Barr directs federal government to resume capital punishmentSenate confirms Mark Milley as next chairman of the Joint ChiefsTrump: Sweden 'let our African American community down' in A$AP Rocky caseFriday:Democrats worry window closing for impeachment probeHouse Dems to sue for Mueller grand jury information
Source Link:
https://www.cnn.com/2019/07/26/politics/robert-mueller-testimony-democratic-debates-impeachment/index.html
[-0.565003]
Comments
comments