London (CNN)Prince Harry and Meghan Markle were met by hundreds of well-wishers as they turned out for the British royal family's traditional Christmas Day church service Monday.
The pair, who announced their engagement last month, joined Queen Elizabeth and Prince Phillip, as well as other family members at Sandringham, the Queen's country estate in rural Norfolk, around 100 miles north of London.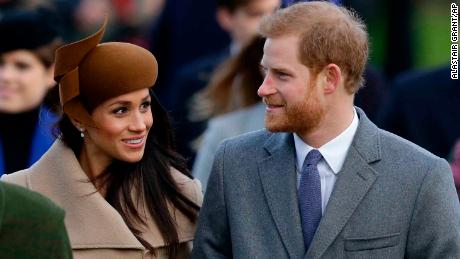 Prince Harry and Meghan Markle are scheduled to marry in May 2018.According to British media, it is the first time someone who has yet to marry into the Royal Family has been invited to take part in the celebrations.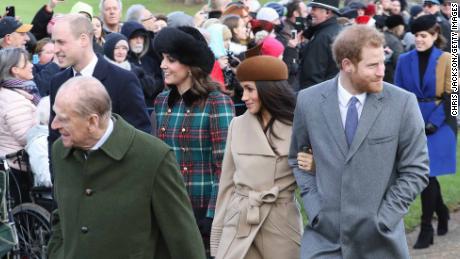 Prince William, Duke of Cambridge, Prince Philip, Duke of Edinburgh, Catherine, Duchess of Cambridge, Meghan Markle and Prince Harry walk to church.The pair walked arm-in-arm along with Harry's father, Prince Charles, and the Duke and Duchess of Cambridge.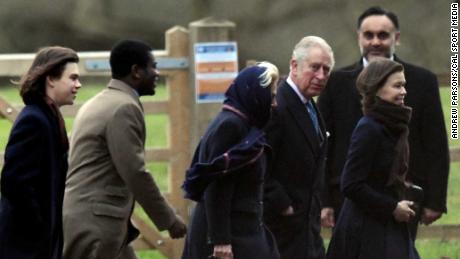 Charles, Prince of Wales, attended the traditional Christmas Day service.The Queen, dressed in red, led the family into St. Mary Magdalene Chapel.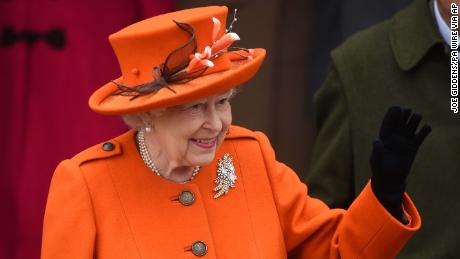 Queen Elizabeth II leaves the Christmas Day morning church service.Read MoreLast year was the first time since she began spending Christmas at Sandringham in 1988 that the Queen had missed a Christmas Day service during that period after being diagnosed with a "heavy cold."Read: Meghan Markle to spend Christmas with royal family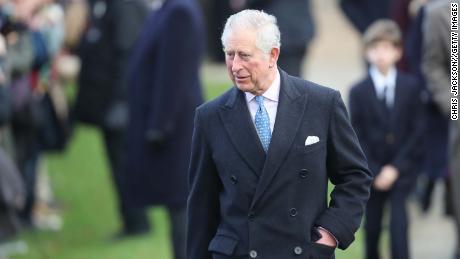 Prince Charles attends Christmas Day Church service at Church of St Mary Magdalene.Hundreds of people lined up to meet members of the royal family with Harry and Meghan this year's big draw.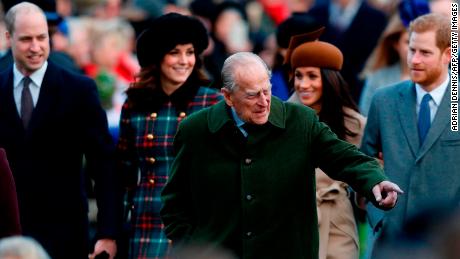 Britain's Prince Philip, Duke of Edinburgh gestures to the crowd.The couple attended their first royal event together in the city of Nottingham earlier this month.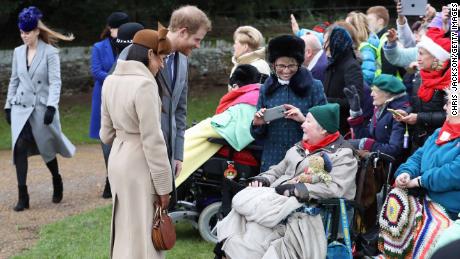 Meghan Markle and Prince Harry meet well-wishers outside the church.They have announced they are getting married on Saturday May 19.
Source Link:
http://www.cnn.com/2017/12/25/europe/meghan-markle-prince-harry-christmas-intl/index.html
[0]
Comments
comments