Three of Mario Batali's restaurants in Las Vegas are reportedly closing after the celebrity chef was accused of sexually assaulting multiple women, prompting a police investigation.
Carnevino, B&B Ristorante and Otto Enoteca e Pizzeria will close their doors on July 27, Batali & Bastianich Hospitality Group announced to its employees on Friday, according to The Associated Press.
The announcement comes days after the New York City Police Department launched an investigation into two women's claims that Batali drugged and sexually assaulted them at restaurants in 2005 and 2004, respectively.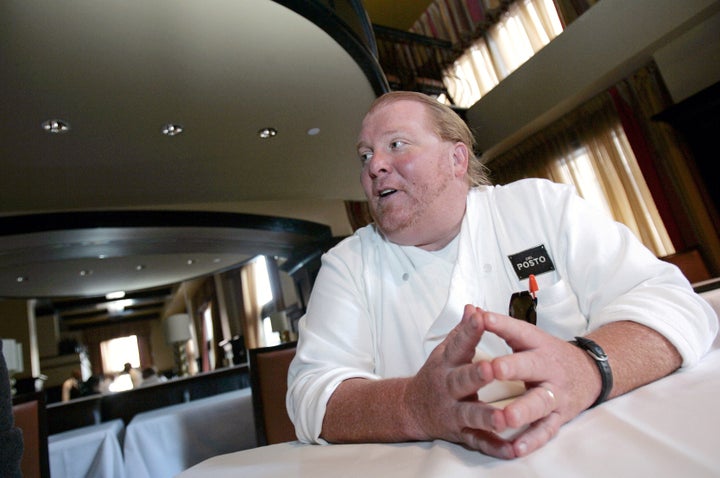 Brendan McDermid / Reuters Celebrity chef Mario Batali has been accused of sexually assaulting several women. He has denied the allegations.
One woman, who said she was working for Batali at the time, told CBS' "60 Minutes" that she was drinking with him at The Spotted Pig in New York in 2005 when she passed out. When she came to, she said she had scratch marks and semen on her. Though she did not file a police report, she had a rape kit performed at a hospital.
A second woman told authorities that in 2004 Batali drugged and raped her at his Greenwich Village restaurant Babbo. She said the two of them had been drinking when she went upstairs to use the bathroom. The next thing she remembers is waking up to find Batali raping her.
A representative for Batali & Bastianich Hospitality Group told the Las Vegas Review-Journal that the decision to close the Vegas restaurants was made before the "60 Minutes" interview aired.
Several other women accused him of inappropriate touching in December. He told Eater that the behavior described by those women "does, in fact, match up with ways I have acted." He has denied having raped anyone.
Batali stepped down from his day-to-day operations at his restaurants in December. He was also fired from co-hosting ABC's popular cooking program "The Chew" shortly after the sexual misconduct allegations came to light.
Representatives for Batali & Bastianich Hospitality Group, Batali and Las Vegas Sands Corp., which owns the three restaurants in Vegas, did not immediately respond to a request for comment on Tuesday.
RELATED COVERAGE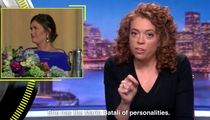 Michelle Wolf Says Sarah Huckabee Sanders 'Has the Mario Batali Of Personalities'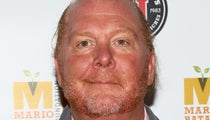 Mario Batali Under Criminal Investigation For Sexual Misconduct: NYPD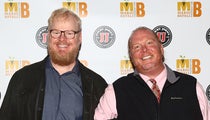 Jim Gaffigan Supports Friend Mario Batali Months After Sexual Misconduct Allegations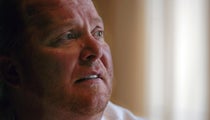 Chef Mario Batali Fired From ABC's 'The Chew' Download
Source Link:
https://www.huffingtonpost.com/entry/mario-batalis-vegas-restaurants-closing_us_5b0d4e6ee4b0568a880eb8c1
[-0.270977]
Comments
comments