(CNN)Here's some background information about the London Underground, also known as "The Tube," the oldest subway or metro transit system in the world.
FactsThere are currently 270 stations open and 249 miles (402 km) of active lines. There are a number of old stations and tunnels that are now closed.In the 2019/2020 year, there were nearly 1.34 passenger journeys. Read MorePassenger journey totals in 2020/2021 have been significantly lower due to the coronavirus pandemic, with just over 296 million as of June 2021.The London Underground is patrolled by the British Transport Police (BTP).Some stations are under the jurisdiction of the BTP and local police agencies.Over 12,000 CCTV cameras are used to monitor the London Underground stations, depots, car parks and trains.TimelineJanuary 9, 1863 – The London Underground begins running on the Metropolitan Railway. Forty thousand passengers ride the Underground on the first day. This route is now served by the Circle Line and the Hammersmith & City Line.1863 – Metropolitan Line opens (purple line on the map).1864 – Hammersmith & City Line opens (pink line on the map).1868 – District Line opens (green line on the map).1869 – East London Line opens (orange line on the map).1884 – Circle Line opens (yellow line on the map).1890 – Northern Line opens (black line on the map).1898 – Waterloo & City Line opens (teal on the map).1900 – Central Line opens (red line on the map).1906 – Bakerloo Line opens (brown line on the map). Piccadilly Line opens (dark blue on the map).1911 – The first escalators are installed, at Earl's Court station.1913 – First appearance of the circle and horizontal bar symbol.1929 – The last manually operated doors on tube trains are replaced by air-operated doors.1969 – Victoria Line opens (light blue on the map).1979 – Jubilee Line opens (silver line on the map).November 18, 1987 – A fire at King's Cross station is caused by a burning match falling onto a wooden-tread escalator panel. Thirty-one people die in the fire.July 7, 2005 – Four suicide bombers detonate themselves aboard three Tube trains and a bus during morning rush hour, killing 52 people and injuring around 700.July 21, 2005 – Four bombing incidents in London take place almost simultaneously, three on subway trains, one on a bus. Three small devices explode at three separate Underground subway stations, two weeks after the July 7 terror attacks. Small blasts occur at Warren Street, Oval and Shepherd's Bush stations. Scotland Yard also responds to an "incident" on a bus at Hackney Road and Columbia Road in east London. There are no casualties.2007- For the first time, the Tube carries one billion passengers in a year.2013 – The 150th anniversary.July 8, 2015 – A 24-hour strike begins 6 p.m. local time. The strike action is called after unions and the London Underground fail to agree on a pay deal over a new "Night Tube" service due to start in September.February 23, 2016 – It is announced that Crossrail, a new rail line project, will be called the Elizabeth Line. The new line is scheduled to fully open in autumn 2019.April 15, 2016 – Phil Sayer, known for the London Tube's "mind the gap" and "stand clear of the doors" safety announcements, dies.September 15, 2017 – A rush hour blast caused by an improvised explosive device on a London Underground train at Parsons Green station injures at least 30 people in what police call a terrorist incident.May 12, 2021 – Safety testing begins on the new Crossrail/Elizabeth Line trains. Project leaders expect the new line to begin running in early 2022, almost four years behind schedule.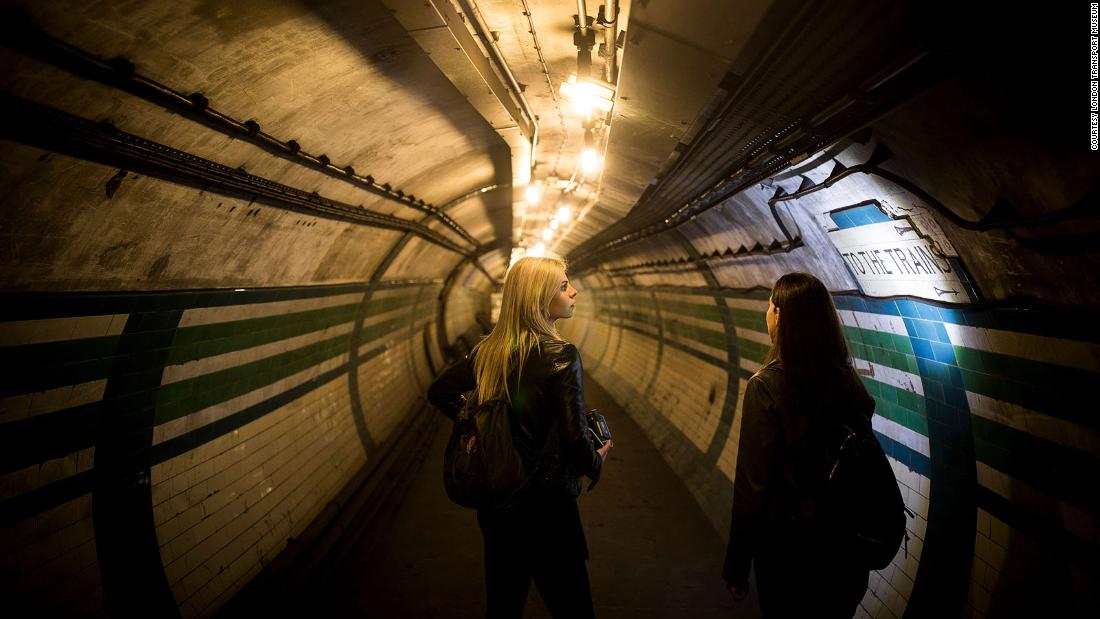 Photos: See Underground London's ghost stationsSubterranean relics: While London's tube network has 270 stations, at least 50 are currently nonoperational, and many have been closed to the public for years. Click through the gallery to see more of these "ghost stations"Hide Caption 1 of 12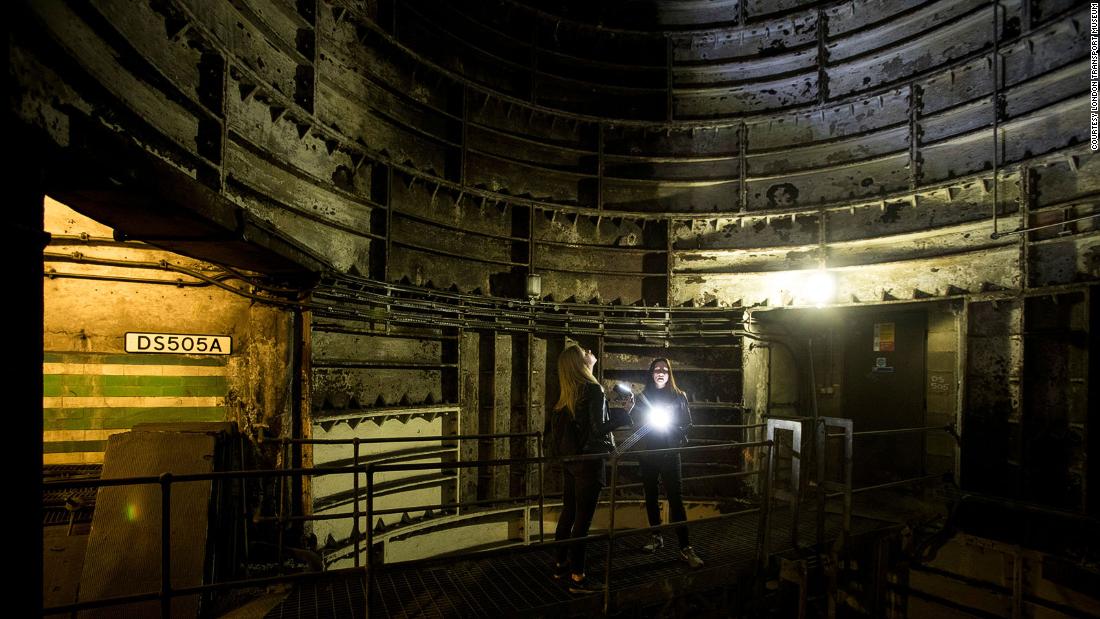 Photos: See Underground London's ghost stationsBuried gems: Open since 1906, Piccadilly Circus station has been extensively modernized over the years, leading to various tunnels and passageways becoming off-limits.Hide Caption 2 of 12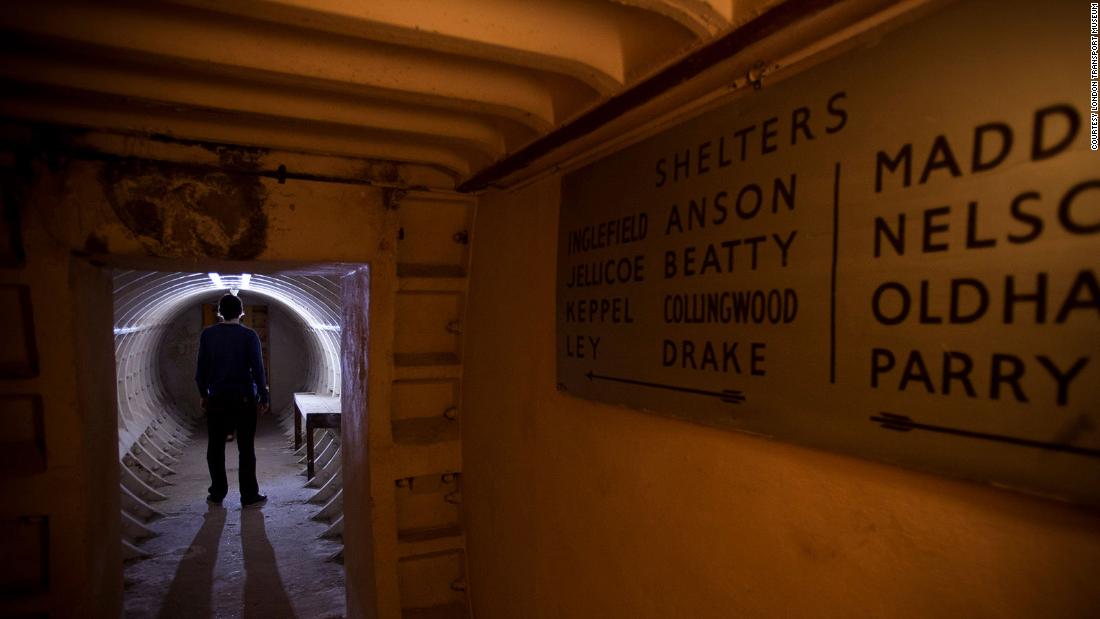 Photos: See Underground London's ghost stationsFascinating past: The Clapham South deep-level shelter in south London acted as a refuge for Londoners during World War II and was later used to house migrant workers from the Caribbean in 1948 before being closed in 1956.Hide Caption 3 of 12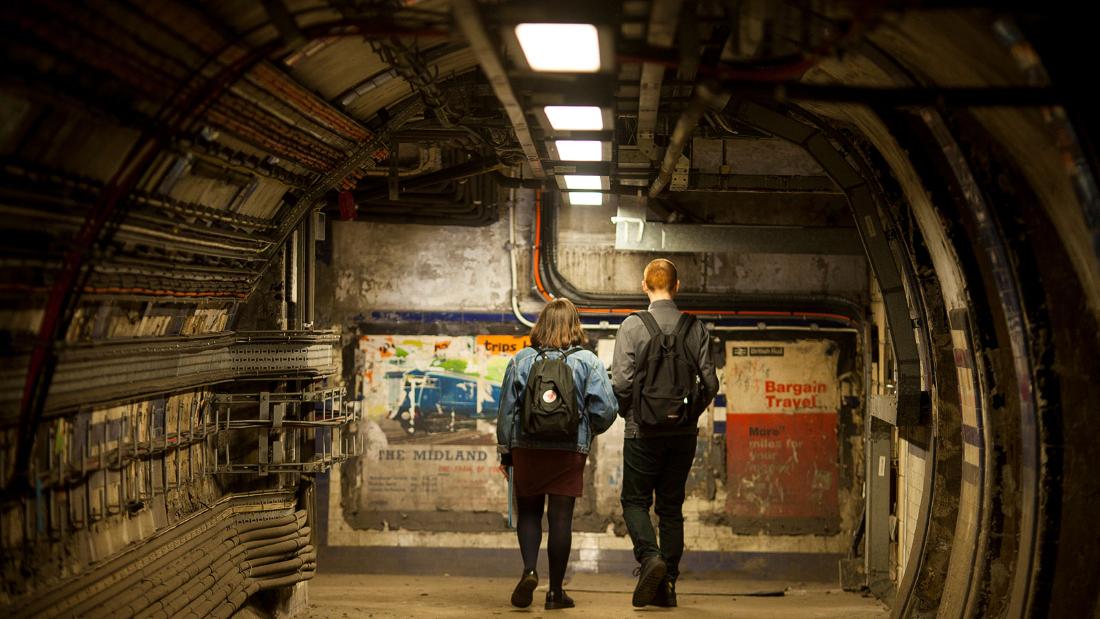 Photos: See Underground London's ghost stationsUnderground adventures: Visitors have been able to explore some of the UK capital's disused stations and tunnels via the London Transport Museum's Hidden London tours.Hide Caption 4 of 12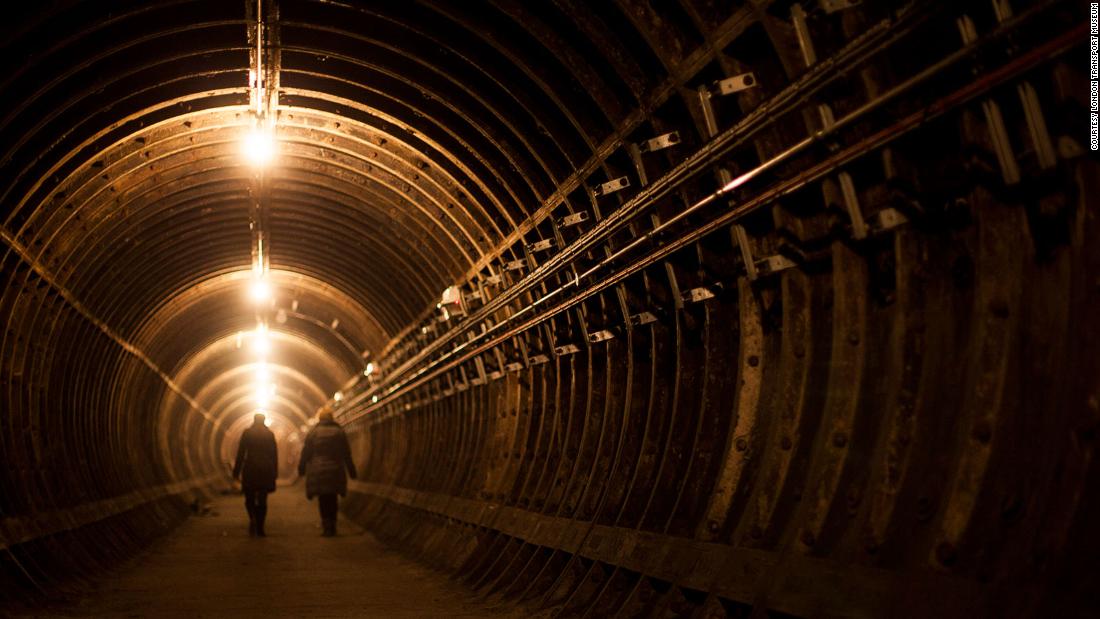 Photos: See Underground London's ghost stationsMovie appearances: The Charing Cross Jubilee line, which closed just 20 years after it was launched in 1979, is often used as a filming location and has appeared in films such as "Skyfall" and "The Bourne Ultimatum." Hide Caption 5 of 12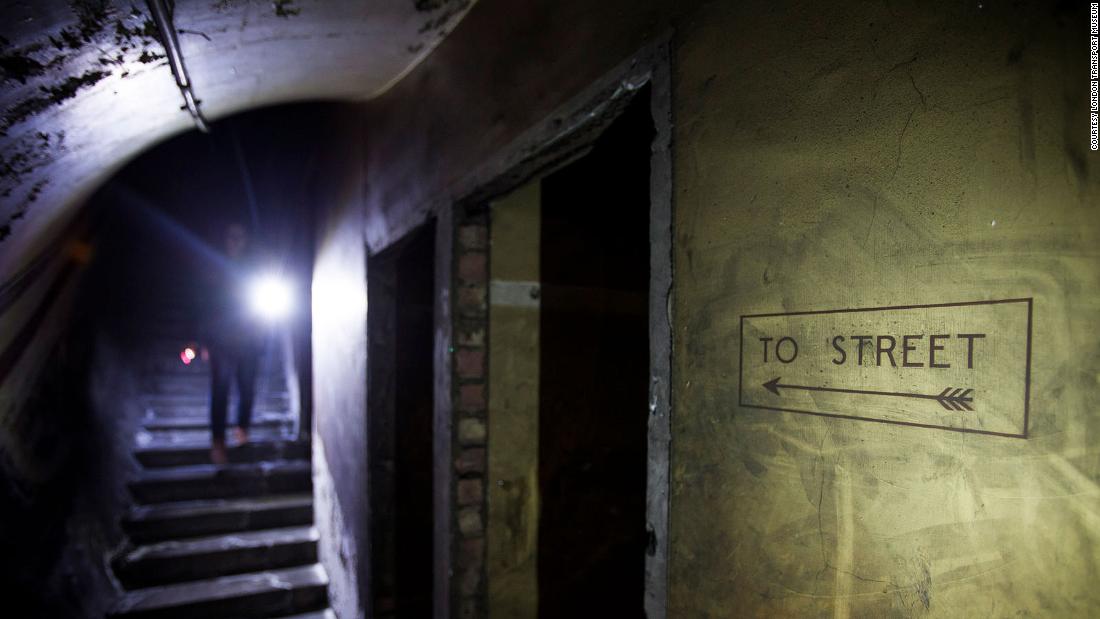 Photos: See Underground London's ghost stationsHistoric locations: Prime Minister Winston Churchill famously spent the night at the disused Down Street station during World War II.Hide Caption 6 of 12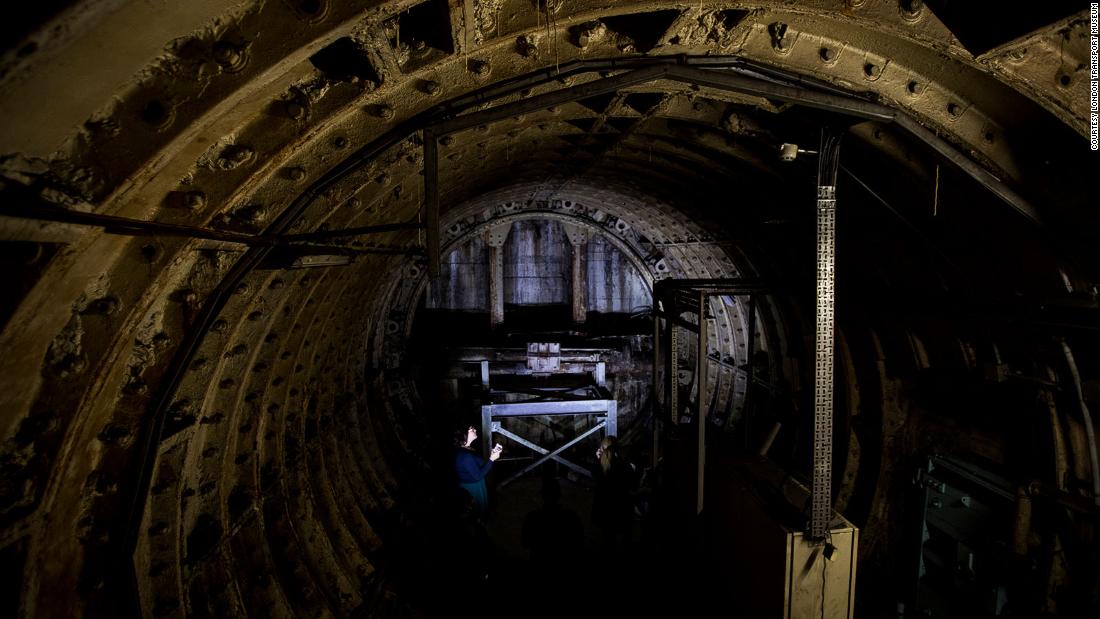 Photos: See Underground London's ghost stationsDisused tunnels: Moorgate station has been revamped and upgraded several times over the years, and various tunnels and passageways have been abandoned as a result.Hide Caption 7 of 12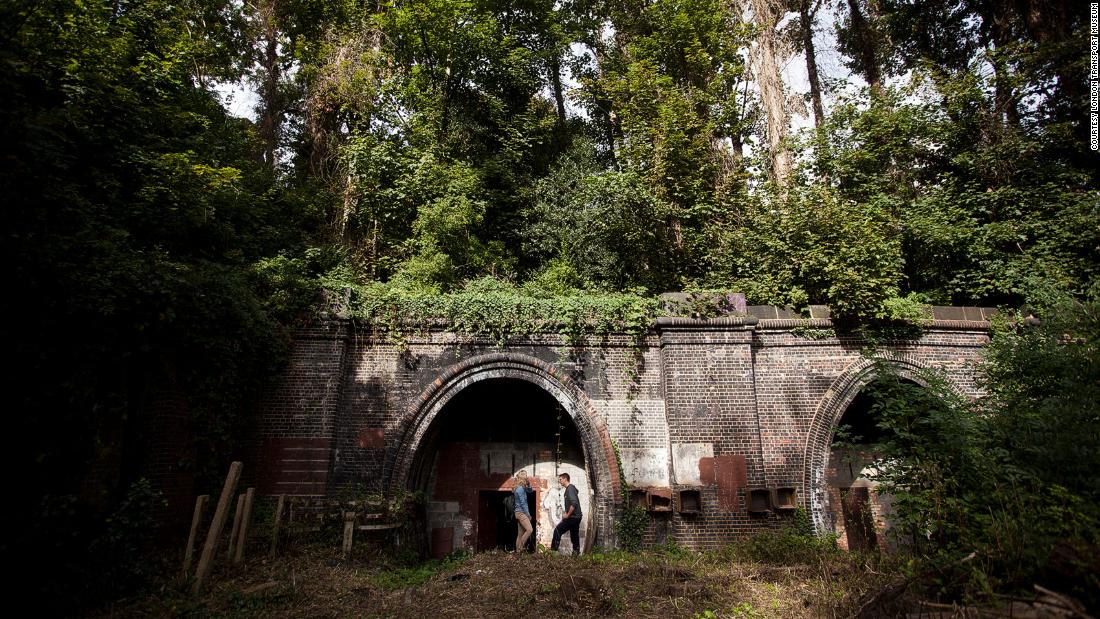 Photos: See Underground London's ghost stationsOpen-air stations: The abandoned tunnels of the old Highgate station can be found along the Parkland Walk, which runs through woodland between Finsbury Park and Alexandra Palace, a result of the scrapped Northern Heights project. Hide Caption 8 of 12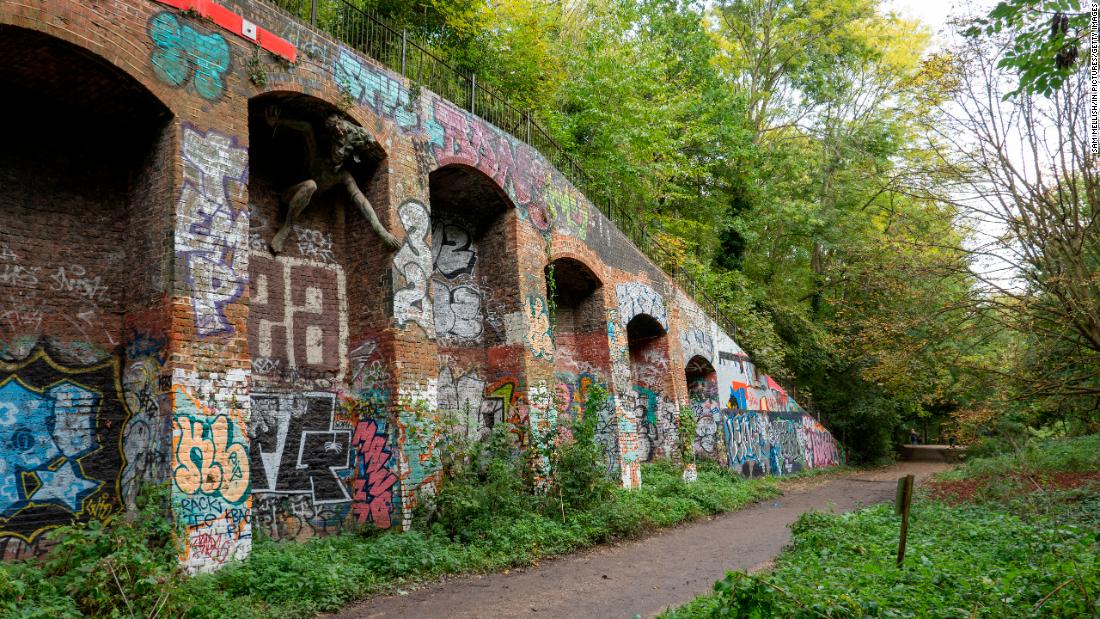 Photos: See Underground London's ghost stationsPublic art: A sculpture of an impish sprite from Cornish folklore by sculptor Marilyn Collins lies at the abandoned Crouch End station, located along the Parkland Walk in North London.Hide Caption 9 of 12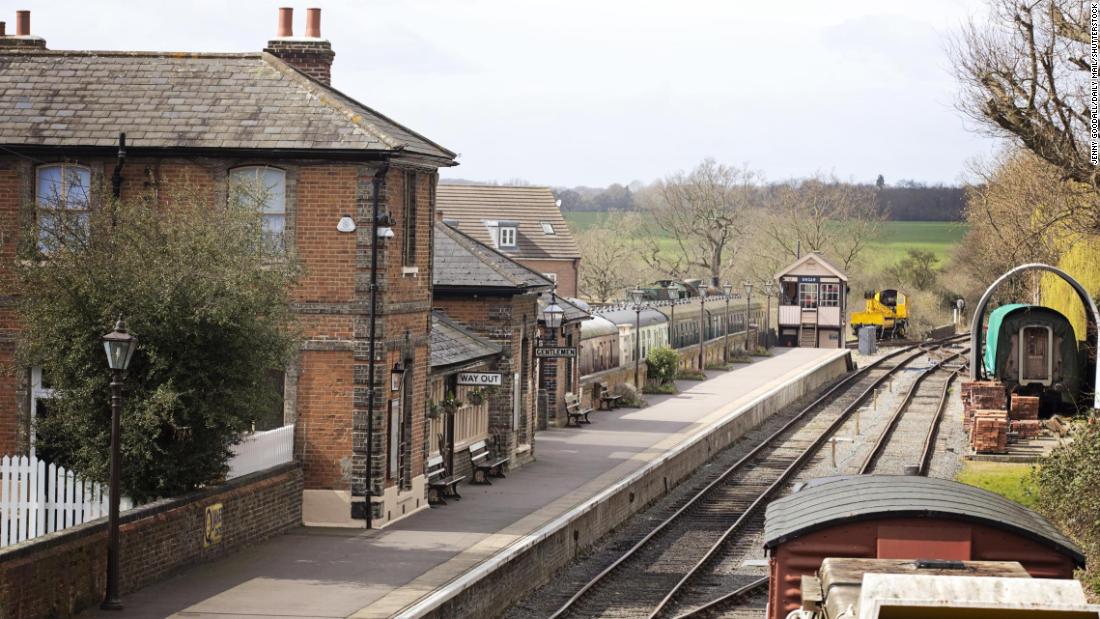 Photos: See Underground London's ghost stationsSecond chance: Ongar station may have been dropped from the Central line in 1994 because it was underused, but it's been reborn as part of the Epping-Ongar heritage line.Hide Caption 10 of 12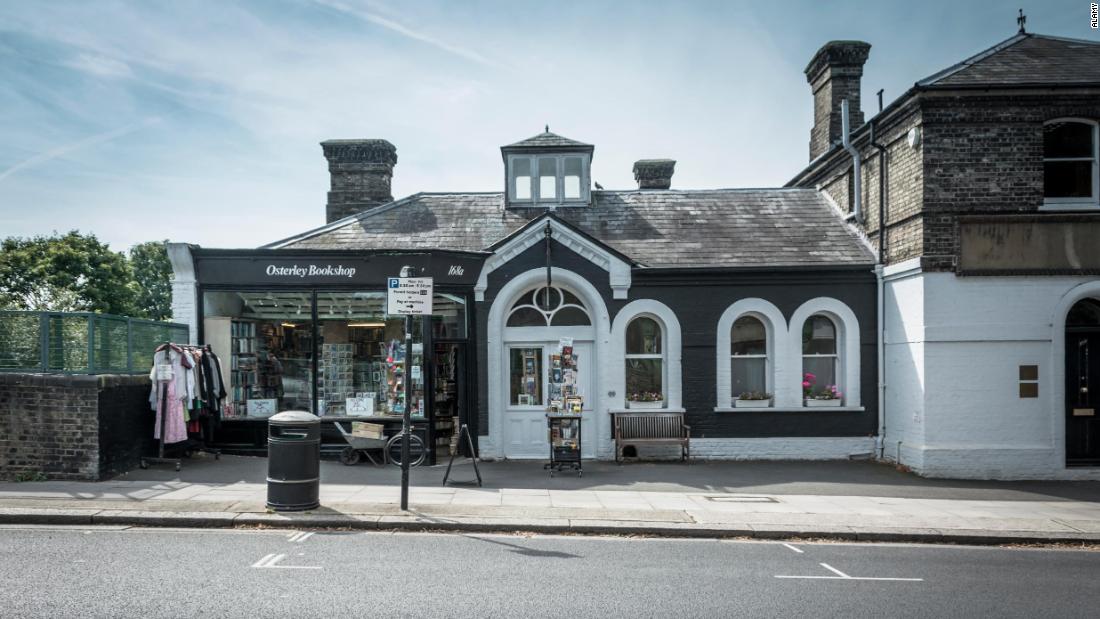 Photos: See Underground London's ghost stationsStation reincarnated: The former Osterley & Spring Grove station was transformed into a second-hand bookshop in the mid-1960s. Hide Caption 11 of 12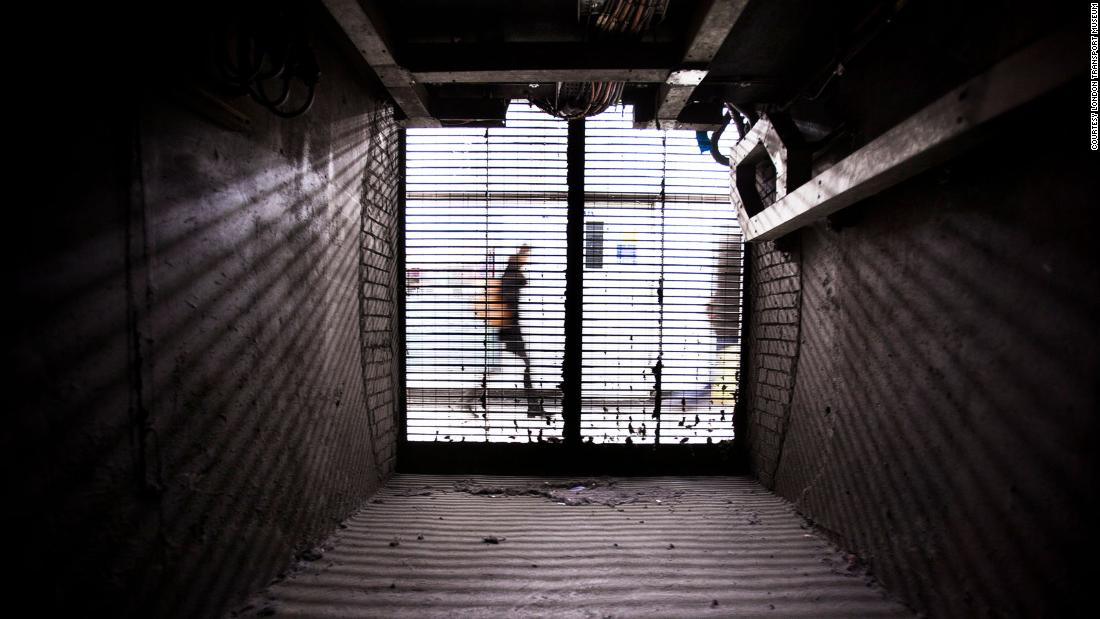 Photos: See Underground London's ghost stationsUnique spaces: Many tube stations have come and gone since the world's oldest subterranean railway network launched back in 1863, and London's ghost stations are a continuing source of fascination for visitors and Londoners.Hide Caption 12 of 12












Source Link:
https://www.cnn.com/2013/10/31/world/europe/london-underground-fast-facts/index.html
Bad Request
Your browser sent a request that this server could not understand.
Size of a request header field exceeds server limit.
Comments
comments