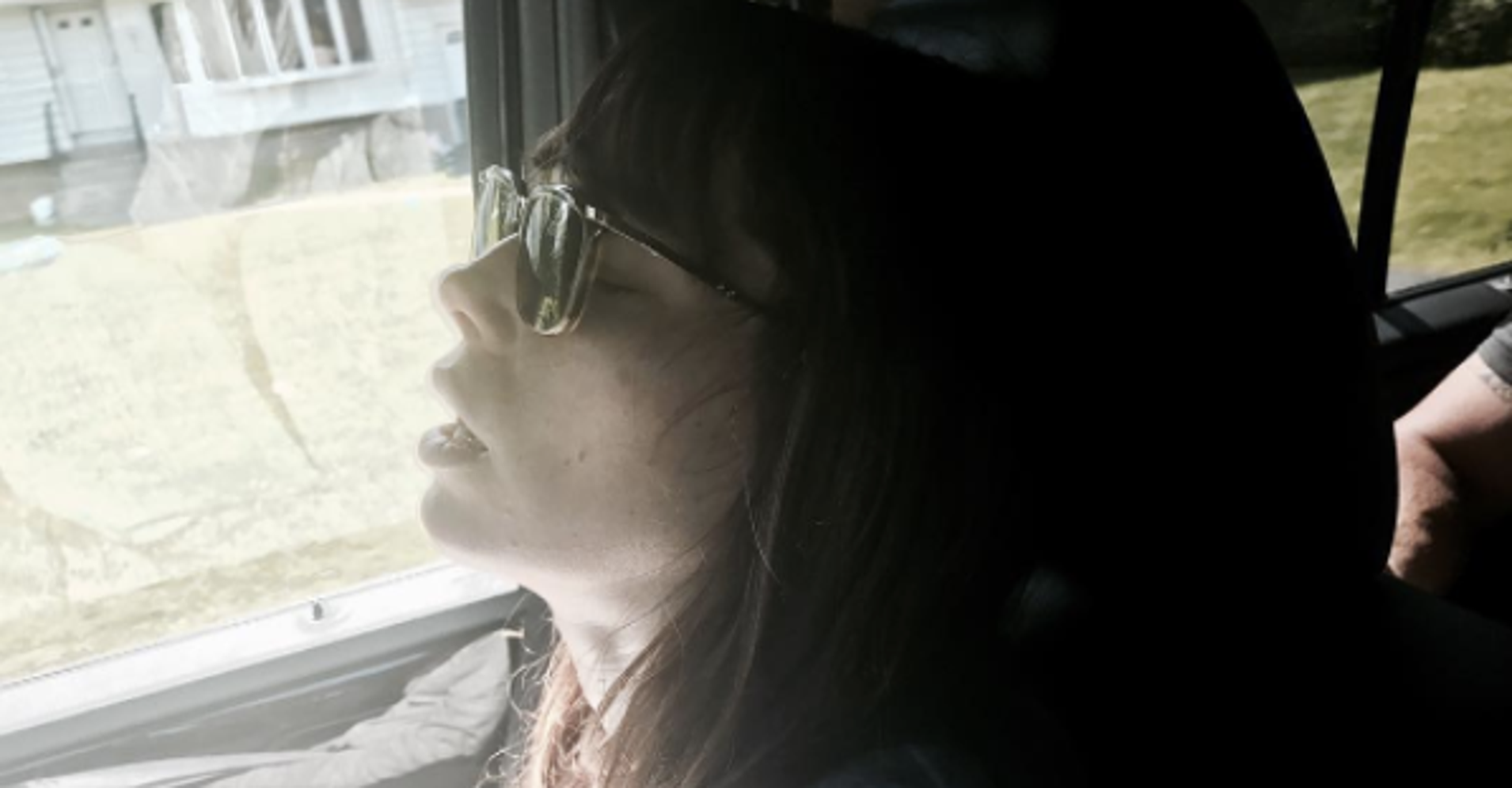 Jessica Biel is living that working mom life, and she's not afraid to show it.
The actress and her husband, Justin Timberlake, have a 2-year-old son named Silas, and they both juggle parenthood with their careers in entertainment.
On Thursday, Biel posted a photo on Instagram that summed up the exhaustion of raising a toddler while working outside the home.
"SPOTTED! In her natural state, notice the slack jaw, deep sleep and palpable fatigue of this creature. Yes, it is a working mom," she captioned the photo.
Biel's Instagram received over 85,000 likes, and the comments section is filled with positive responses from working parents.
"I feel your pain, fellow mommy," wrote one commenter. "Thank you for being so relatable to the everyday working mom it is so truly appreciated!" added another.
The actress has been candid about the chaos of working motherhood on social media in the past.
In September, she posted a photo of a plate, fork and cup of coffee in the shower. "Yes. I eat in the shower. I admit it," she wrote in the caption. "Chicken apple sausage and espresso. Try it. I dare you."
Appearing on "The Tonight Show Starring Jimmy Fallon," she explained that her #ShowerEats photo represented the multitasking skills parents need.
"This is just mom life," said Biel.
Thanks for keepin' it real!
The Morning Email
Wake up to the day's most important news.
[0.303452]
Comments
comments