(CNN)The diamonds dazzle, superyachts bob on a sparkling sea and the whiff of world-class sport drifts on the Mediterranean air.
The famous Formula One race recently passed through Monaco, but this weekend the principality will host a different kind of horse power when the Longines Global Champions Tour comes to the Riviera.The elite show jumping circuit has built an arena on the site of the F1 pitlane with the backdrop of Port d'Hercule and the Prince's Palace making for a spectacular venue for round 10 of the tour.And just like in the high-octane sport of F1, Ben Maher will be looking to roar past Pieter Devos and Daniel Deusser to snatch pole position in the standings.READ: Longines Global Champions Tour 2019 schedule and resultsRead MoreVIEW: Best photos from 2019 Global Champions Tour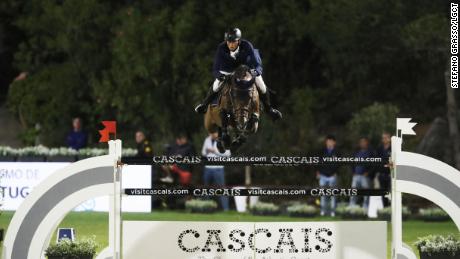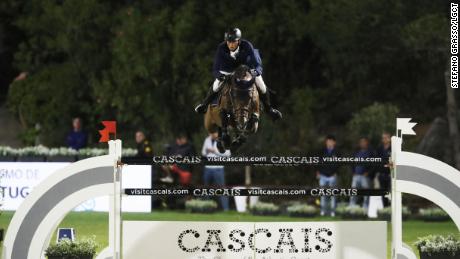 JUST WATCHEDLGCT Cascais: Martin Fuchs does the doubleReplayMore Videos …MUST WATCH (11 Videos)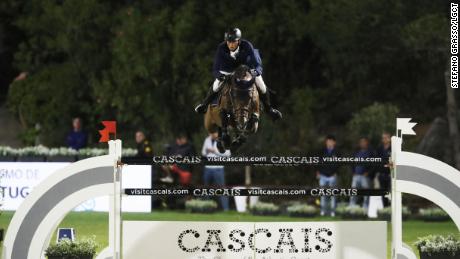 LGCT Cascais: Martin Fuchs does the double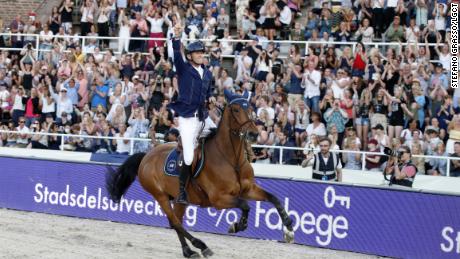 LGCT Stockholm: Fredricson clinches home win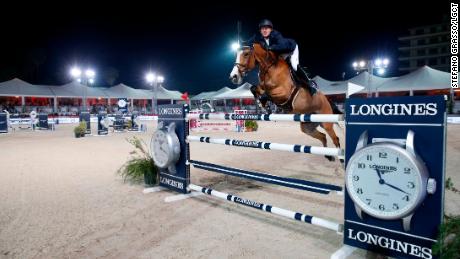 LGCT Cannes: Belgian Bruynseels triumphs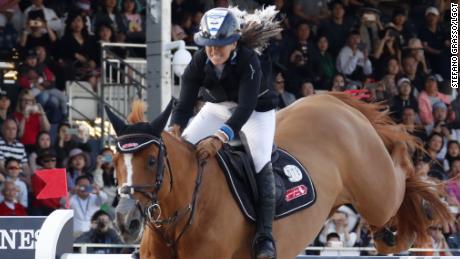 Danielle Goldstein: Secrets of My Success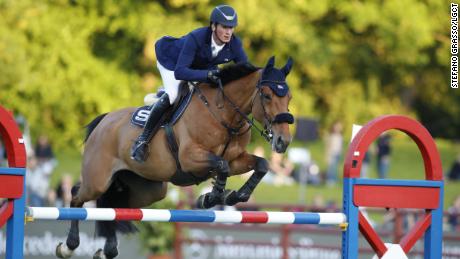 LGCT Hamburg: Deusser takes championship lead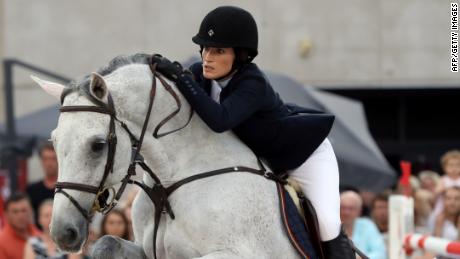 Jessica Springsteen: Secrets of my Success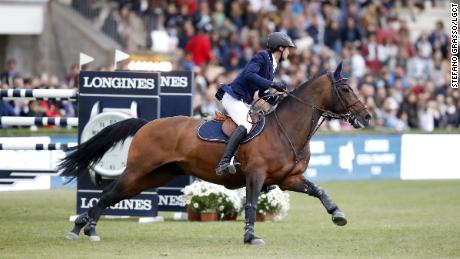 LGCT Madrid: Martin Fuchs, Chaplin earn double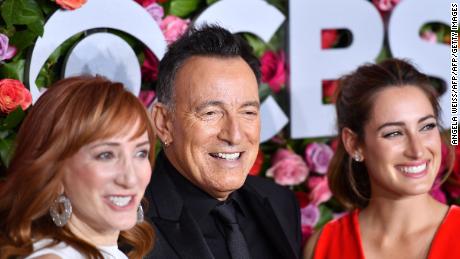 Jessica Springsteen on her LGCT/GCL career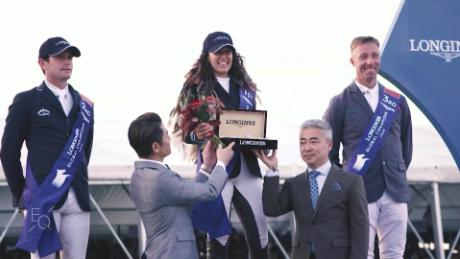 LGCT Shanghai: Goldstein jumps to glory in China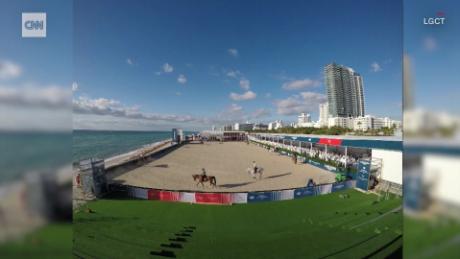 LGCT: Miami stadium time-lapse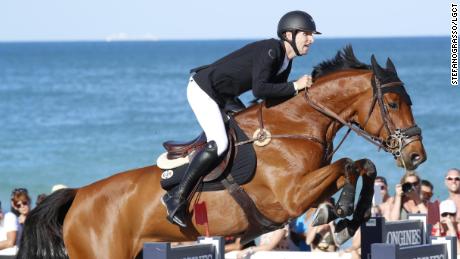 Joy for Miami Celtics and Devos at Miami BeachBritain's Maher, the defending overall champion, came second in Cascais last week to climb to third, just a podium place away from top spot with the leading two riders absent in Monaco. View this post on Instagram
Backdrop of the year 💪🏻 . . . 📸 @longinesglobalchampionstour 📸 #lgct #longines #horsesofinstagram #horse #showjumping #wow #instagood #instadaily #awesome #monaco
But five former winners from the jewel-in-the-crown event — Shane Breen, Alberto Zorzi, Emanuele Gaudiano, Kevin Staut and Bassem Hassan Mohammed — will also be hoping to secure victory in Monaco and with it a golden ticket to the Longines Global Champions Tour Super Grand Prix at the end of the year.The Monaco venue is one of the smallest on the GCT circuit, sandwiched between the harbor and the road, and requires technical precision and skill from both horse and rider.Among the galaxy of VIP guests will be His Serene Highness Prince Albert II of Monaco and other members of the royal family who are patrons of the event.READ: Jessica Springsteen on the secrets of her successREAD: Danielle Goldstein on the secrets of her successIn the Global Champions League team event, Maher's London Knights hold a slender two-point lead over the Shanghai Swans with Madrid in Motion a further eight points back.The 20-stop circuit culminates in the GCT Prague Playoffs from November 21-24.
Source Link:
https://www.cnn.com/2019/06/27/sport/global-champions-tour-monaco-2019-spt-intl/index.html
[0.798195]
Comments
comments