Washington (CNN)We'll never forget you, infrastructure week.
The in-joke among political observers came back to bite this week, as President Donald Trump was scheduled to meet with House Speaker Nancy Pelosi, Senate Minority Leader Chuck Schumer and other top Democrats for a second round of talks about how to rebuild the nation's infrastructure.Never mind that infrastructure was the one oft-cited example of potential bipartisanship as both sides of the aisle tried to figure out a common area to work together.And never mind that after the first meeting, both sides agreed on a $2 trillion investment in the country's roads, bridges and more.This week, Trump told Democrats he wouldn't act on infrastructure until they pass his USMCA trade deal. Then Pelosi, pressured by her own caucus over impeachment, criticized Trump for "engaging in a cover-up." Trump then blew up the meeting — and went to the Rose Garden to unleash a diatribe of his own, complete with visual aids.Read MoreThat wasn't the only plan that went off the rails this week.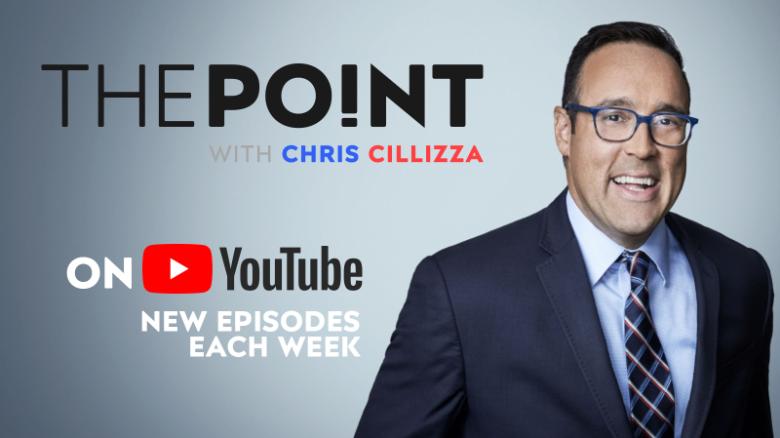 THE POINT — NOW ON YOUTUBE!
In each episode of his weekly YouTube show, Chris Cillizza will delve a little deeper into the surreal world of politics. Click to subscribe!
Source Link:
https://www.cnn.com/2019/05/24/politics/infrastructure-week-donald-trump-nancy-pelosi-week-in-review/index.html
[-0.605767]
Comments
comments