Facebook has announced a new policy aimed at preventing minors on its platform from seeing ads about gun accessories.
The social media giant said on Saturday that advertisers promoting such products ― including gun cases and paint, holsters and belt accessories, and gun-mounted flashlights and scopes ― will have to restrict their audience to adults aged 18 and older starting on June 21.
"Unlike posts from friends or Pages, ads receive paid distribution," Facebook said in a blog post announcing the policy change. "This means we have an even higher standard for what is allowed and why we have chosen to limit weapons accessories to an adults-only audience."
As the blog post noted, Facebook had already banned ads for firearms and modifications like magazines. Weapon accessories ads continue to be allowed on the social media platform, however. The latest policy change does not prohibit such ads; only limits the access minors have to that content.
Facebook's updated ad policy is shown here. Story continues below.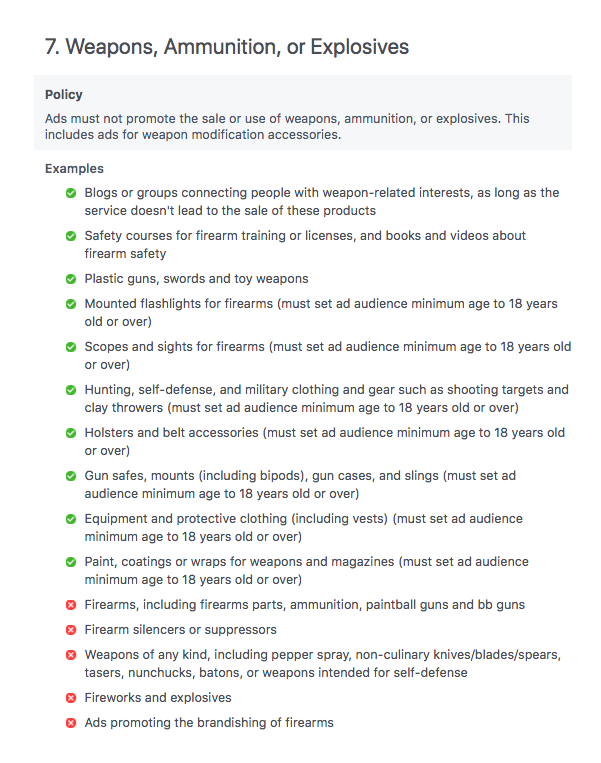 Facebook
Shannon Watts, founder of grassroots group Moms Demand Action for Gun Sense in America, shared news of the policy shift on social media over the weekend. She noted that Facebook has rolled out several new gun policies in recent years.
Facebook makes another policy change regarding guns on its platform: They will soon prevent minors from viewing ads for gun accessories such as holsters, or magazines. https://t.co/Gu9kzHDpdO
— Shannon Watts (@shannonrwatts) June 17, 2018
Back in 2014 after a months long campaign by @MomsDemand, Facebook released new and stronger gun policies: https://t.co/TteyzwHhu8
— Shannon Watts (@shannonrwatts) June 17, 2018
And then, in 2016, after @Everytown and @MomsDemand shared a research report on how criminals and minors were accessing guns on Facebook, the company decided to prohibit unlicensed gun sales on all of its platforms: https://t.co/QKnn8cL0kd
— Shannon Watts (@shannonrwatts) June 17, 2018
U.S. companies have been facing mounting public pressure since the February school shooting in Parkland, Florida, to change their policies regarding firearms.
In March, YouTube tightened restrictions on videos featuring firearms and accessories. Several retailers, including Walmart and Kroger, have recently raised the age limit for purchasing guns and ammunition from their stores, and Dick's Sporting Goods stopped selling assault-style rifles and high-capacity magazines in the weeks after the Parkland shooting.
"Thoughts and prayers are not enough," Dick's CEO Edward Stack said in February as he announced the company's decision to stop the gun sales. "Gun violence is an epidemic that's taking the lives of too many people, including the brightest hope for the future of America ― our kids."
RELATED…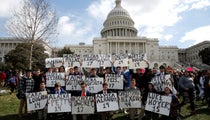 How Views On Guns Have Changed Since The Parkland Shooting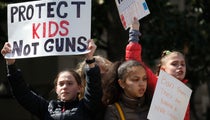 NRA Convention Bans Guns To Protect Mike Pence. Parkland Survivors' Jaws Drop.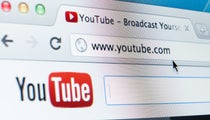 YouTube Quietly Escalates Crackdown On Firearm Videos Download
Source Link:
https://www.huffingtonpost.com/entry/facebook-gun-accessories-ads-minors_us_5b27a3b5e4b0783ae12b35c1
[-0.108452]
Comments
comments