Prince Harry and Meghan Markle's wedding entertainment will be hard to top: Elton John performed for their guests at the luncheon reception, Kensington Palace confirmed on Saturday.
"Sir Elton performed for the newly married couple in recognition of the close connection he has with Prince Harry and his family," the palace said.
John was good friends with Prince Harry and Prince William's late mother, Princess Diana. The singer and Diana had a falling out, but they made up just before her death and John sang "Candle in the Wind" at her funeral in 1997.
The singer, who has remained close with the royal family, spoke earlier this year about the moment he knew Harry was in love with Meghan.
"I spent some time with him at Google camp in Sicily last summer and I could tell that he was totally in love," the 71-year-old singer said in an interview on ITV's "Lorraine" show. "He didn't really discuss much personally, but he said 'I'm in love,' and I thought, good for you."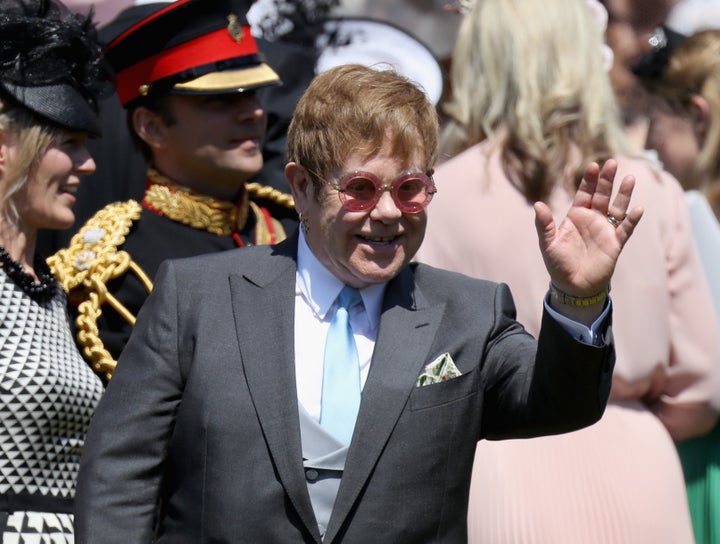 Chris Jackson via Getty Images Sir Elton John arrives at the wedding of Prince Harry and Meghan Markle on May 19.
Back in February, Mel B of the Spice Girls said that the band was going to reunite and perform at the royal wedding reception.
"The Real" co-host Loni Love asked Mel B if she would be there, and the singer admitted that all five Spice Girls members had been invited.
"Why am I so honest?" she said as audience members freaked out.
She then seemed to imply that the group was performing.
"I need to go ― I'm gonna be fired!" Mel B joked as audience members went wild over the news.
Today in #GirlChatLive, Mel B shares if she is going to Meghan Markle and Prince Harry's wedding, and if the SPICE GIRLS ARE PERFORMING!! pic.twitter.com/Wx5geXuR7G
— The Real (@TheRealDaytime) February 27, 2018
Ellie Goulding performed at the 2011 wedding of Prince William and Catherine, Duchess of Cambridge. The singer reportedly dated Prince Harry for a short time.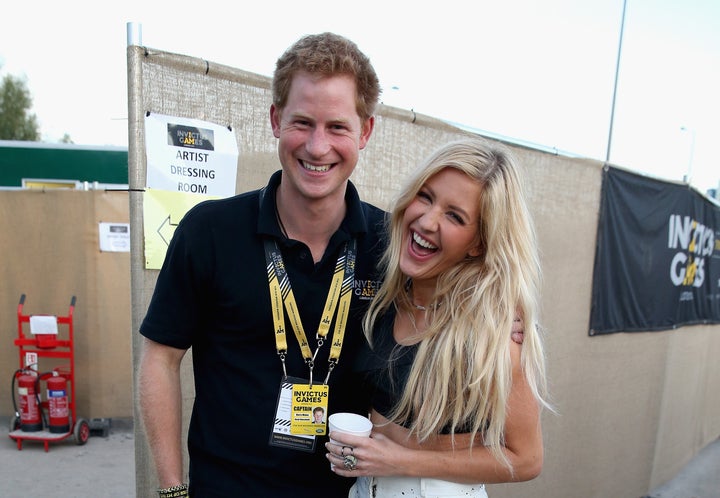 Chris Jackson via Getty Images Prince Harry with Ellie Goulding at the Invictus Games closing ceremony in London on Sept. 14, 2014.
Harry and Meghan tied the knot earlier in the day in front of 600 guests at Windsor Castle. The newlyweds went on a carriage ride around Windsor town following their nuptials, then to a luncheon hosted by the queen.
They ended the night with a reception at Frogmore House hosted by Prince Charles for 200 of their closest family and friends.
For more Prince Harry and Meghan Markle coverage, sign up for our "Watching the Royals" newsletter.
RELATED COVERAGE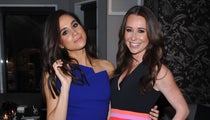 Why You'll Want To Know More About Meghan Markle's Stylist BFF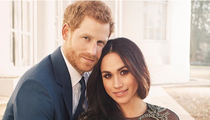 Everything You Need To Know About The Royal Wedding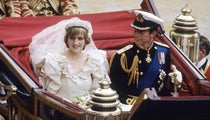 A Look Back At The Royal Weddings That Have Enchanted Us For Decades Download
Source Link:
https://www.huffingtonpost.com/entry/elton-john-royal-wedding-singer_us_5afdddbde4b06a3fb50f002a
[-0.0853718]
Comments
comments