Washington (CNN)Hurricane season is in full swing as a tropical storm churns through the Caribbean, and Puerto Rico sits in its path.
The storm is set to make landfall on Wednesday, but President Donald Trump has already used the looming storm as a chance to rekindle his political issues with the island."Wow! Yet another big storm heading to Puerto Rico. Will it ever end? Congress approved 92 Billion Dollars for Puerto Rico last year, an all time record of its kind for 'anywhere,' " Trump tweeted Tuesday.Trump is talking about money allocated to Puerto Rico in the wake of Hurricanes Irma and Maria, which devastated the island in 2017. He's also wrong on the amount of money Congress approved. So far, roughly $42 billion in federal disaster relief funding has been allocated to Puerto Rico. But only about $12 billion has actually been spent. Trump has repeated this claim before: Back at a rally in May, he said Puerto Rico received $91 million. It's unclear where that additional $1 million came from in Tuesday's tally. Read More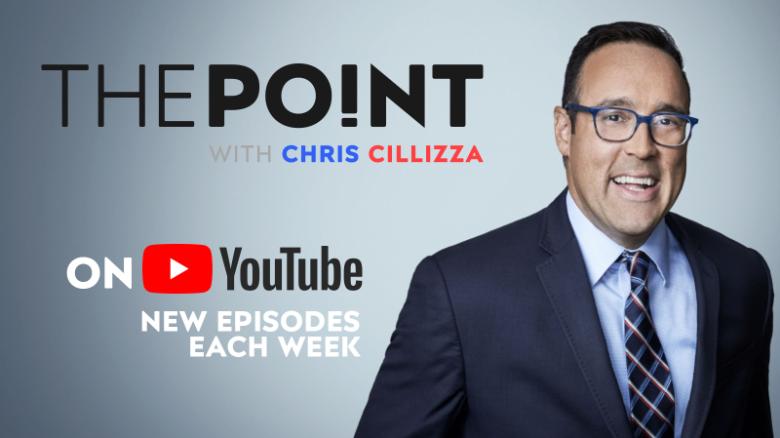 THE POINT — NOW ON YOUTUBE!
In each episode of his weekly YouTube show, Chris Cillizza will delve a little deeper into the surreal world of politics. Click to subscribe!
Source Link:
https://www.cnn.com/2019/08/27/politics/donald-trump-puerto-rico-hurricane/index.html
[-0.38847]
Comments
comments