Several Democratic lawmakers said Monday that Department of Homeland Security Secretary Kirstjen Nielsen should resign in the wake of the Trump administration's new zero-tolerance immigration policy that has resulted in thousands of children being detained and separated from their parents.
Sen. Kamala Harris (D-Calif.) said in a statement that Nielsen's "lack of transparency" at the department, combined with her "record of misleading statements including [Sunday's] denial that the Administration even had a policy of separating children at the border," should disqualify her from leading DHS. Harris was the first lawmaker to call on Nielsen to step down.
House Minority Leader Nancy Pelosi (D-Calif.) also called on Nielsen to resign after touring the U.S.-Mexico border in San Diego on Monday.
Later on Monday, Sen. Dianne Feinstein (D-Calif.) told HuffPost that Nielsen should resign, adding that she was "going to be held historically responsible for this, along with the president."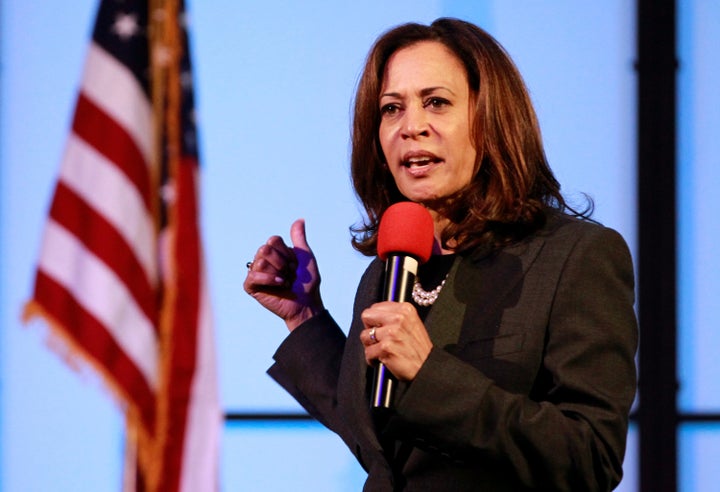 Bob Strong / Reuters Sen. Kamala Harris said Monday that Homeland Security Secretary Kirstjen Nielsen should resign.
Harris, a member of the Senate Homeland Security and Governmental Affairs Committee who has frequently criticized the Trump administration for its "inhumane" treatment of immigrants, slammed Nielsen for not being forthcoming with data about how many children are separated from their families at the border.
"The government should be in the business of keeping families together, not tearing them apart," Harris said in her statement. "And the government should have a commitment to transparency and accountability. Under Secretary Nielsen's tenure, the Department of Homeland Security has a track record of neither. As a result, she must resign."
Over the weekend, Nielson had defended her agency's role in what is happening along the U.S.-Mexico border by falsely claiming there wasn't a new family separation policy.
"This misreporting by members, press and advocacy groups must stop," she wrote in a series of tweets Sunday evening. "We do not have a policy of separating families at the border. Period."
Yet in remarks at the National Sheriffs' Association on Monday, Nielsen said members of the Trump administration who separate families at the border would not apologize for "doing our job." She further suggested that parents of children separated at the border are criminals.
"We do not have the luxury of pretending that all individuals coming to this country as a family unit are in fact a family," she said. "We have to do our job. We will not apologize for doing our job."
RELATED COVERAGE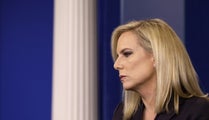 DHS Chief Claims There's No Family Separation Policy, 'Period'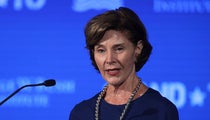 Laura Bush: Family Separations Are Cruel And Immoral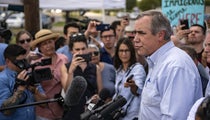 Dems' Visit To See Trump's Family Separations Showed How Powerless They Are To Stop Him
This story has been updated to include comments from Feinstein and Pelosi.
Source Link:
https://www.huffingtonpost.com/entry/kamala-harris-calls-dhs-secretary-kirstjen-nielsen-resign_us_5b27f9a7e4b0f0b9e9a3a77c
[-0.358161]
Comments
comments