(CNN)Here is a look at the life of David Souter, former United States Supreme Court Associate Justice.
PersonalBirth date: September 17, 1939Birth place: Melrose, MassachusettsBirth name: David Hackett SouterRead MoreFather: Joseph Alexander Souter, bankerMother: Helen Adams (Hackett) Souter, store clerkEducation: Harvard University, A.B., 1961; Rhodes Scholar at Magdalen College at the University of Oxford, 1961-1963; Harvard Law School, L.L.B., 1966Religion: EpiscopalianOther FactsDissented in several landmark Supreme Court decisions during his tenure including, Bush v. Gore and Agostini v. Felton.Considered a liberal to moderate justice. Defender of abortion rights, affirmative action, broad congressional power and campaign finance restrictions. His legal views were little known during confirmation. He was called the "stealth nominee."Former New Hampshire Attorney General and New Hampshire Supreme Court Justice.Timeline1966-1968 – Practices at Orr & Reno in Concord, New Hampshire.1968-1971 – Assistant Attorney General of New Hampshire.1971-1976 – Deputy Attorney General of New Hampshire.1976-1978 – Attorney General of New Hampshire.1978-1983 – Associate Justice of the Superior Court of New Hampshire.1978-1984 – President of the Board of Trustees of Concord Hospital.1980-1985 – Vice president of New Hampshire Historical Society.1983 – Appointed to the Supreme Court of New Hampshire as an associate justice.May 25, 1990 – Becomes a judge of the US Court of Appeals for the First Circuit.July 25, 1990 – Nominated to the Supreme Court by President George H. W. Bush.October 2, 1990 – Confirmed by the Senate, by a vote of 90-9. Receives commission on October 3.October 9, 1990-June 29, 2009 – 105th justice of the US Supreme Court, filling the seat held by Justice William Brennan.April 30, 2004 – While jogging near his home in Washington, Souter is assaulted by several men and taken to a local hospital with minor injuries, according to police and court officials. The attack, which occurred around 9 p.m. ET, is suspected to be merely random and not targeted at Souter.January 2006 – A group of activists in Souter's hometown of Weare, New Hampshire, angered by his support of eminent domain in the Supreme Court case Kelo v. New London, gather signatures and rally support in hopes of seizing Souter's property to build a bed and breakfast called the "Lost Liberty Hotel." Voters later reject the proposal.May 1, 2009 – Souter announces his retirement from the Supreme Court. June 29, 2009 – Souter's last day on the Supreme Court. January 2010 – Begins hearing cases by designation for the US Circuit Court of Appeals, First Circuit, in Boston. March 14, 2013 – Souter is part of a three-judge panel on the First Circuit Court of Appeals that grants Whitey Bulger's petition to replace the presiding judge in his case. March 24, 2020 – As part of a three-judge panel for the First Circuit US Court of Appeals, Souter joins in an opinion striking down the US Department of Justice, and US Attorney General William Barr's argument that they can legally halt government funding to cities and states that do not assist the Trump administration with the identification and deportation of illegal immigrants in their jurisdiction.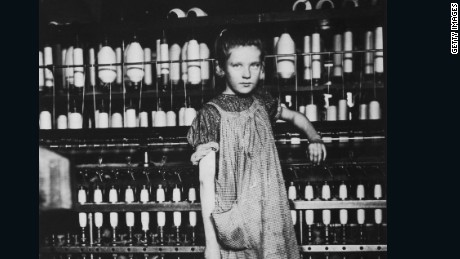 Photos: Supreme Court: Force for change?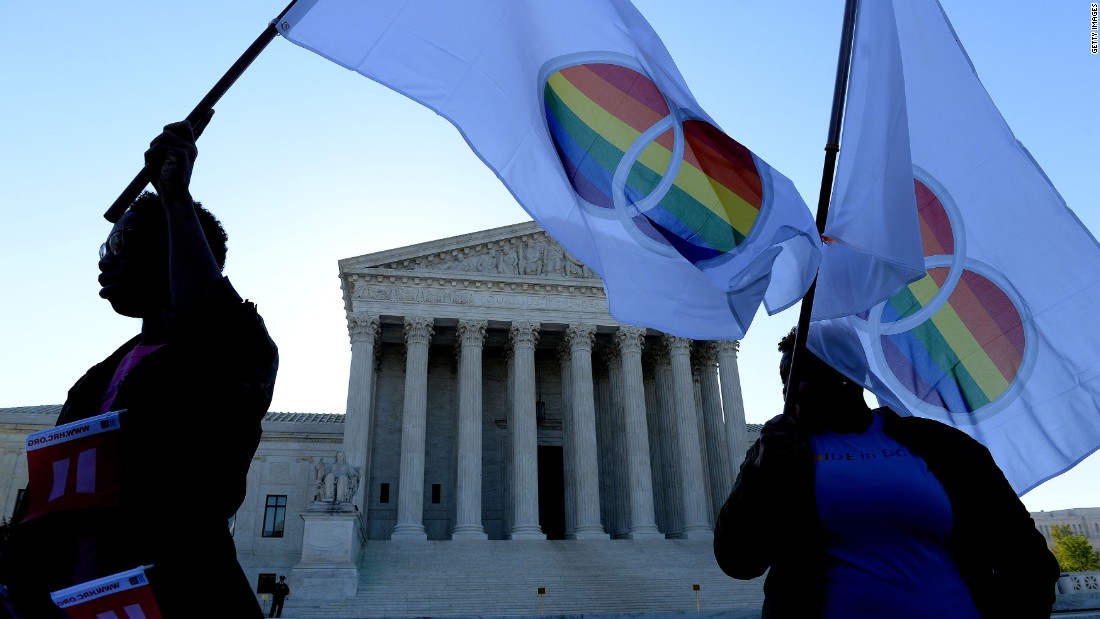 Photos: Supreme Court: Force for change?The Supreme Court ruled 5-4 that same-sex marriage is legal nationwide, a decision that profoundly affects the lives of millions of Americans. Some legal scholars see the court's movement on gay rights issues as proof that it is a force for change. But others say the court's role is largely the opposite. Hide Caption 1 of 7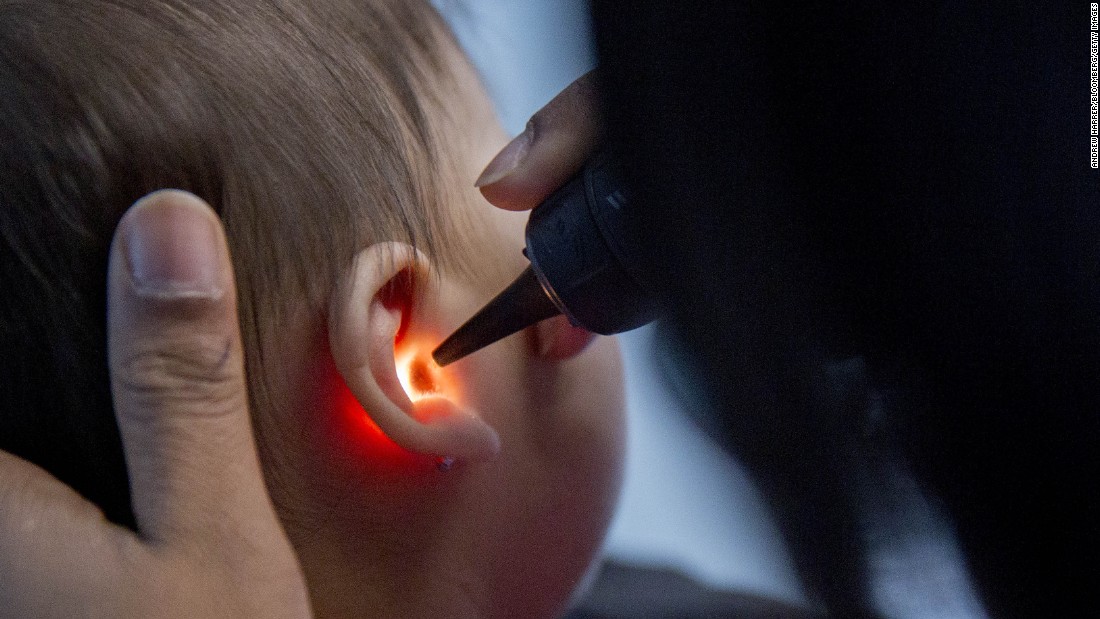 Photos: Supreme Court: Force for change?Another major ruling upheld Obamacare subsidies; had it gone the other way, millions could have lost their health care tax credits. Some legal scholars say the court's historical mission has been to block change, not validate it, by defending the status quo and ruling in favor of "wealth, power and privilege."Hide Caption 2 of 7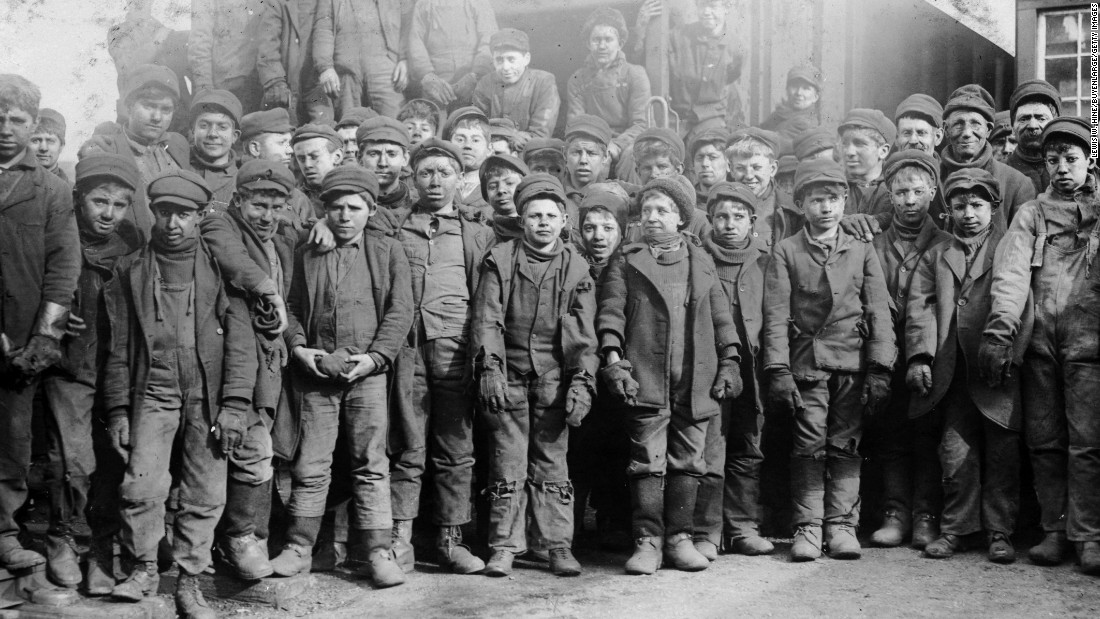 Photos: Supreme Court: Force for change?They point to a 1918 ruling that struck down a federal law banning child labor, which left the practice in place for another two decades. The court said the law was "repugnant to the Constitution" because it violated states' rights. At the time, millions of children worked in dangerous mines, dank sweatshops and textile mills such as this one in Vermont in 1910.Hide Caption 3 of 7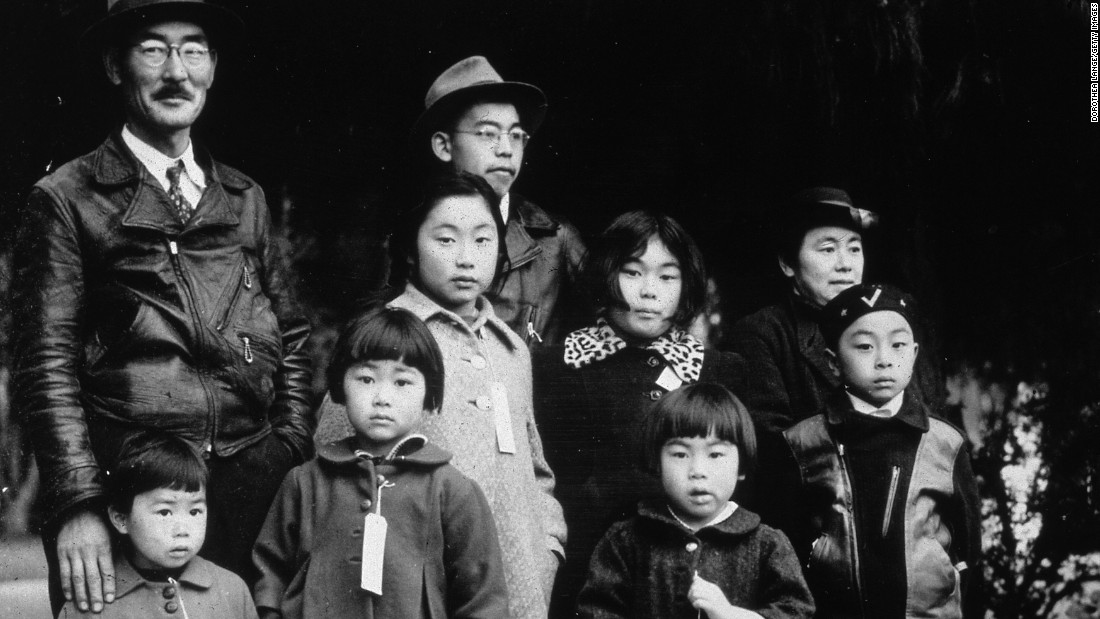 Photos: Supreme Court: Force for change?The court has been on the wrong side of history numerous times, says author Ian Millhiser of the Center for American Progress. It issued decisions that legitimized Jim Crow segregation, approved the forced sterilization of a woman against her will and forced Japanese-American citizens into internment camps during World War II.Hide Caption 4 of 7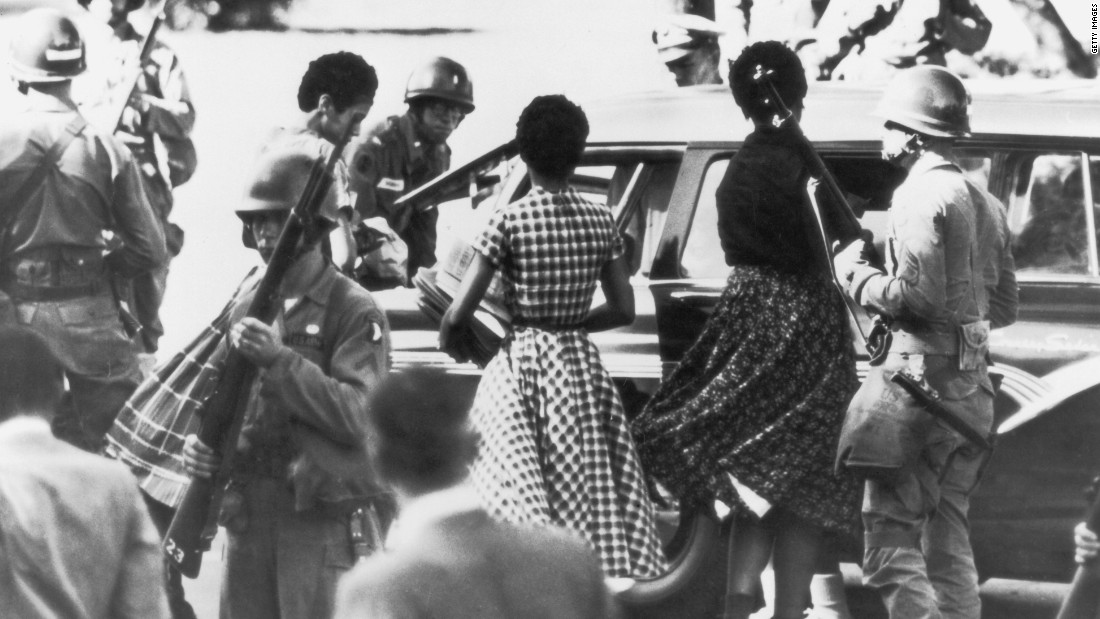 Photos: Supreme Court: Force for change?Other scholars such as Clark Neily of the libertarian public interest law firm Institute for Justice defend the court, saying Brown v. Board of Education — which led to school desegregation, including in Little Rock, Arkansas, in 1957 — shows that the court is often "better than the other branches of government and society in general."Hide Caption 5 of 7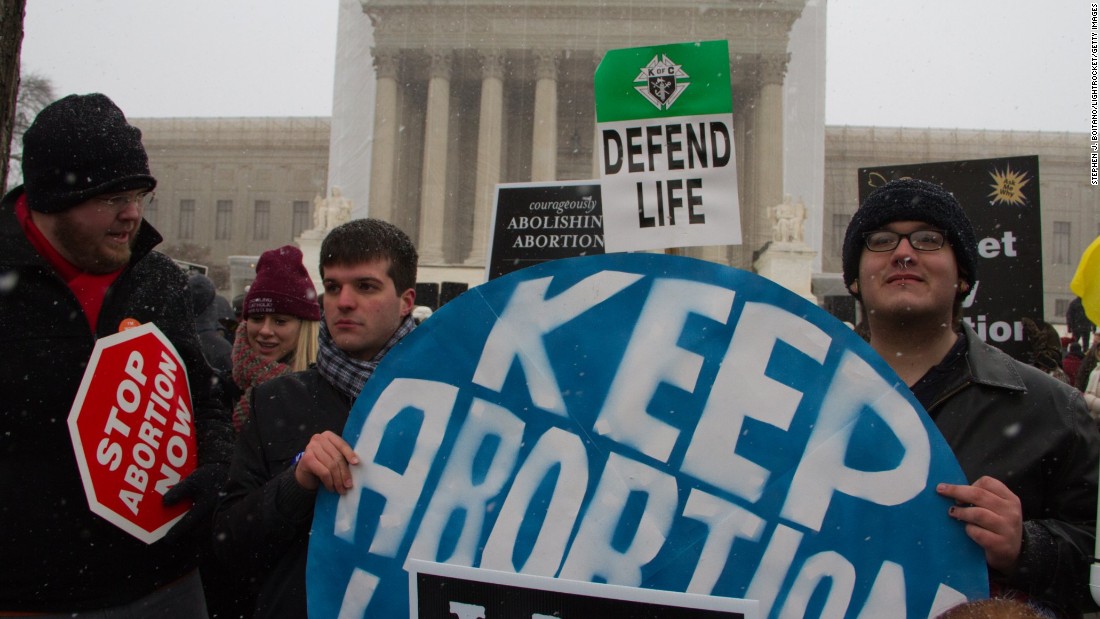 Photos: Supreme Court: Force for change?Critics say the court makeup is part of the problem, noting that most justices have been white men from privileged backgrounds. It's an issue, they argue, that can sometimes lead to paternalistic language, as in a 2006 abortion ruling that said "some women come to regret their choice to abort the infant life they once created and sustained."Hide Caption 6 of 7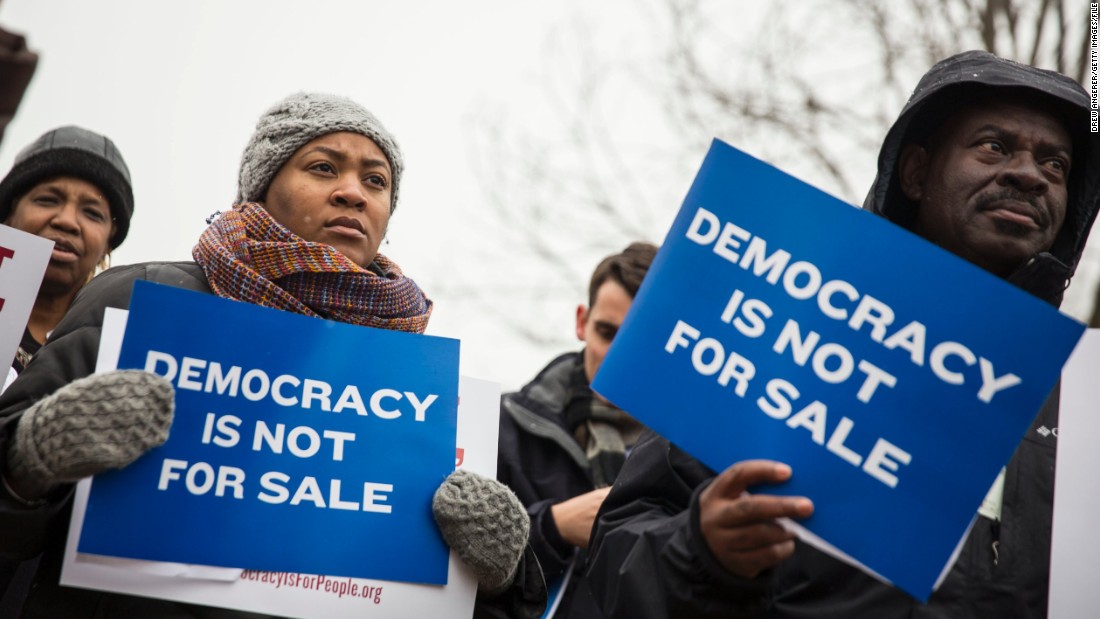 Photos: Supreme Court: Force for change?Many court critics have also questioned the wisdom of the 2010 Citizens United v. FEC decision, which opened the floodgates for campaign financing, allowing outside groups to spend record amounts. Millhiser said the ruling "gave billionaires a far-reaching right to corrupt American democracy."Hide Caption 7 of 7





Source Link:
https://www.cnn.com/2013/07/26/us/david-souter-fast-facts/index.html
Bad Request
Your browser sent a request that this server could not understand.
Size of a request header field exceeds server limit.
Comments
comments