Cher has never had a problem sharing her opinion, in emoji form or otherwise, so why would she hold back about the musical based on her life?
The legendary singer's decades-long career has been turned into a Broadway-bound production, titled "The Cher Show," complete with her chart-topping hits, costumes by designer Bob Mackie and what we'd imagine to be a very sizable wig budget.
The musical, now in previews in Chicago before it opens officially on Thursday, is set to land in New York City at the Neil Simon Theatre in November. Cher, who may be the show's harshest critic, took in a performance over the weekend and wasn't afraid to give mixed reviews.
"Some parts of it are really fabulous. We're going to work on the other parts. In many parts, it was much, much better than I thought it would be," she told the Chicago Tribune. "And there were no parts where I wanted to gouge my eyes out."
She added: "It needs work. I'm not supposed to say that, but I don't care."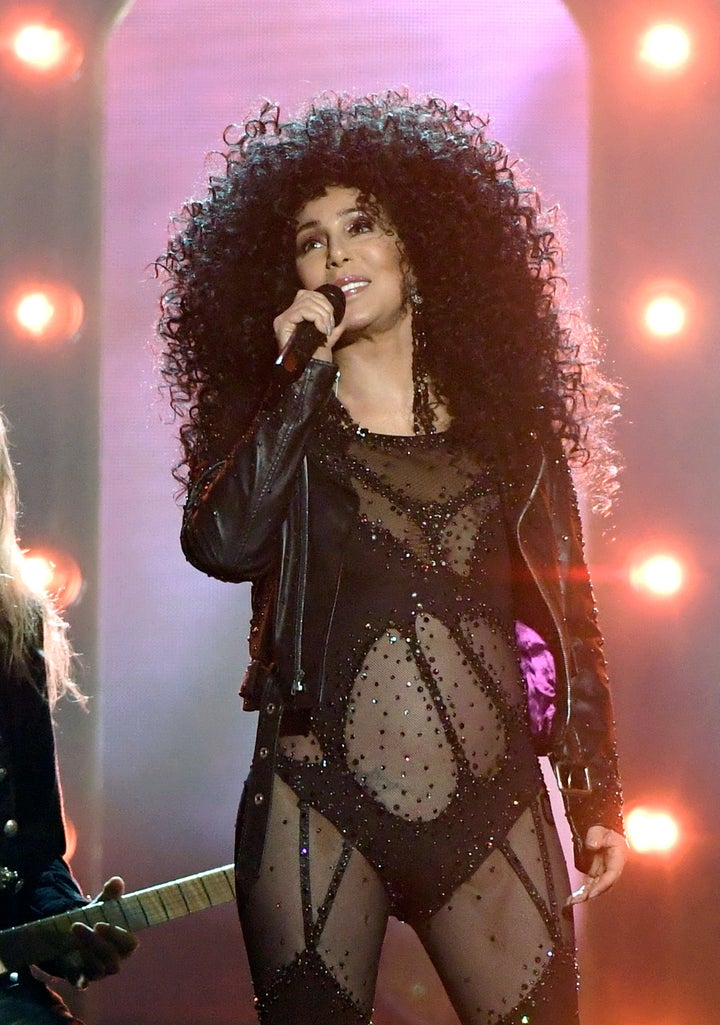 Ethan Miller via Getty Images Cher performs during the 2017 Billboard Music Awards.
Cher has been involved with the show's development from the onset, working closely with writer Rick Elice ("Jersey Boys") to ensure the veracity of her life story on stage. Jason Moore ("Avenue Q") later came on board to direct, and choreography is by Christopher Gattelli ("Newsies").
The singer did praise some details of the production, which delves heavily into the Oscar-winner's former loves, including ex-husbands Sonny Bono and Greg Allman, whose stage alter-egos she described as "so on the mark [that] it's creepy."
She also applauded actress Emily Skinner, who plays her mother Georgia Holt in the production, calling her "great" and a "very important part" of the project.
"I think in some places it's really good, and I am the most critical person who ever drew breath," Cher added. "If they can impress me, they're doing good."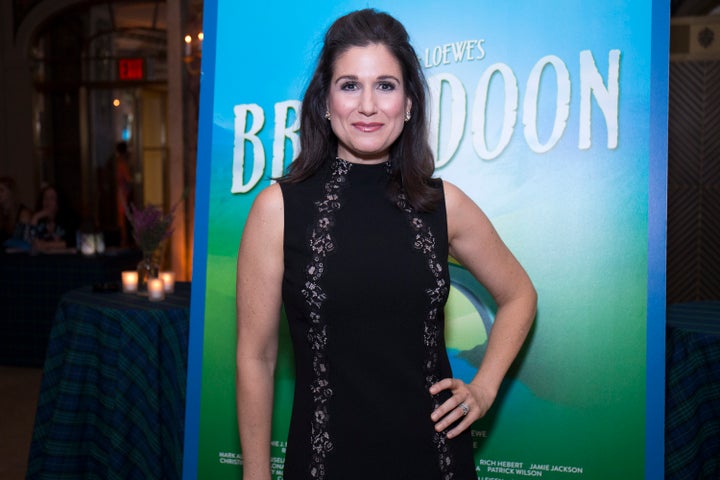 Santiago Felipe via Getty Images Stephanie J. Block plays Cher.
In the show, Cher is played by three actresses, Micaela Diamond, Teal Wicks and Stephanie J. Block, who embody the diva at various points in her career.
"I really love it when all the girls are together. In art you are talented or you're not, so people are either talented or they're not, and these people are all really talented," she said. "And those songs are hard."
While the team behind the show can't exactly turn back time, the Broadway debut is months away, which means there's time to incorporate tweaks, which Cher says she's tracking for the director.
The "Believe" singer said she's proud of the musical's message, which she summed up as "a story of struggle."
"There were no other options for me. There was nothing else for me to do," she said. "I had to put my big-girl G-string on and go for it. From the time I was little, it was never easy for me."
Source Link:
https://www.huffingtonpost.com/entry/cher-review-of-musical-about-her-life-it-needs-work_us_5b326ff0e4b0cb56051c994e
[-0.0671784]
Comments
comments