Investigative reporter Sara Carter spoke to wives of federal border agents whom the women say are being thrust into an increasingly dangerous job without the Biden administration having their collective backs.
One spouse, whose identity was kept anonymous, said she felt like her husband and other agents are "forgotten" and "unsupported."
"Morale is low. They're being spread thin. And I feel like they've basically put a target on my husband's back and all the agents' back, really, by highlighting untruths and not supporting them as an organization," she said.
The spouse said she feels powerless when her husband goes off to work because he and others are doing all they can to secure the homeland but are being painted as powerless themselves by the Biden administration – or worse, characterized as lawbreakers themselves.
SARA CARTER ON BIG TECH HYPOCRISY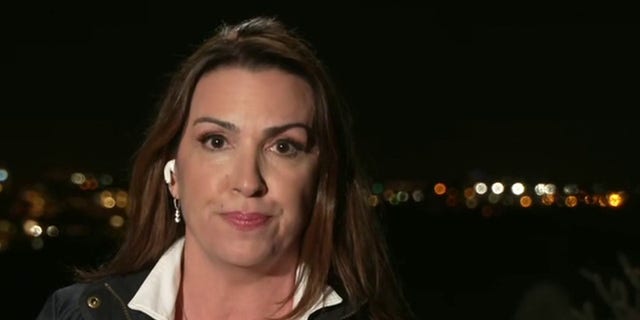 Fox News contributor Sara Carter reports live on 'Hannity' (Fox News) (Fox)
Though not referenced directly, Biden notably echoed debunked accusations that mounted border agents were whipping Haitian migrants, when in reality, the reins were being used to control the horses for the safety of the agents and those around the equines.
The environment within the Border Patrol changed "so fast" within the first few months of Biden's tenure, another spouse later added.
"There was nothing our agents could do to change that. Even if they brought it up, they were quickly turned down to say, you don't have you a choice."
Another spouse voiced concern about a purported increase in agent suicides and deaths.
SARA CARTER JOINS TEXAS DPS AT BORDER, ENCOUNTERS WOMAN STRANDED BY SMUGGLERS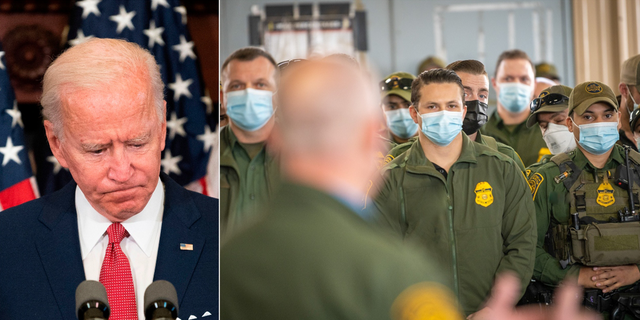 Biden, Border Patrol (JIM WATSON/AFP)
"[W]e know every single time that they go to work, there's a chance they're not coming back," she said.
"We never know if this suicide going on is going to affect them. So our husbands' safety, and I'm sure many of us here have had experience of getting hurt, getting that call. So it's nerve wracking."
The civilian population is also feeling the effects of the open border, she added, saying that while her husband works for the Border Patrol trying to keep the criminal element out of the country, children of Mexican cartel leaders are attending American public schools.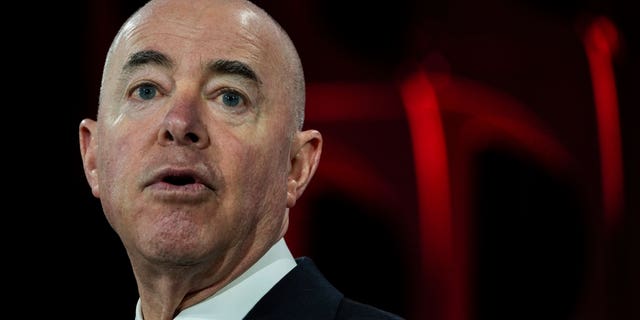 U.S. Department of Homeland Security Secretary Alejandro Mayorkas (Drew Angerer/Getty Images)
"I'm scared for my kids because we do know for a fact that there are traffickers, that there is a cartel living here, and they're amongst us," she said. "That's a fact. Cartel kids attend the same high schools our kids attend."
One of the wives told Carter by saying that Homeland Security Secretary Alejandro Mayorkas is engaged in a "severe cover-up job [that] is not healthy for the country."
"I think what needs to be brought to light is or be investigated is individuals that are already in the position in the patrol, like Mayorkas, that are not stating the facts. Unfortunately, we do need to be bluntly honest."
Charles Creitz is a reporter for Fox News Digital.
He joined Fox News in 2013 as a writer and production assistant.
Charles covers media, politics and breaking news, and has covered the annual CPAC conference for Fox News Digital.
Charles is a Pennsylvania native and graduated from Temple University with a B.A. in Broadcast Journalism. Story tips can be sent to [email protected]
Source Link:
https://www.foxnews.com/media/border-agent-wives-worry-husbands-safety-biden-mayorkas-cartel-kids-schools
Comments
comments