At CNN Business' new live event series, The Table, we speak with transformative voices across industries about the ways in which technological disruption is changing their organization and the economy at large. Next month, we'll sit down with Brian Niccol, the CEO of Chipotle.
San Francisco (CNN Business)Technology has made it easier than ever to check a bank account's balance, make a trade or pay for a cup of coffee. But that doesn't mean it's any easier to talk about finances.
"Money is a very emotional issue, and there's a lot of shame involved in money," said Joanne Bradford, president of Honey, a company that automatically finds and applies coupon codes for online shopping. "We'll talk about sex before we'll talk about money."Bradford discussed the taboos around money in the digital age during a panel at CNN Business' new event series, The Table, which focused on the future of payments. Other panelists included Lou Anne Alexander — group president of payment solutions at Early Warning, which owns digital payment company Zelle — and Josh Elman, vice president of product at Robinhood, an investing app that allows people to buy and sell stocks for free.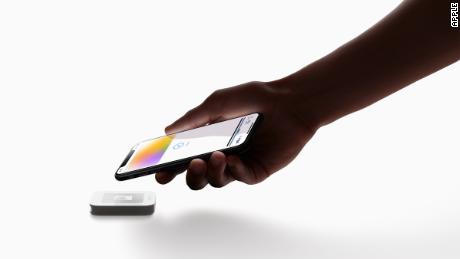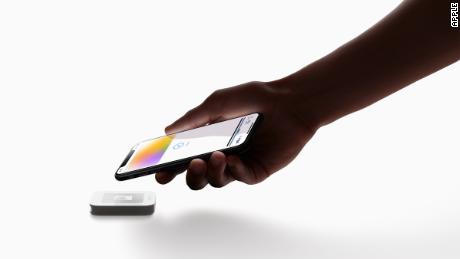 JUST WATCHEDApple VP on why Apple Card is a game changerReplayMore Videos …MUST WATCH
Apple VP on why Apple Card is a game changer 02:44Bradford said people aren't ready to talk about how much money they have or how much they make due to insecurities. She told CNN's Chief Business Correspondent Christine Romans that she doesn't think "the world is really prepared to remove the shame" of that.The stigma around discussing how much money someone makes or has persists despite innovation across the financial services industry. Until it's eased or removed, she said, it'll be a challenge to have real conversations about money that can lead to more informed financial decisions.Read More"Zillow did like some really great things for the real estate market," Bradford said of housing value transparency. "It used to be a mystery, right? And until you break through that [with transparency], we won't really get to understand even calling it financial literacy."Bradford said companies and financial institutions also need to change how they talk to consumers. For example, rather than seeing the phrase "insufficient funds," people might relate more with "you're out of money."Robinhood's Elman said simplifying the language and terminology for its users is a high priority for the company. "We believe in trying to make things as clean and clear as possible," he Elman, referencing the company's daily markets newsletter. "It speaks in the language of a lot of our audience. We try to just use very simple words to help diagnose what's going on in the market."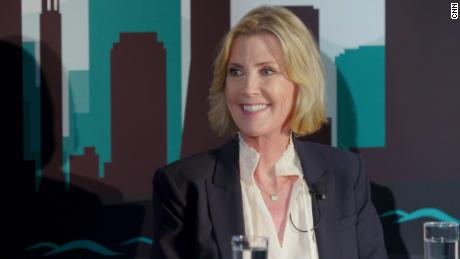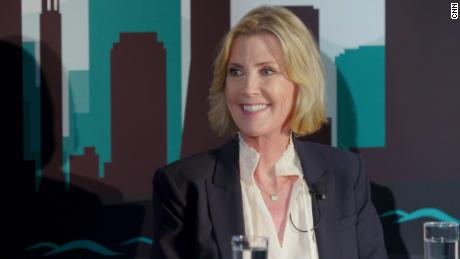 JUST WATCHEDThe head of Apple Pay says this will be the hardest thing in your wallet to replaceReplayMore Videos …MUST WATCH
The head of Apple Pay says this will be the hardest thing in your wallet to replace 03:26Although digital banking has been around for years, Elman said people are still getting used to relying on phones for transactions."We're just finally getting to the point where money is reaching that level where people are starting to be more and more comfortable doing it all on their phone," he said. "Trusting it all there; not needing to go to a computer or to a physical institution."Unsurprisingly, it's younger users who are leading adoption. And not only do younger people feel more comfortable using a mobile device for transactions, they're more inclined to discuss details about their finances, too, he said. "My parents never would have talked to their friends about their investments or their investment strategies."He attributes this to having finances increasingly within arm's reach."Because you have your Robinhood portfolio in your pocket, people will talk about their investments and they'll pull [the app] up," he said. "They'll show somebody else what they're doing. It's no longer taboo to talk about these kinds of things that you're doing."
Source Link:
https://www.cnn.com/2019/09/05/tech/robinhood-honey-early-warning-table-interview/index.html
[0.303807]
Comments
comments