Get '5 Things' in your inbox
If your day doesn't start until you're up to speed on the latest headlines, then let us introduce you to your new favorite morning fix. Sign up here for the '5 Things' newsletter.
(CNN)A new Christmas song just for pups is filled with classic phrases like "good boy" and sounds of squeaky toys.
Here's what you need to know to Get Up to Speed and On with Your Day. (You can also get "5 Things You Need to Know Today" delivered to your inbox daily. Sign up here.)1. CoronavirusIn less than 10 months, coronavirus has killed more than 250,000 people in the United States. That's more than strokes, suicides and car crashes typically do in a full year — combined. Medical staff are overwhelmed with record hospitalizations, governors are rushing to issue restrictions on gatherings, and deaths are averaging the highest in months. Infections are mounting in major cities, a major setback after a spring spent battling the ravaging virus nationwide. The Texas border city of El Paso is paying inmates $2 an hour to help the Medical Examiner's Office move bodies of coronavirus victims. New York City's school system — the largest in the country with over 1 million students — is closing and transitioning students to remote learning. Health experts are warning that if Americans don't get more serious about wearing masks and avoiding careless socializing, the rate of deaths will increase.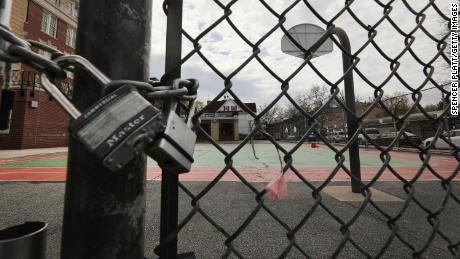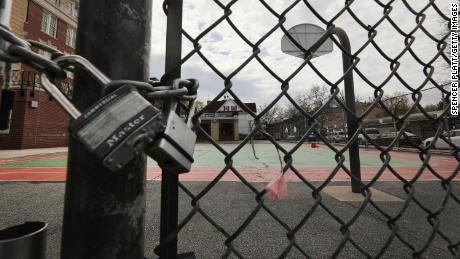 JUST WATCHEDNew York City schools close as coronavirus cases climbReplayMore Videos …MUST WATCH
New York City schools close as coronavirus cases climb 03:18Read More2. US presidential transitionElection 2020 A handful of current Trump administration officials are quietly reaching out to President-elect Joe Biden's transition team, sources say. The move is a sign that President Donald Trump's refusal to concede the election is beginning to frustrate even those affiliated with him. The General Services Administration has yet to acknowledge his loss and begin the formal transition. As a result, Biden and his team have no access to federal agencies, funding to help with hiring for the new administration and access to classified intelligence briefings. The conversations are not as detailed as formal briefings would be under the officially sanctioned transition, but they're giving the Biden team a sense of what their priority issues will be after taking office, sources said.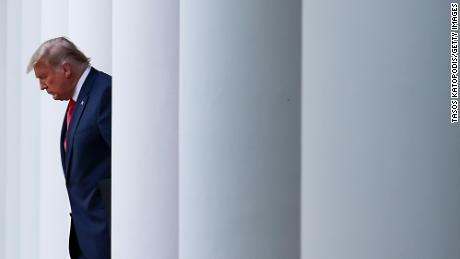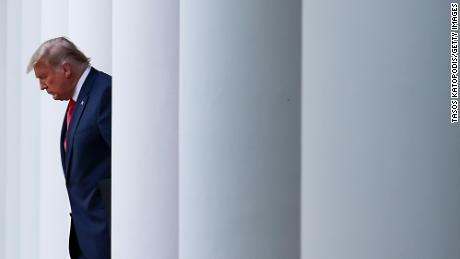 JUST WATCHEDTrump remains at White House amid troop announcementReplayMore Videos …MUST WATCH
Trump remains at White House amid troop announcement 03:543. Florida shootingAfter four days of public outcry, Florida authorities released a 56-second dashcam video of a deadly encounter with a sheriff's deputy that left two Black teens dead in the coastal city of Cocoa. The video offers a glimpse of what happened after deputies attempted to pull them over last week during what the sheriff described as an investigation into a possible stolen vehicle. Before the release of the video, authorities had provided few details about the deaths of the two young men identified as Sincere Pierce, 18, and Angelo Crooms, 16. The deaths occurred as the nation grapples with protests following the police killings of several African Americans, including George Floyd in Minneapolis and Breonna Taylor in Kentucky.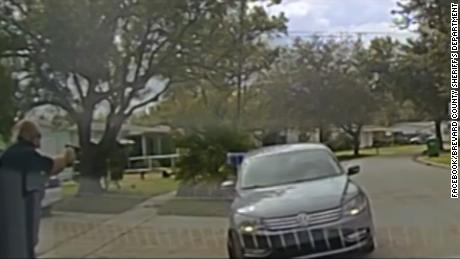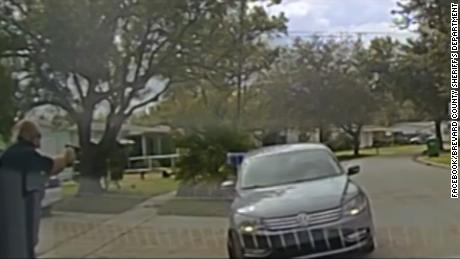 JUST WATCHEDFlorida teens killed during encounter with sheriff's deputyReplayMore Videos …MUST WATCH
Florida teens killed during encounter with sheriff's deputy 02:094. Hurricane IotaHurricane Iota left swaths of destruction and killed at least 26 people in Nicaragua, Honduras, Guatemala and Colombia. About 99% of properties on the Nicaraguan Caribbean coast are without electricity, and residents are wading through the wreckage of two storms in weeks. First, Hurricane Eta struck Nicaragua on November 3 as a Category 4 storm, causing landslides and flooding that displaced thousands and left scores dead or missing. Just 15 miles away from Eta's landfall, Iota struck this week — also as a Category 4. The 2020 Atlantic hurricane season has been historically active with 30 named storms so far, the most ever. Iota is still hovering over the region and has dissipated quickly to winds near 40 mph.
JUST WATCHEDResidents devastated after Iota leveled their communitiesReplayMore Videos …MUST WATCH
Residents devastated after Iota leveled their communities 01:365. Children's vaccinesChildren in the United States are on track to miss 9 million vaccine doses this year, risking outbreaks from contagious diseases like measles, whooping cough and polio, a new report says. Nearly half of the parents and legal guardians said the pandemic interrupted their children's vaccine schedules, according to data from the Blue Cross Blue Shield Association. It said the vaccinations went down by as much as 26% compared with last year. "The US is on the precipice of a severe immunization crisis among children," said Dr. Vincent Nelson, chief medical officer at BCBSA. Last week, the Centers for Disease Control and Prevention reported that in 2019, measles cases reached the highest number in over two decades.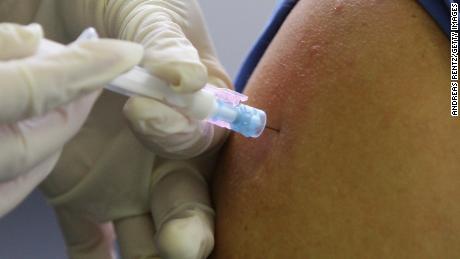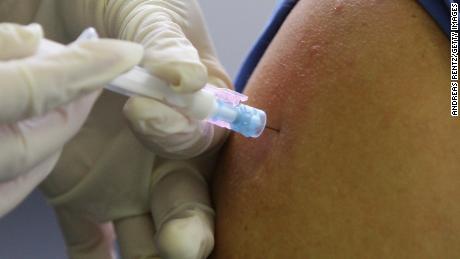 JUST WATCHEDHealth experts push to change laws on child flu vaccinesReplayMore Videos …MUST WATCH
Health experts push to change laws on child flu vaccines 02:32BREAKFAST BROWSEFamily seeks a jury trialNaya Rivera's ex-husband has filed a wrongful-death lawsuit on behalf of their son following the "Glee" star's drowning in California.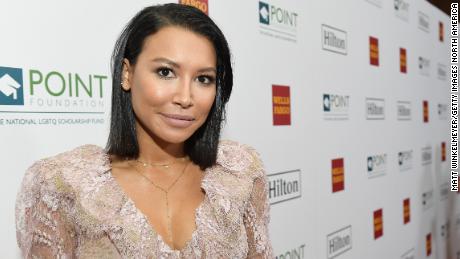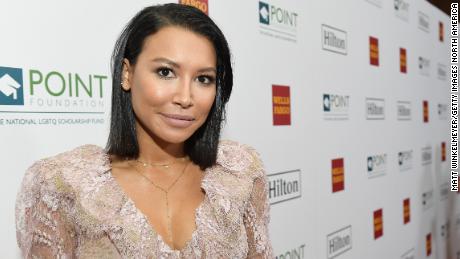 JUST WATCHEDA look at Naya Rivera's nearly three-decade TV careerReplayMore Videos …MUST WATCH
A look at Naya Rivera's nearly three-decade TV career 01:11More loss and griefSinger Bobby Brown has suffered another tragedy with the death of his son, Bobby Brown Jr. Five years ago, he lost his daughter with Whitney Houston.Blame it on the asteroidDinosaurs were thriving and living their best lives on Planet Earth — until an asteroid wiped them out 66 million years ago, a new study says.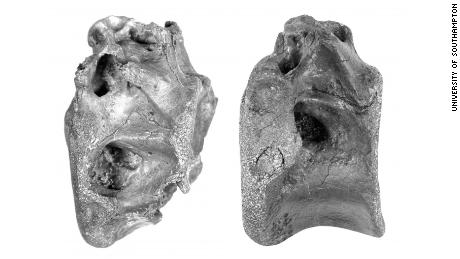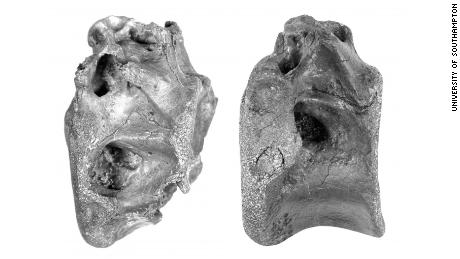 JUST WATCHEDCould this be T-Rex's relative?ReplayMore Videos …MUST WATCH
Could this be T-Rex's relative? 01:38Riled up over toastAuthor and television chef, Nigella Lawson, revealed that she butters her toast — twice. And our mates across the pond are really angry about it.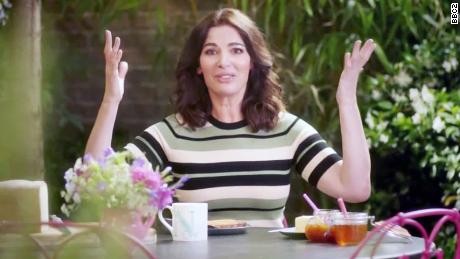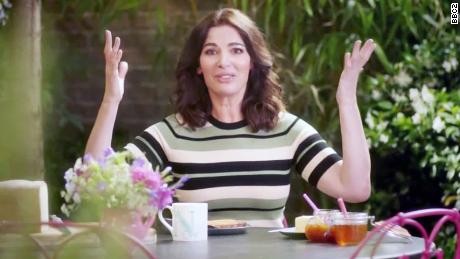 JUST WATCHEDTV chef sparks culinary controversy over toastReplayMore Videos …MUST WATCH
TV chef sparks culinary controversy over toast 02:28Just call her a pandemic heroCountry musician Dolly Parton found out when the rest of us did that she funded the Moderna coronavirus vaccine.TODAY'S NUMBER$1 millionThe amount George Clooney gave to each of his 14 closest friends.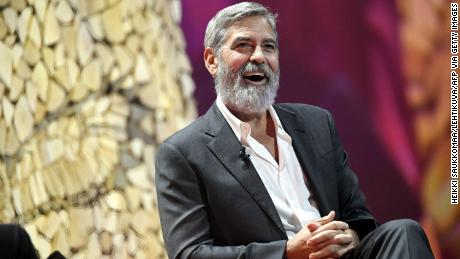 TODAY'S QUOTE"We got to reach out … to those people who didn't vote for us, try to determine what their fears or concerns are."President-elect Joe Biden on the need to unite the country.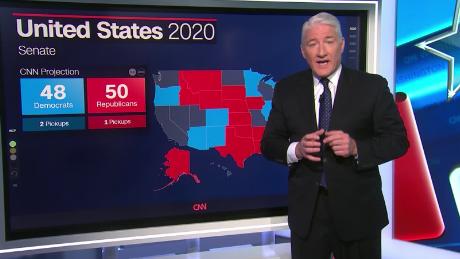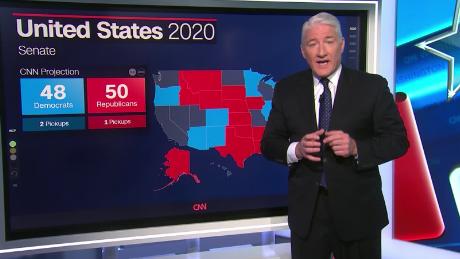 JUST WATCHEDJohn King breaks down race for Senate majorityReplayMore Videos …MUST WATCH
John King breaks down race for Senate majority 02:15TODAY'S WEATHER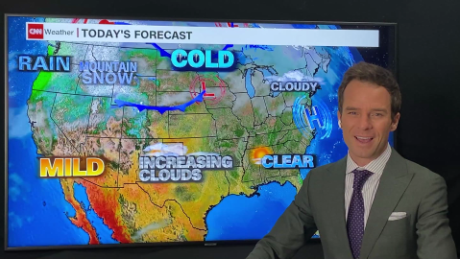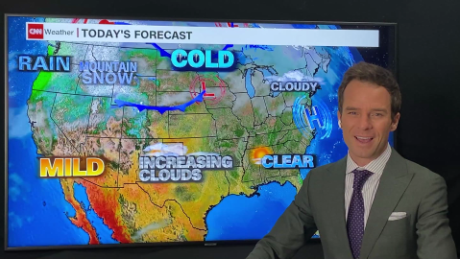 JUST WATCHEDRain and mountain snow continue for Pacific Northwest ReplayMore Videos …MUST WATCH
Rain and mountain snow continue for Pacific Northwest 02:03Check your local forecast here>>>AND FINALLYAwww, deer This story of a rescued fawn and her crew of other tiny baby deers will melt your heart. (Click here to view.)
Source Link:
https://www.cnn.com/2020/11/19/us/five-things-november-19-trnd/index.html
Bad Request
Your browser sent a request that this server could not understand.
Size of a request header field exceeds server limit.
Comments
comments