Get '5 things' in your inbox
If your day doesn't start until you've gotten up to speed on the latest headlines, then let us introduce you to your new favorite morning fix. Sign up here for the '5 Things' newsletter.
(CNN)
The fires are still raging in the Amazon, and nearly half of the world's forests that stood when humans started farming are now gone. Here's what you can do to help slow forest loss. And here's what else you need to know to Get Up to Speed and Out the Door. (You can also get "5 Things You Need to Know Today" delivered to your inbox daily. Sign up here.)1. Hurricane DorianDorian is all set to ruin Florida's Labor Day weekend. The Category 1 hurricane brushed by the Caribbean islands and will continue to move northwest today towards the Sunshine State. The storm is expected to grow to a Category 2 and possibly even a Category 3 storm before it makes landfall somewhere on Florida's east coast on Monday. Florida's governor has already declared a state of emergency. Dorian whipped the British and US Virgin Islands with 80 mph winds and lots of rain yesterday. Meanwhile, people breathed a sigh of relief in Puerto Rico, which was spared major damage. You can track the storm here. If you're in Dorian's path, here's a checklist of what to do and what to pack. Also bookmark CNN's lite site for fast connectivity during the storm.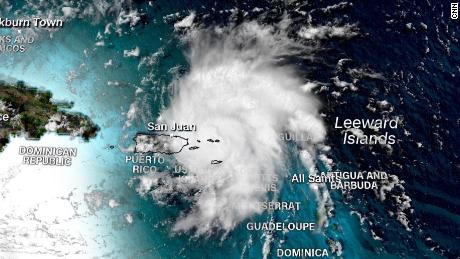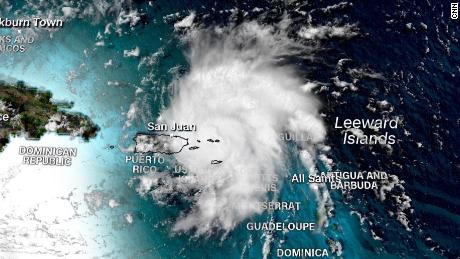 JUST WATCHEDHurricane Dorian expected to gain strengthReplayMore Videos …MUST WATCH
Hurricane Dorian expected to gain strength 01:542. US citizenshipIt's going to get a little bit harder for the children of some US military members living overseas to become US citizens. Children born abroad can get citizenship through their US citizen parents either at birth or before the age of 18. But a new rule from US Citizenship and Immigration Services tweaks that slightly, by not automatically giving citizenship to the children of naturalized US citizens serving in the armed forces who have not lived in the US for a required period of time. The Defense Department says this change would only affect about 100 people a year. While the rule change doesn't make anyone ineligible for citizenship, it does appear to narrow how children abroad can gain citizenship.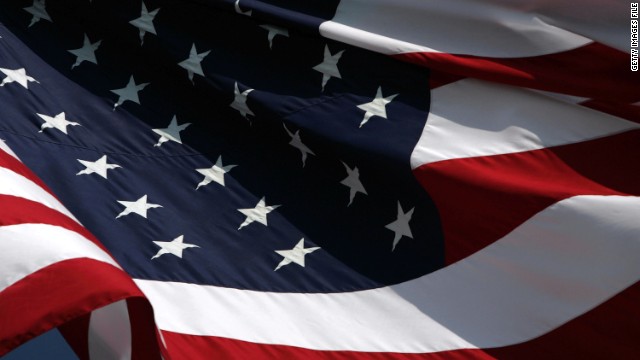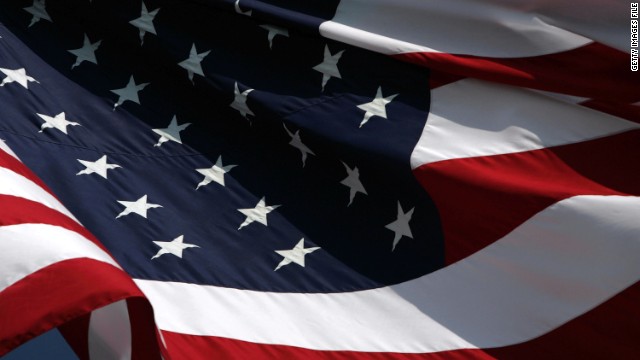 JUST WATCHEDExplaining the birthright citizenship debateReplayMore Videos …MUST WATCH
Explaining the birthright citizenship debate 02:07Read More3. BrexitDuring this long-running Brexit drama, the idea of the so-called "no-deal" Brexit seemed highly unlikely. After what happened yesterday, it almost seems inevitable. Prime Minister Boris Johnson shocked everybody and outraged many after he got Queen Elizabeth to OK a suspension of Parliament. That significantly shortens the amount of time Johnson's political opponents have to block a no-deal Brexit. When Parliament comes back from its summer break on September 3, the five-week suspension starts a few days later. So lawmakers won't really have a chance to deal with Brexit until mid-October. The UK is set to leave the European Union on October 31. Click here for the latest from London.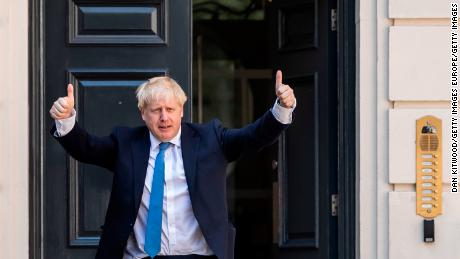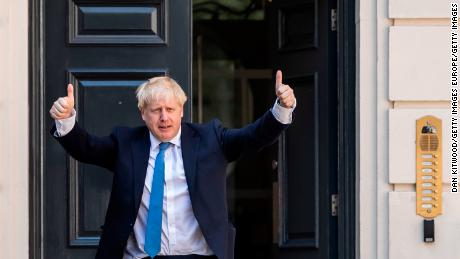 JUST WATCHEDWhy Boris Johnson wants to suspend ParliamentReplayMore Videos …MUST WATCH
Why Boris Johnson wants to suspend Parliament 02:114. Sex-trafficking lawsuitsThere are new targets in the battle against sex trafficking: hotel chains. Four women have sued four chains that own hotels in metro Atlanta, saying hotel staff helped traffickers in exchange for a cut of the profits. Hotel staff at Red Roof Inn, Extended Stay America, La Quinta Inn and Suburban Extended Stay are accused of ignoring signs of women being trafficked, standing guard or tipping off traffickers when police were around. Extended Stay America did not respond to CNN's request for comment. The other three chains released statements saying their hotels were operated by franchisees.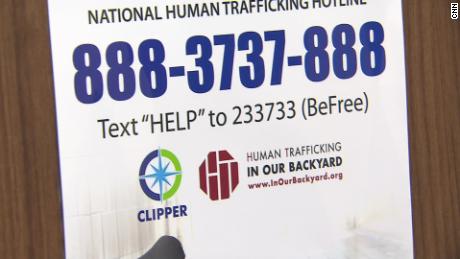 5. South KoreaThe fertility rate in South Korea hit a new low last year. The rate dropped to 0.98 — or less than one baby per woman, and a drop from the previous year's rate of 1.05. That puts South Korea near the bottom of world rankings of fertility rates. To put that into perspective, the 2018 fertility rate was 1.72 in the United States. In some African countries, which see the highest fertility numbers in the world, the rate can go up to 5 or 6. Countries generally need a fertility rate above 2 to maintain population growth.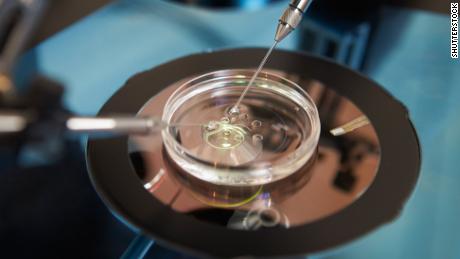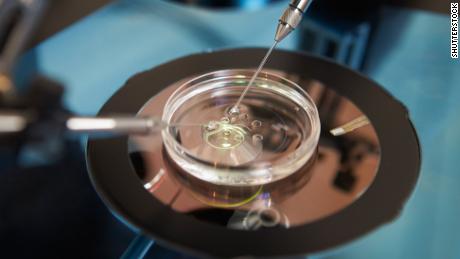 JUST WATCHEDExplain it to me: FertilityReplayMore Videos …MUST WATCH
Explain it to me: Fertility 03:06BREAKFAST BROWSERIP, JessiShe was known as the "fastest woman on four wheels," and race car driver Jessi Combs was trying to set another record when she died in a crash.
JUST WATCHED'Fastest woman on four wheels' dies trying to beat recordReplayMore Videos …MUST WATCH
'Fastest woman on four wheels' dies trying to beat record 00:46Alright, alright, alrightOscar winner Matthew McConaughey's latest role takes him back to the classroom. He's joining the faculty at the University of Texas at Austin.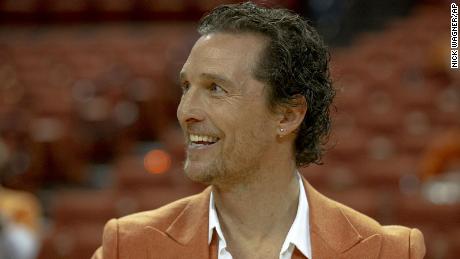 'GIRL' powerMaren Morris will be the "it" girl at the CMA Awards in November. She nabbed six nominations, the most of any artist.
Smooth supportTheir coach lost his hair while battling cancer. So these football players shaved their heads as a sign of support.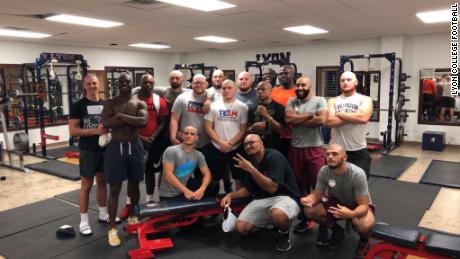 'Wars' weapon?If you visited Star Wars: Galaxy's Edge, don't pack those "thermal detonator" Coke bottles as souvenirs. The TSA has banned them in luggage.
'She belongs on the catwalk'Meet the 9-year-old double amputee who is going to light up the runway at New York Fashion Week next month.
TODAY'S QUOTE"In my view, Pluto is a planet. I'm sticking by it. It's the way I learned it, and I'm committed to it."NASA administrator Jim Bridenstine, expressing what we've all been saying for more than a decade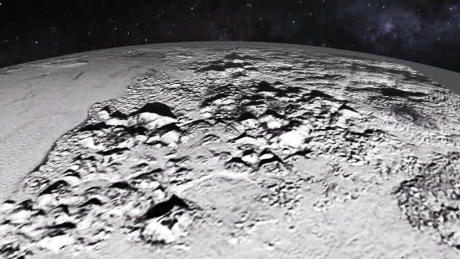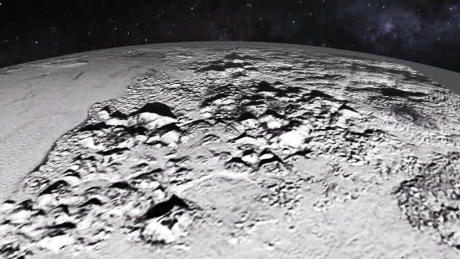 JUST WATCHEDYou've never seen Pluto like thisReplayMore Videos …MUST WATCH
You've never seen Pluto like this 01:03TODAY'S NUMBER5The number of years since one of the biggest scandals of the Obama presidency — the infamous tan suit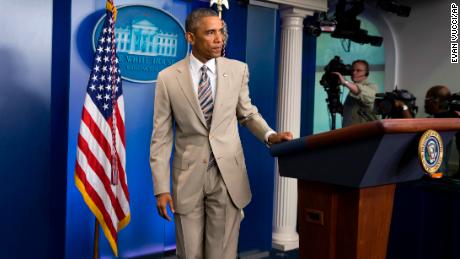 TODAY'S WEATHER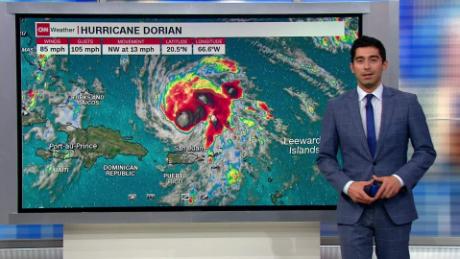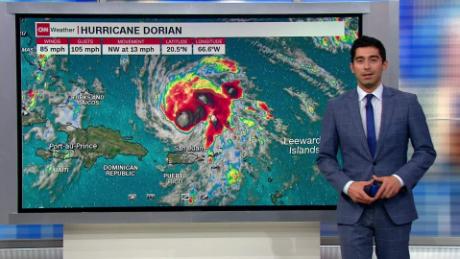 JUST WATCHEDHurricane Dorian Rapidly IntensifiesReplayMore Videos …MUST WATCH
Hurricane Dorian Rapidly Intensifies 01:45AND FINALLYHidden treasurePsst! Want to find one of the hottest restaurants in New York City? You'll have to go to the Garment District — and find a certain freight entrance. (Click to view)
Source Link:
https://www.cnn.com/2019/08/29/us/five-things-august-29-trnd/index.html
[-0.490336]
Comments
comments